Jividen Law Offices PLLC
Recent News About Jividen Law Offices PLLC View More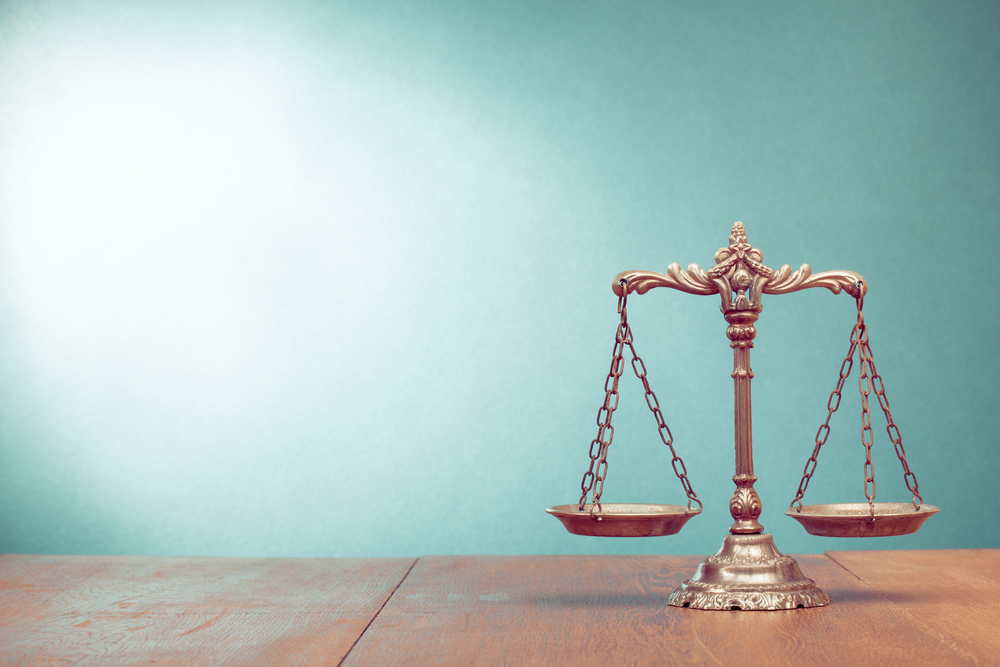 WHEELING — A widower is suing property managers and operators, citing alleged negligence and loss of consortium.
Every West Virginia driver is required to carry a certain amount of insurance coverage to cover them financially in the event they are at fault for an accident.
MOUNDSVILLE — A Moundsville couple is suing a beverage truck owner and driver, alleging their negligence caused a vehicle crash that injured the husband.