Jividen Law Offices PLLC
Recent News About Jividen Law Offices PLLC View More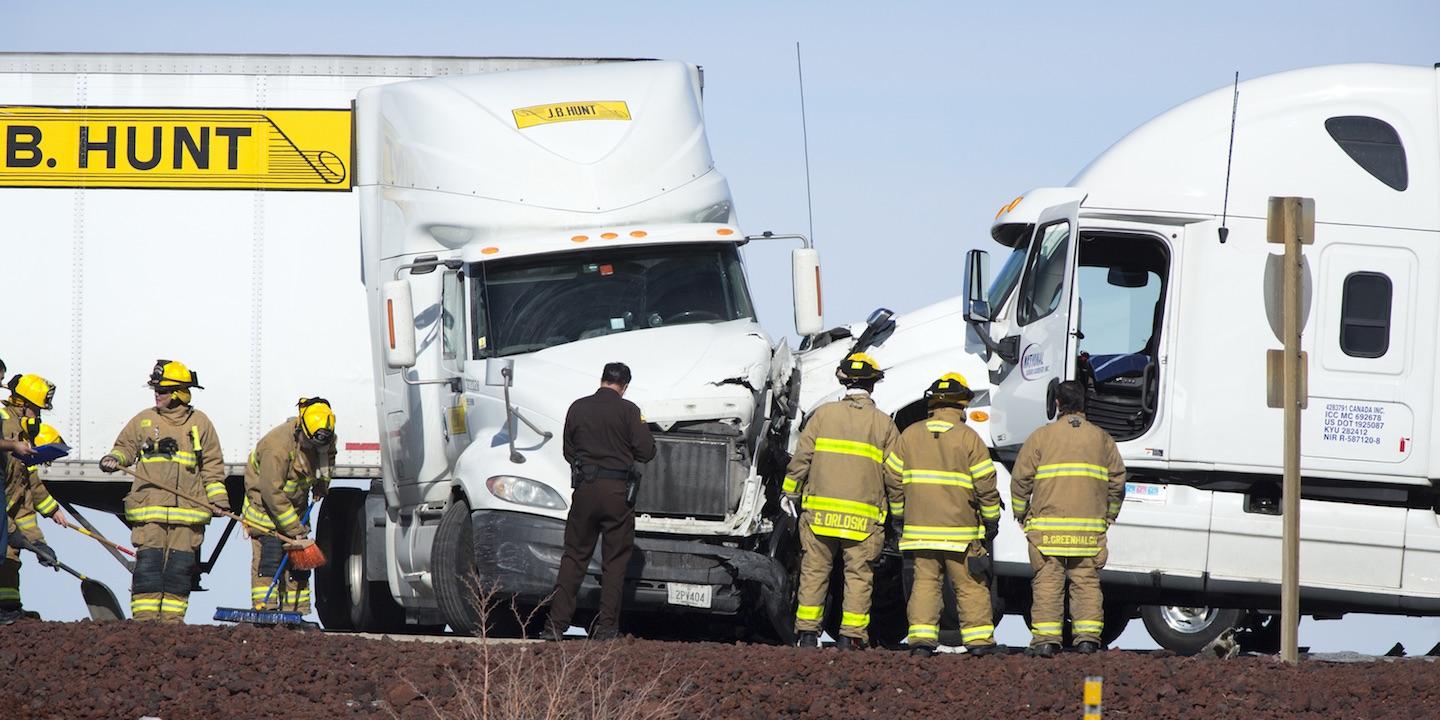 WHEELING – A Pennsylvania man is suing a Wisconsin-headquartered company and a Michigan man over a collision on Interstate 70.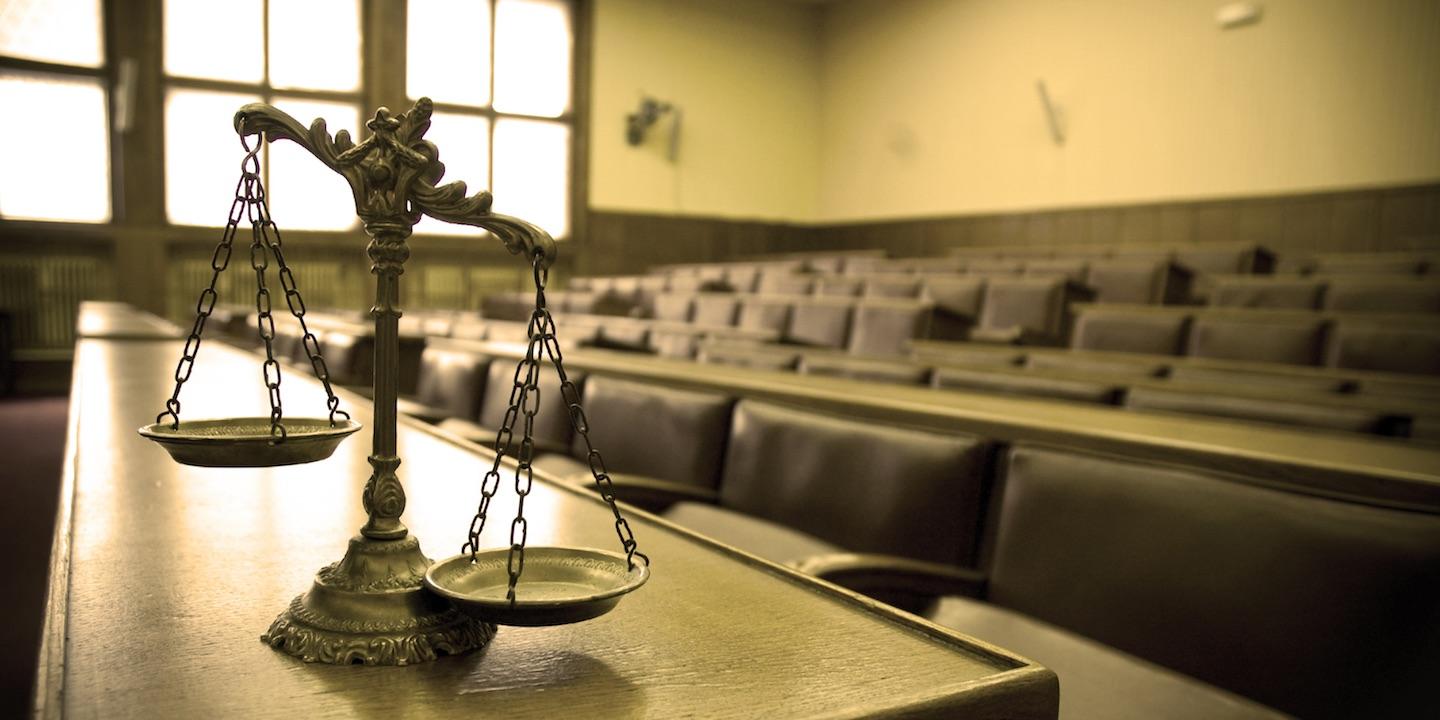 MOUNDSVILLE — An elderly Moundsville couple is suing a Colorado oil and gas company, alleging fraud and/or constructive fraud, tort of outrage, negligence unjust enrichment and breach of contract.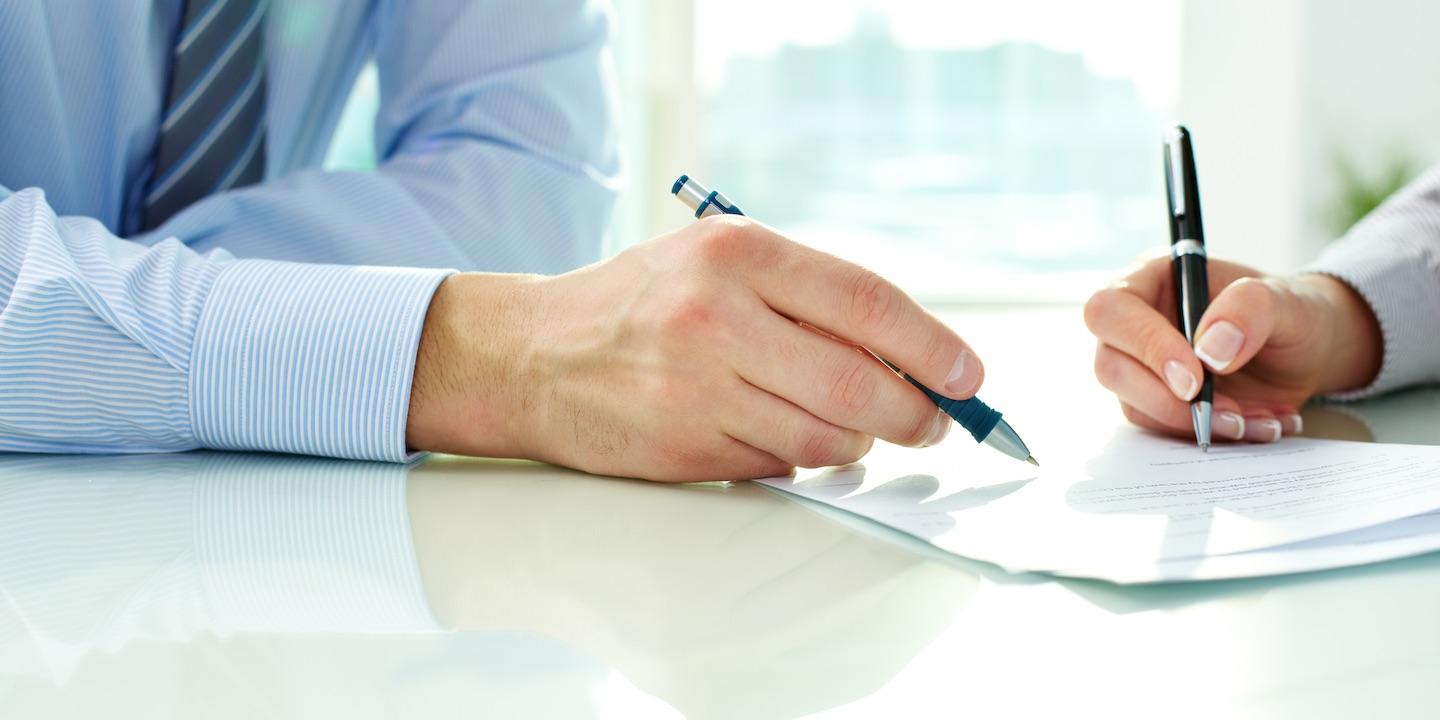 WHEELING – A Wheeling couple alleges a company it hired to do renovations in their home accepted money from a loan but did not complete the work.