Marshall Circuit Court
Recent News About Marshall Circuit Court View More
MOUNDSVILLE – A Cameron couple alleges their property has been damaged by coal mining operations.
MOUNDSVILLE – A Marshall County couple says the county sewer district and two contractors wrongly built a sewer system pump station on their property.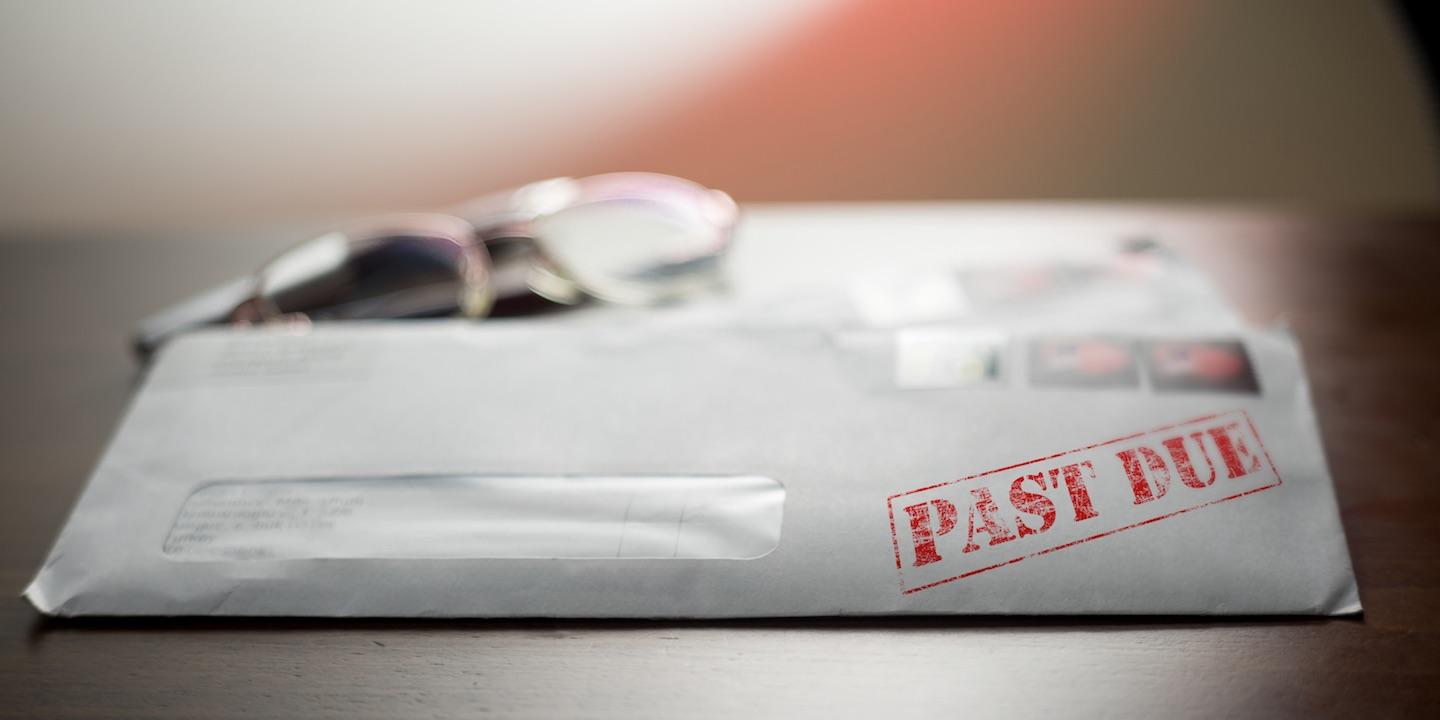 MOUNDSVILLE – A Pennsylvania company alleges it was not paid in full for work related to a pipeline project and is owed millions.