Preston Circuit Court
Recent News About Preston Circuit Court View More
An employee is suing a public office, citing alleged age discrimination and wrongful discharge.
KINGWOOD — A Morgantown used automobile dealer is suing a trucking company, alleging breach of an agreement in failing to pay more than $192,000.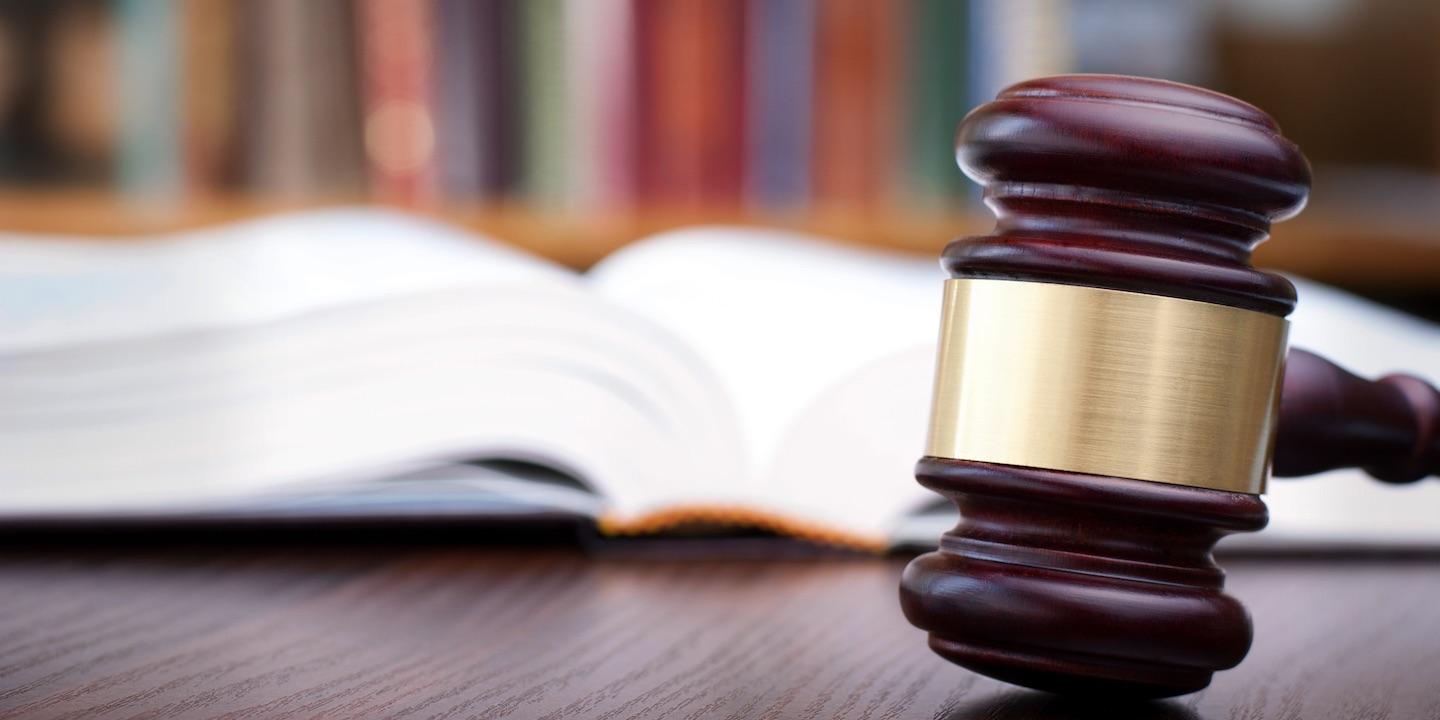 KINGWOOD – A municipal corporation alleges a developing is unlawfully discharging stormwater into the sewer system.