Logan Circuit Court
Recent News About Logan Circuit Court View More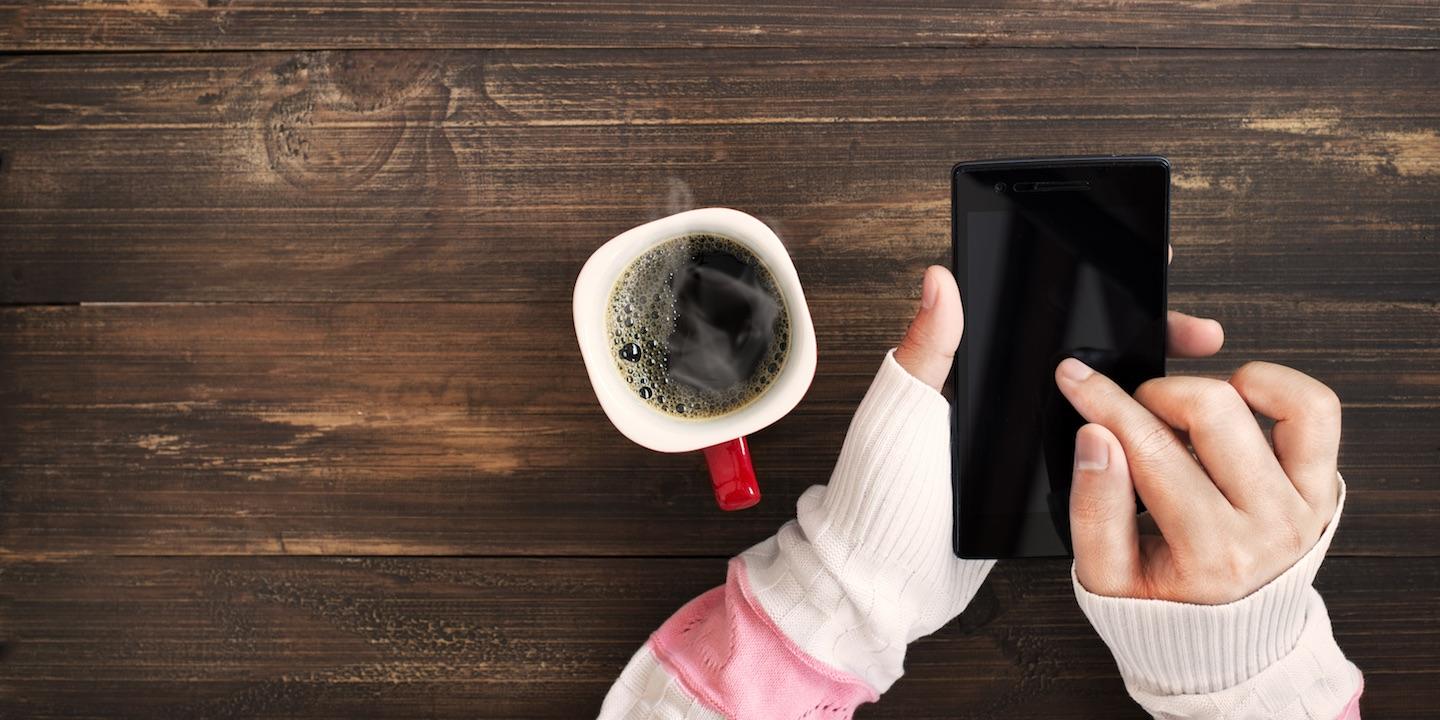 LOGAN – A Logan County woman alleges a debt collector has harassed her with phone calls about an alleged debt.
LOGAN — A company is suing a corporation that hired it to perform services, alleging it was never paid.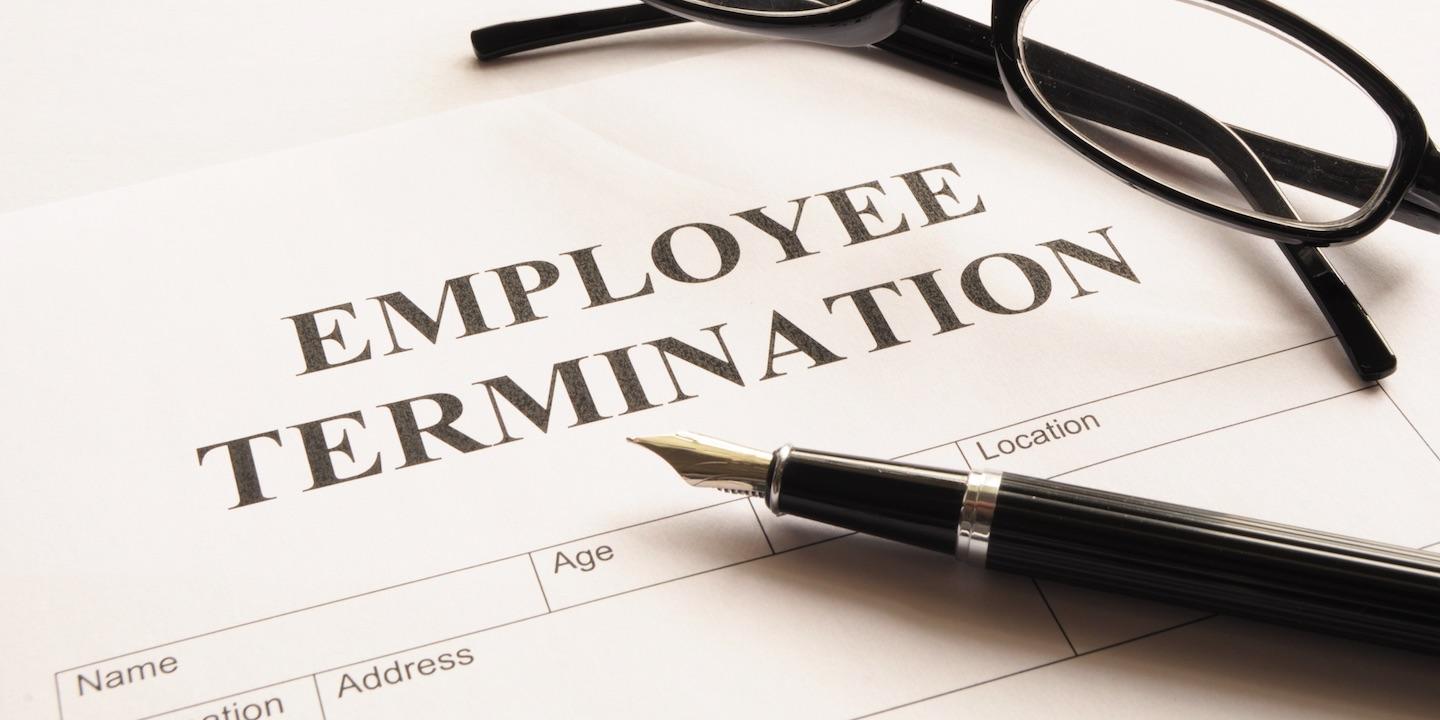 LOGAN – A construction worker alleges his Logan County employer terminated him because he sought workers' compensation benefits for a work-related injury.