Logan Circuit Court
Recent News About Logan Circuit Court View More
LOGAN – An investment company is seeking damages, claiming they were not allowed to build on their property.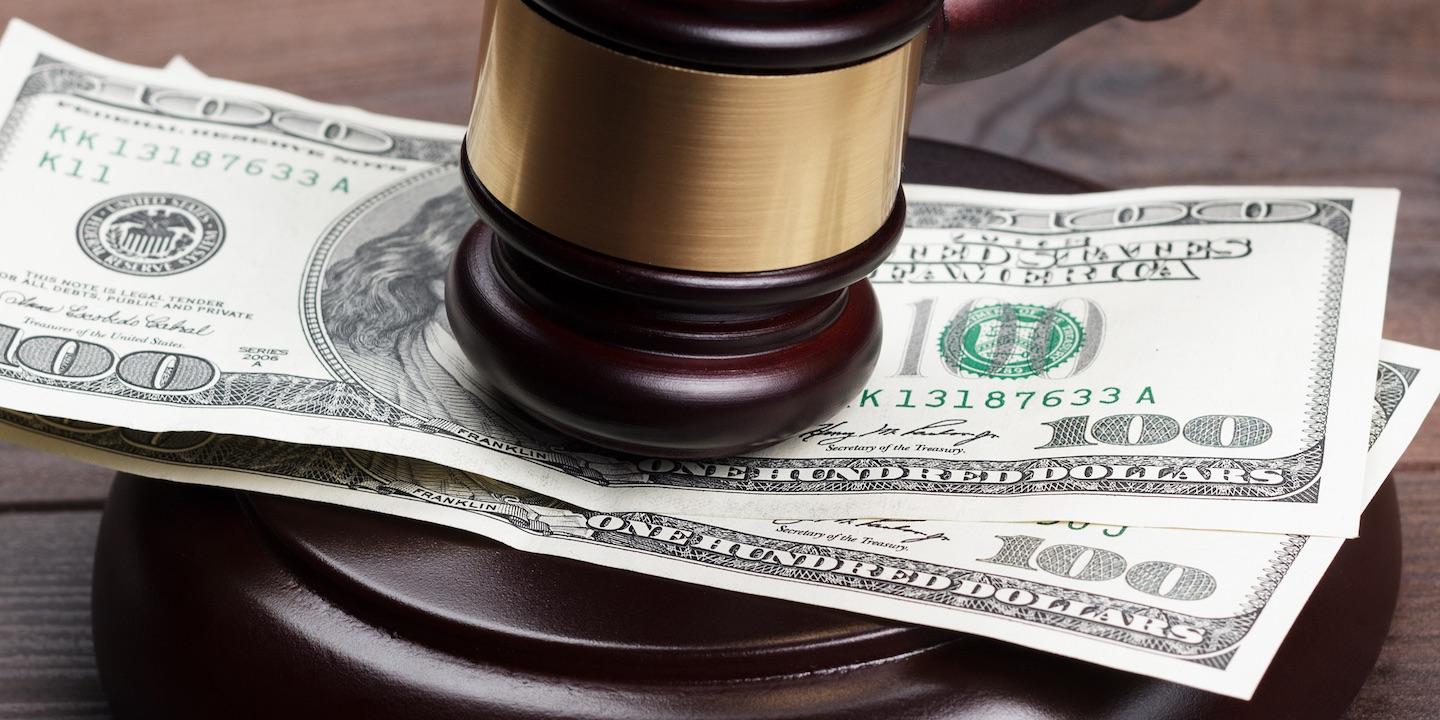 LOGAN — A couple is suing Wells Fargo Bank, N.A., citing alleged fraud, negligent misrepresentation and unjust enrichment relating to a home loan.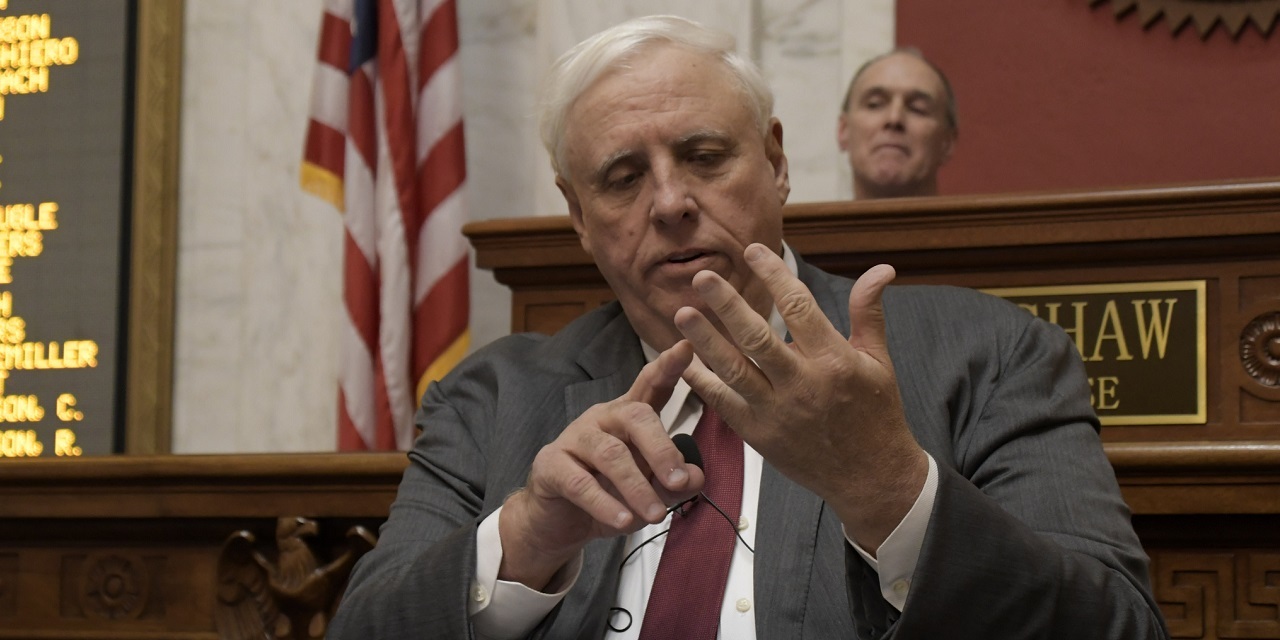 LOGAN — Another lawsuit has been filed against Gov. Jim Justice's companies, this one alleging the companies owe more than $160,000 to creditors.