Logan Circuit Court
Recent News About Logan Circuit Court View More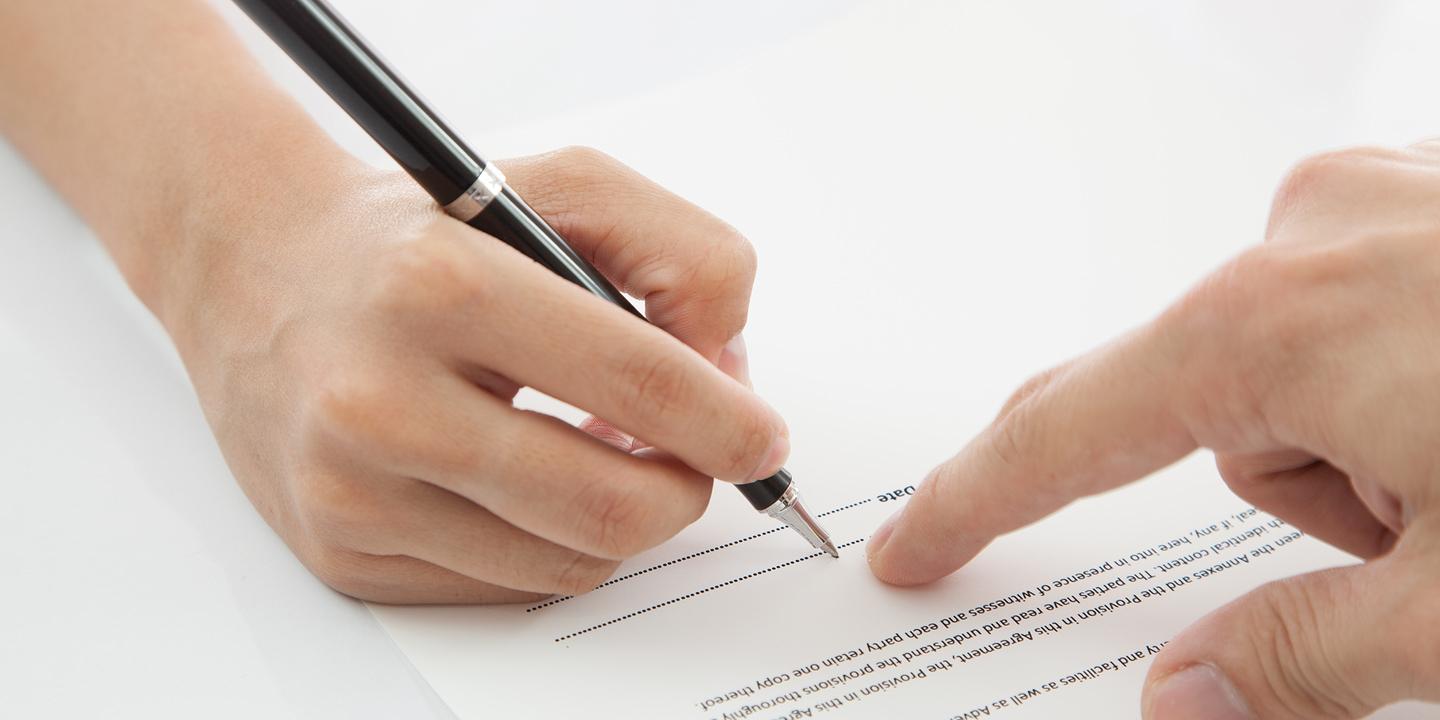 A surviving spouse is suing a cemetery, citing alleged breach of contract and fraudulent misrepresentation.
An estate administrator is suing a nursing home and a medical facility, citing alleged negligence and wrongful death.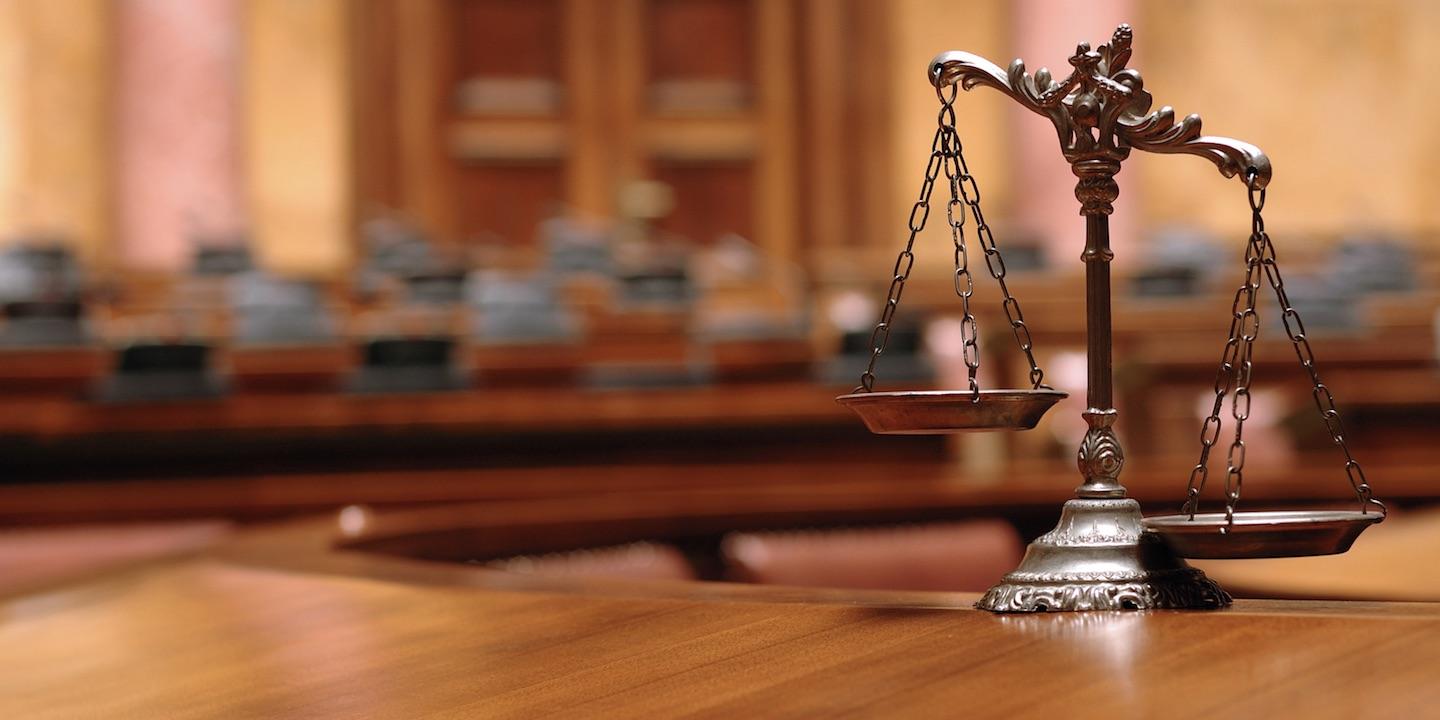 A man has filed a class-action lawsuit against a memorialization service provider, citing alleged common law grave desecration.