Mercer Circuit Court
Recent News About Mercer Circuit Court View More
An auto parts company claims a customer owes it more than $27,000.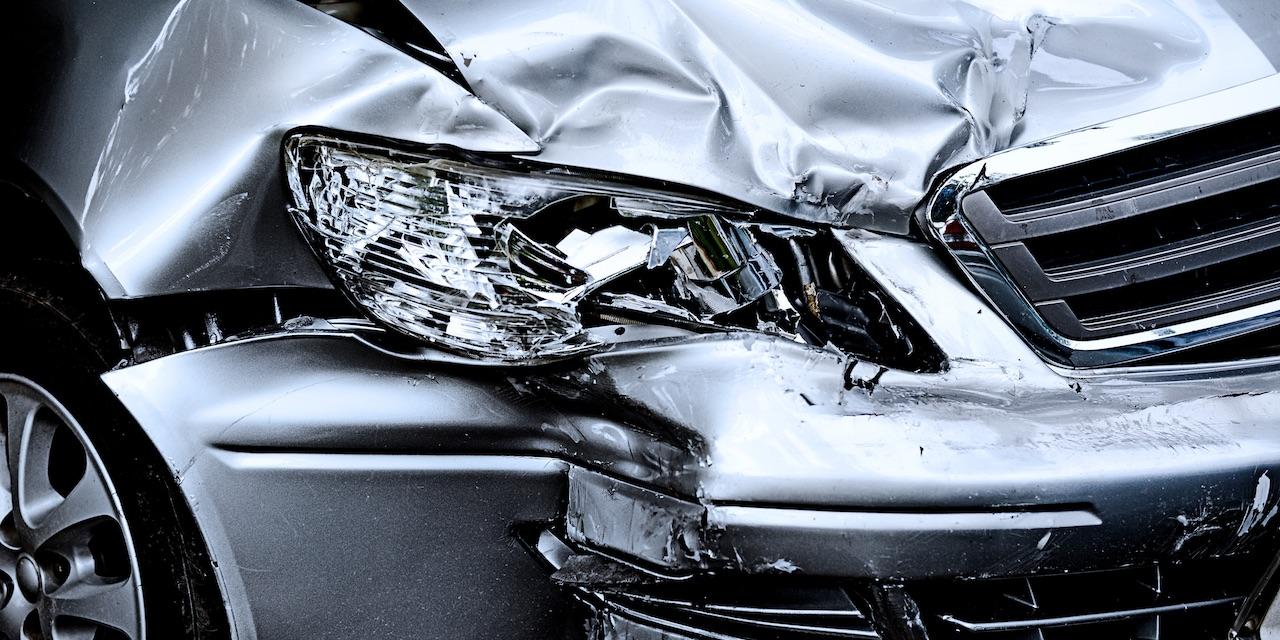 A woman claims her daughter was killed by a drunk driver and is suing for damages.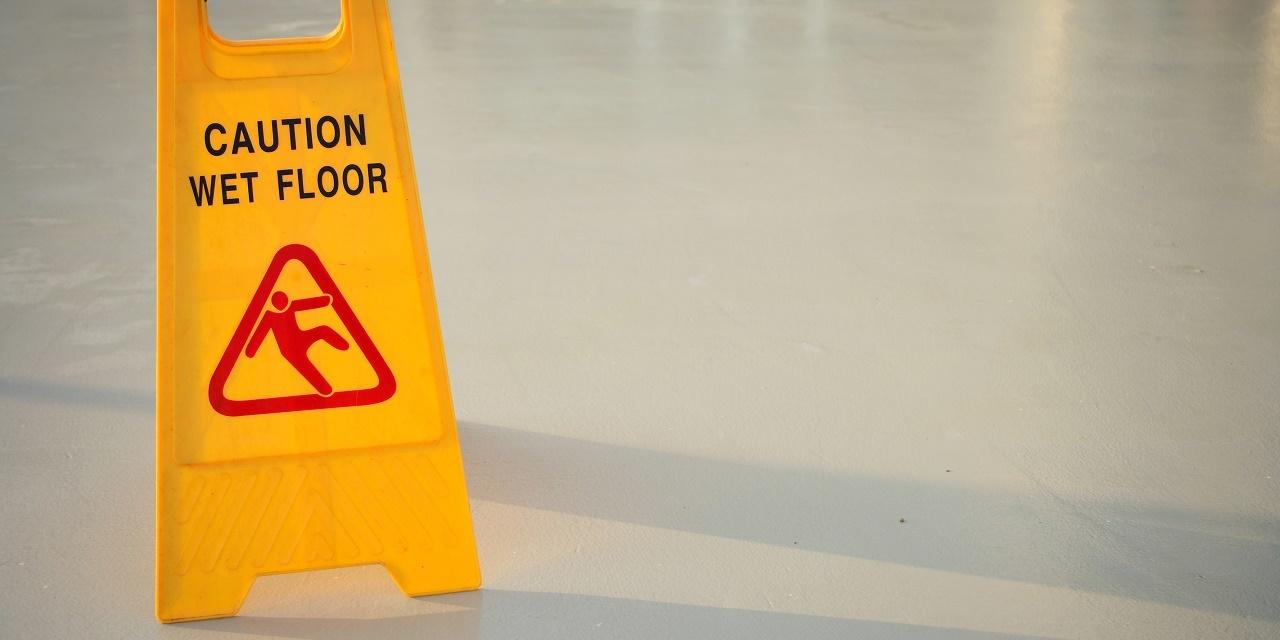 PRINCETON — A woman is suing First Community Bank, citing alleged negligence and premises liability as the cause for her fall on the premise​s.