U.S. District Court for the Southern District of West Virginia Charleston Division
Recent News About U.S. District Court for the Southern District of West Virginia Charleston Division View More
Two residents accuse the West Virginia Division of Protective Services and security officers of an "armed abduction."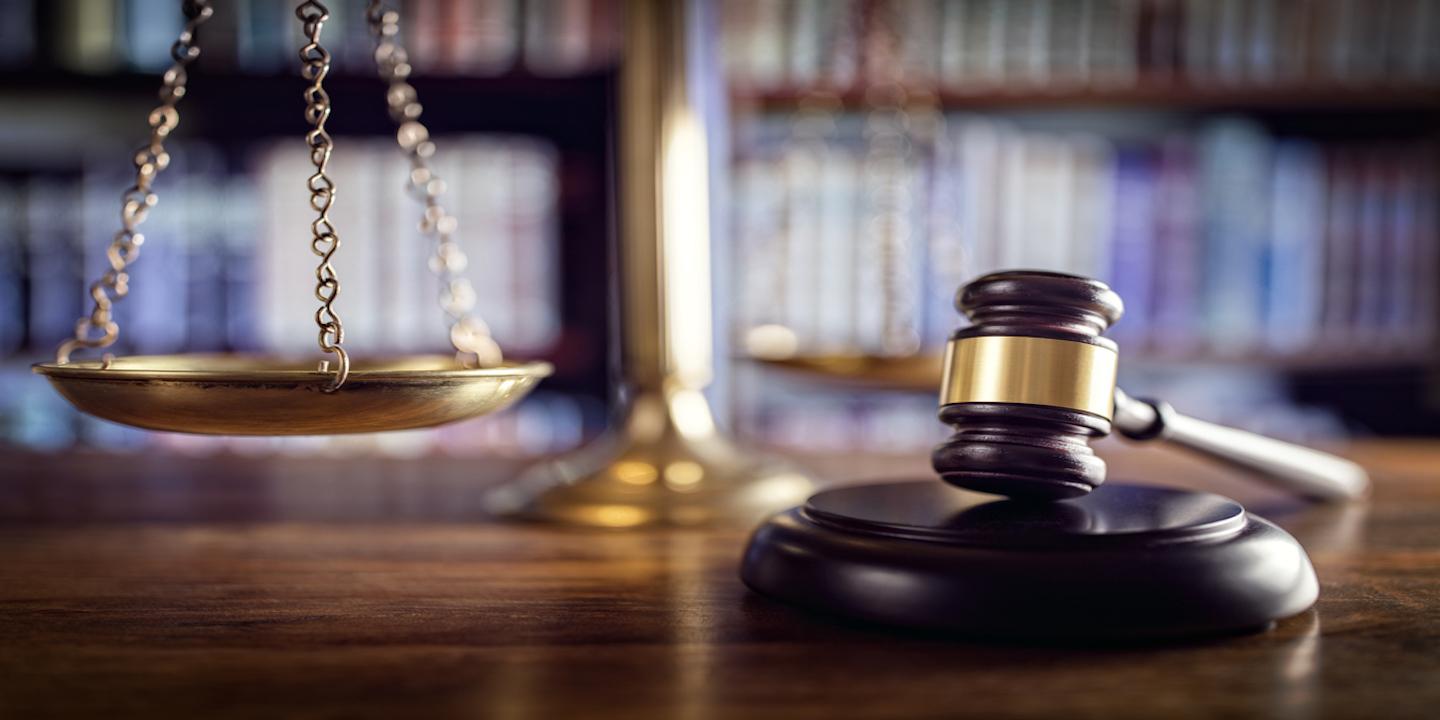 Federal and state officials accuse CSX Transportation of several environmental torts in response to oil spilled from a derailed train.
CHARLESTON — While those affected by the 2014 Elk River chemical spill should be receiving their checks soon, the plaintiffs attorneys who handled the case will split more than $22 million in fees.