U.S. District Court for the Southern District of West Virginia Charleston Division
Recent News About U.S. District Court for the Southern District of West Virginia Charleston Division View More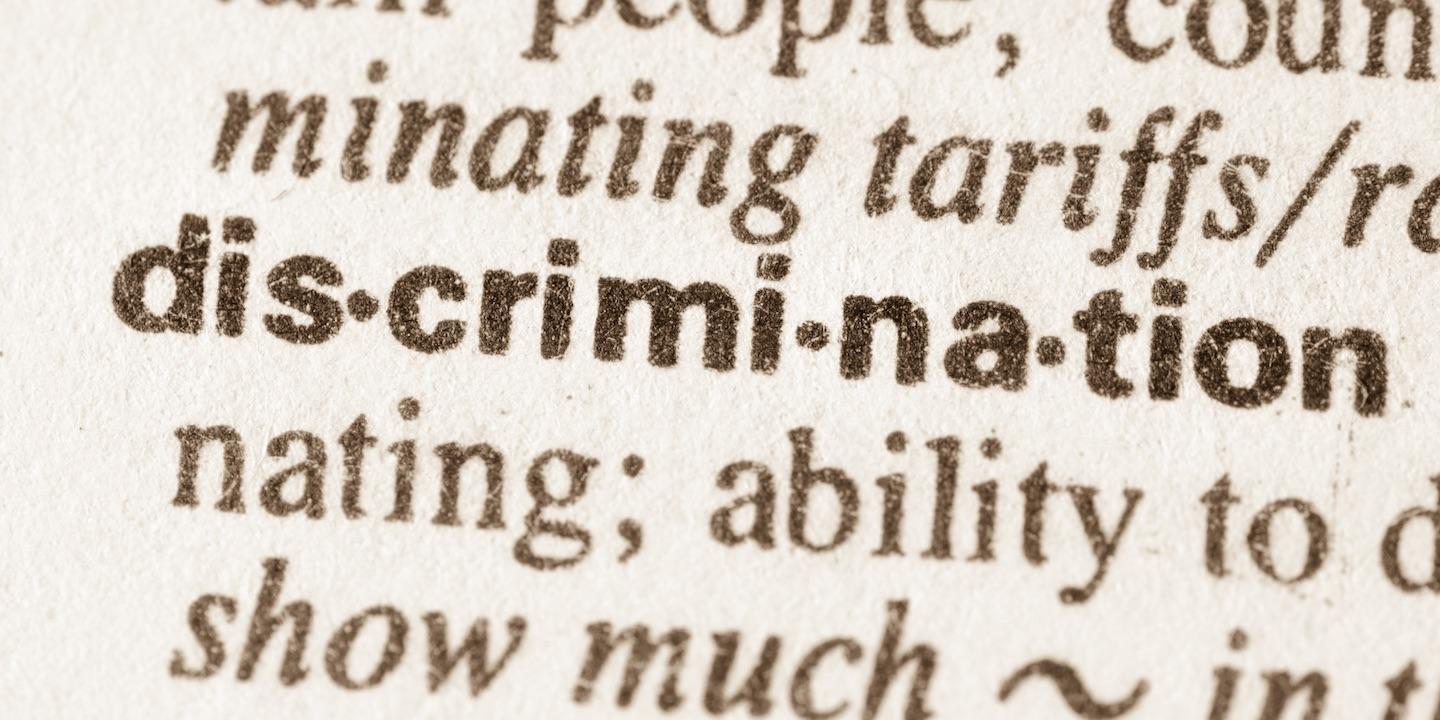 CHARLESTON – A Kanawha County woman alleges she was terminated by her employer because of her pregnancy.
CHARLESTON – An expert on judicial ethics says every day Allen Loughry remains on the state Supreme Court is a travesty, but he also thinks it's good to remind people that impeachment can be a practical tool as well.
CHARLESTON — An inmate is suing Roane County correction officials, alleging negligent supervision led to the plaintiff being beaten.