Monongalia Circuit Court
Recent News About Monongalia Circuit Court View More
MORGANTOWN – A Monongalia County woman alleges a bank has failed to honor the terms of a money market certificate.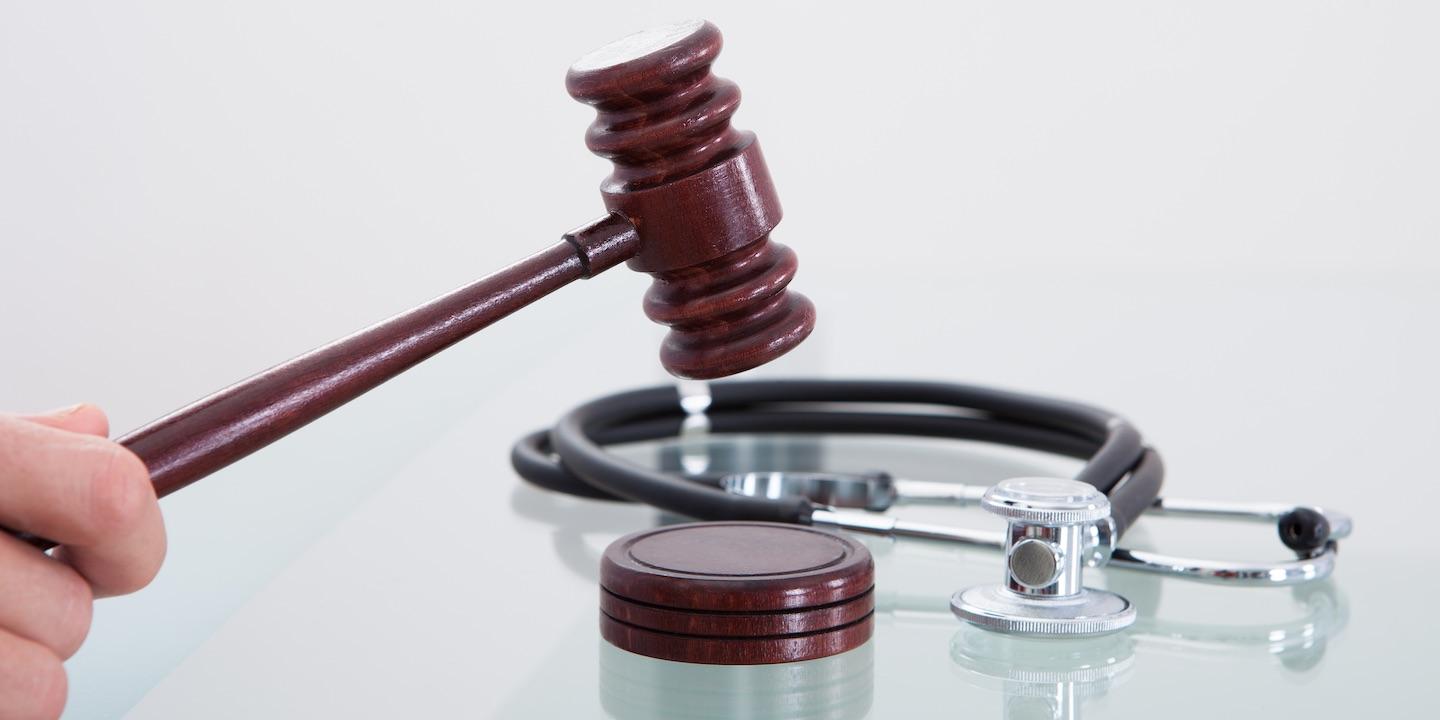 MORGANTOWN – A Morgantown couple alleges the husband's arthritic knee was misdiagnosed by physicians at a hospital's emergency room.
MORGANTOWN – The spouse of a late Mount Hope man has filed a suit against several physicians and medical facilities after he died a day after being discharged from the hospital.