Taylor Circuit Court
Recent News About Taylor Circuit Court View More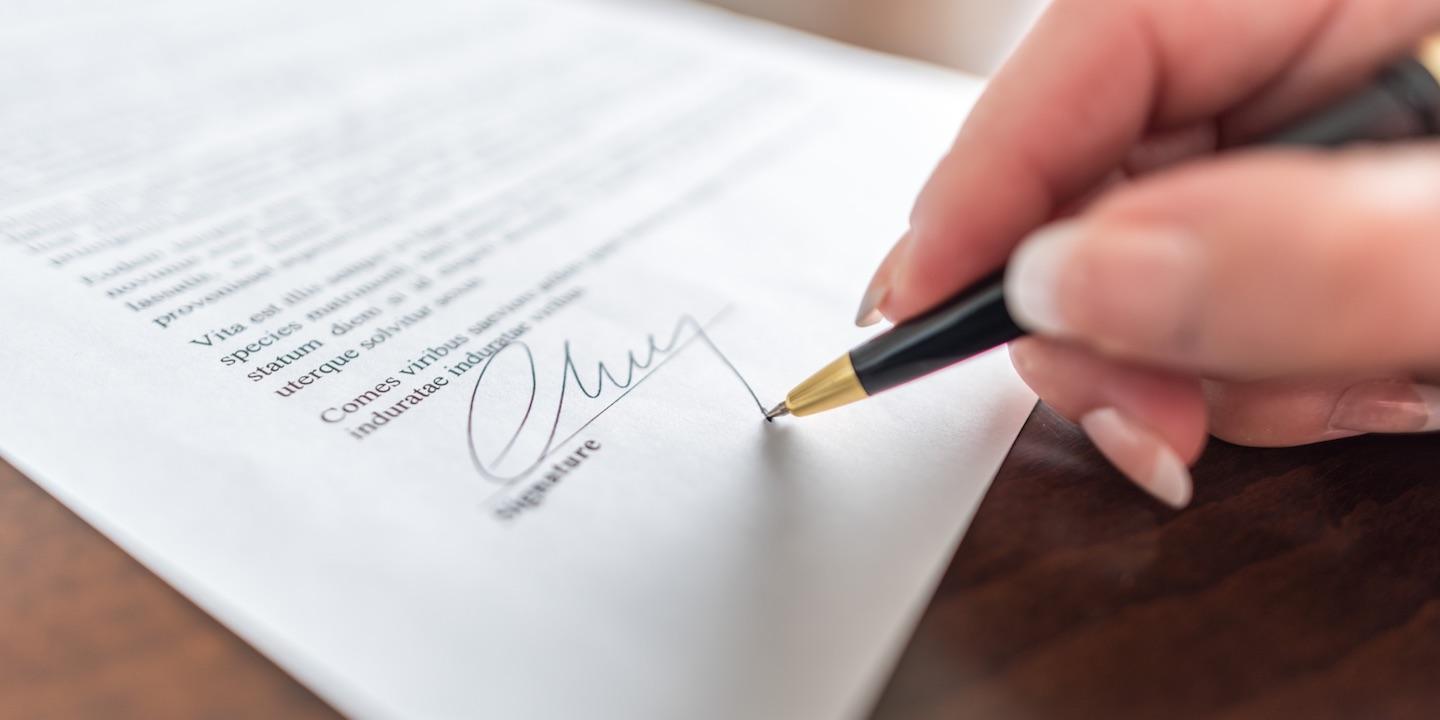 GRAFTON – A Bridgeport woman alleges a Grafton contractor failed to complete concrete work and failed to pay for materials.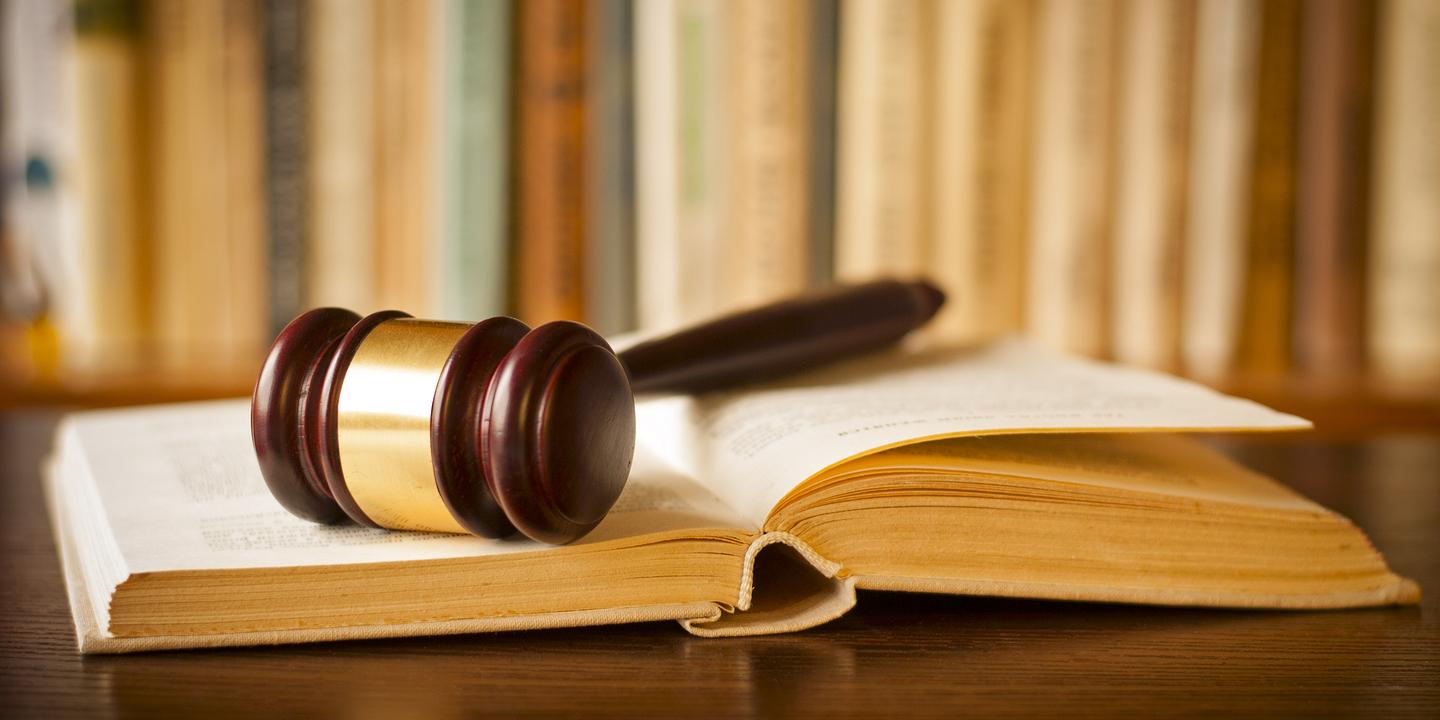 GRAFTON – A Flemington man alleges a Ford pickup truck he purchased has several defects and is seeking to cancel the contract.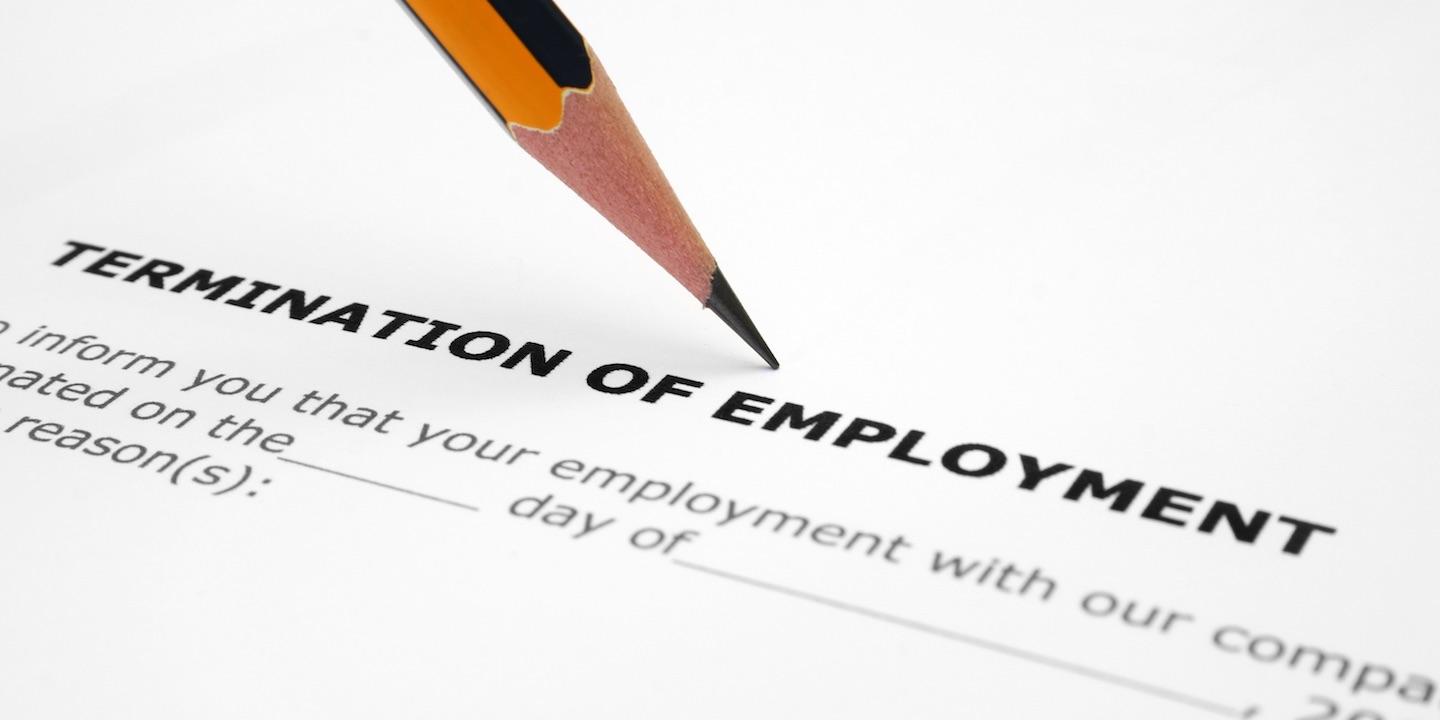 GRAFTON – A Taylor County man is suing his former employer alleging that he was retaliated against due to health concerns before being terminated.