Ohio Circuit Court
Recent News About Ohio Circuit Court View More
A Moundsville resident i​s suing a health care company, citing alleged failure to protect and hostile work environment.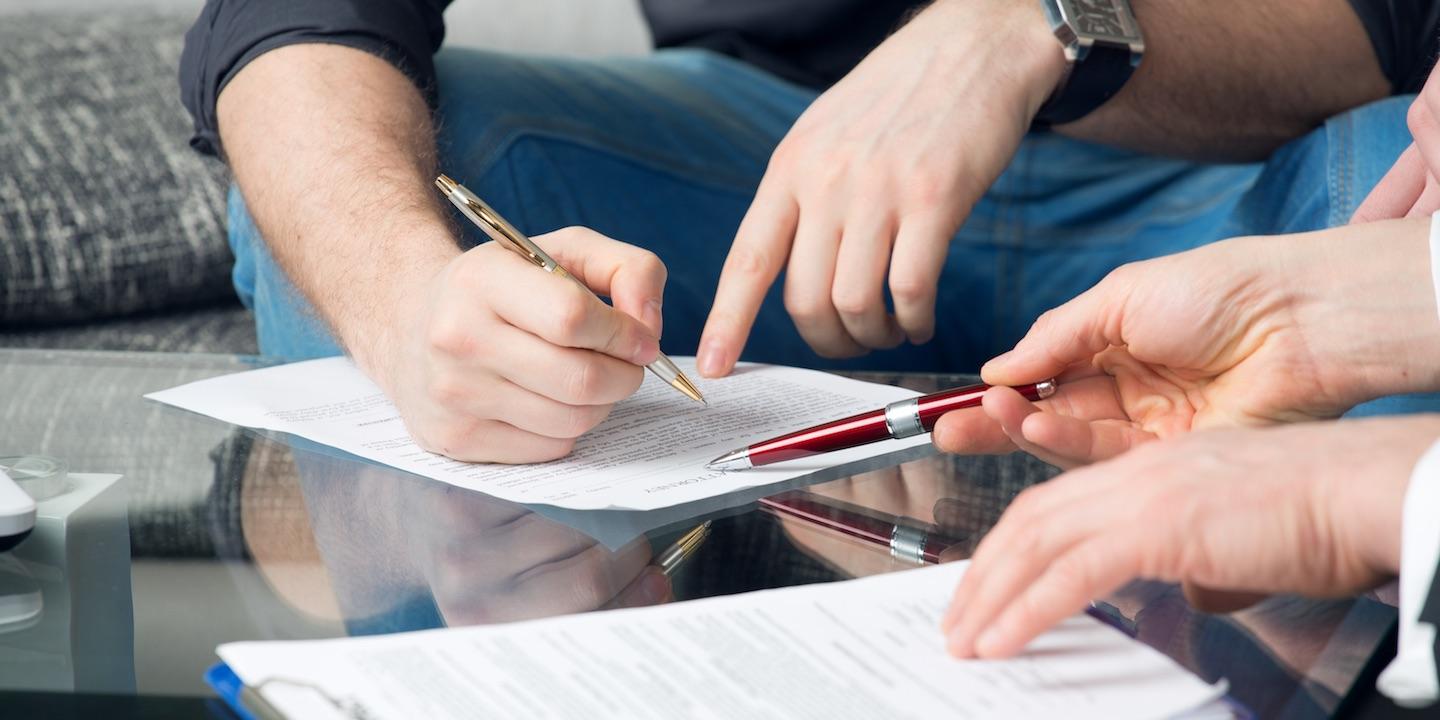 A nonprofit organization is suing a flooring company, citing alleged breach of contract.
WHEELING — Two women are suing Cirque De Cheveux after they claim it violated the West Virginia Wage Payment and Collection Act.