Raleigh Circuit Court
Recent News About Raleigh Circuit Court View More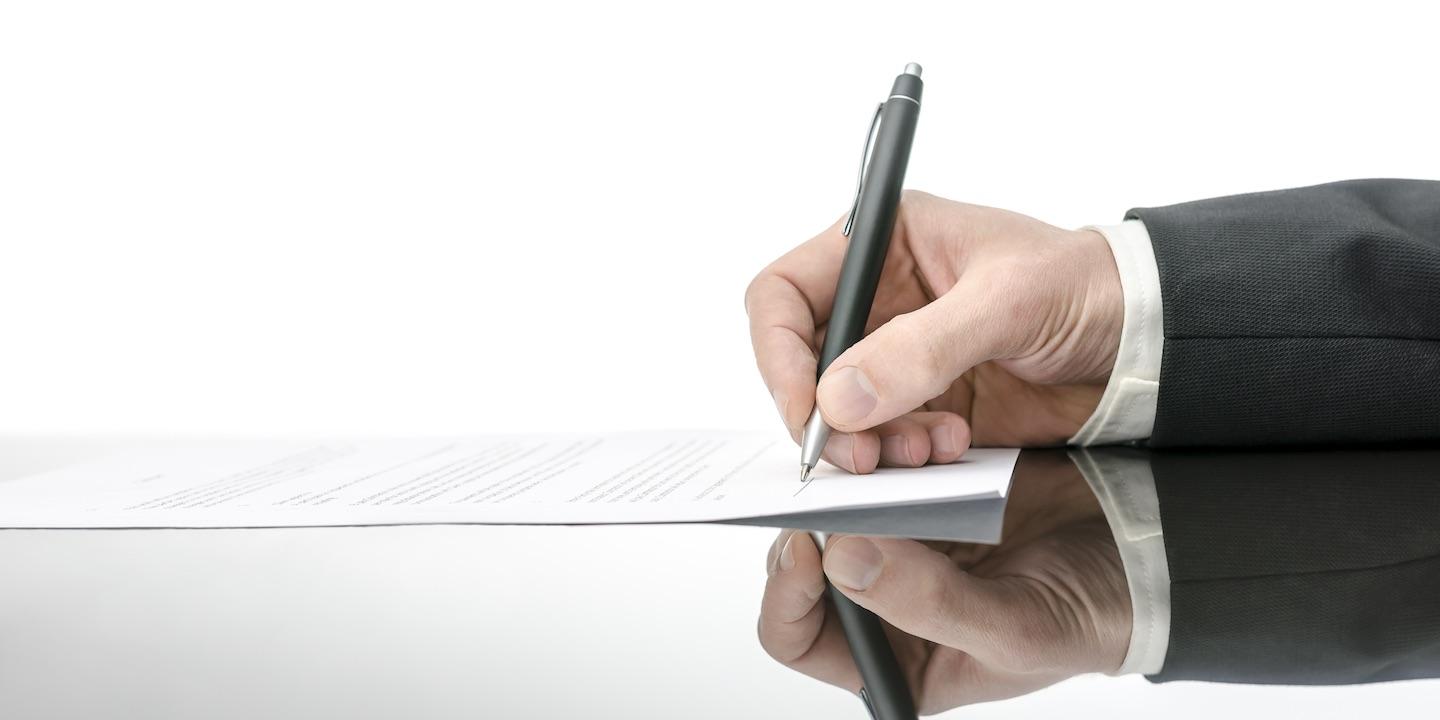 BECKLEY — A development company is seeking nearly $700,000 in damages from a tenant's alleged failure to pay rent.
BECKLEY — A man is seeking damages, alleging he was rear-ended by a negligent driver.
CHARLESTON – Gov. Jim Justice has appointed Darl W. Poling of Beckley to become Raleigh Circuit Court's newest judge. The opening was created when Justice appointed lifelong friend John Hutchison to the state Supreme Court to fill former Justice Allen Loughry's seat. Retired judge Charles M. Vickers has been filling Hutchison's seat in Raleigh County.