Raleigh Circuit Court
Recent News About Raleigh Circuit Court View More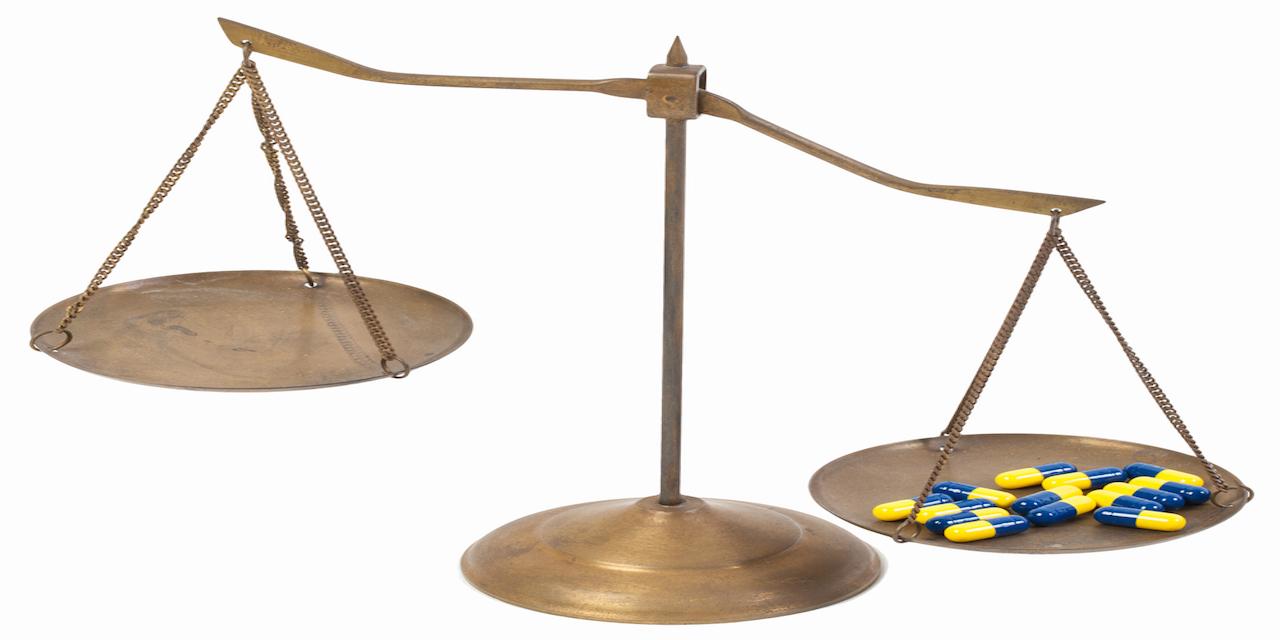 BECKLEY – A woman alleges the negligent care of a nursing facility caused her mother to fall and sustain injuries.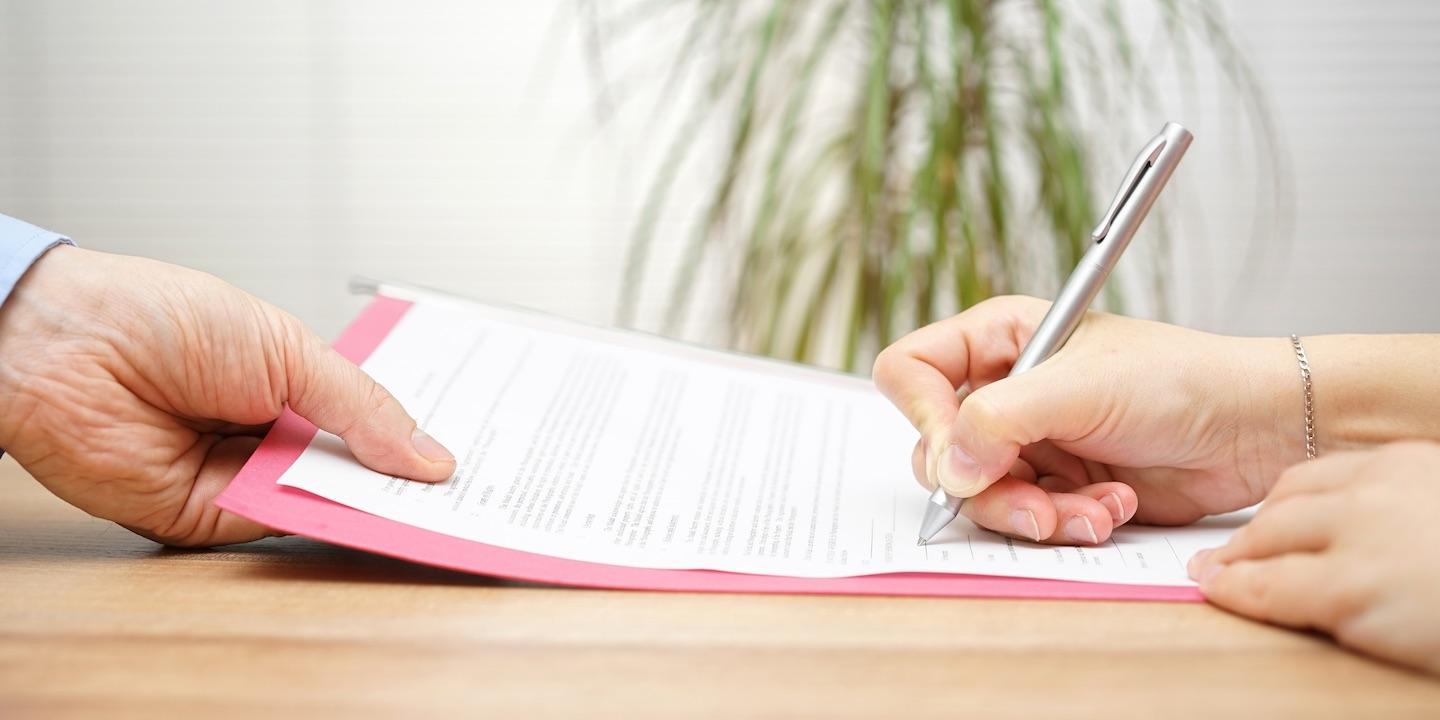 BECKLEY – A Fayette County woman alleges she was terminated by her employer after she was tardy to work because of a doctor's appointment.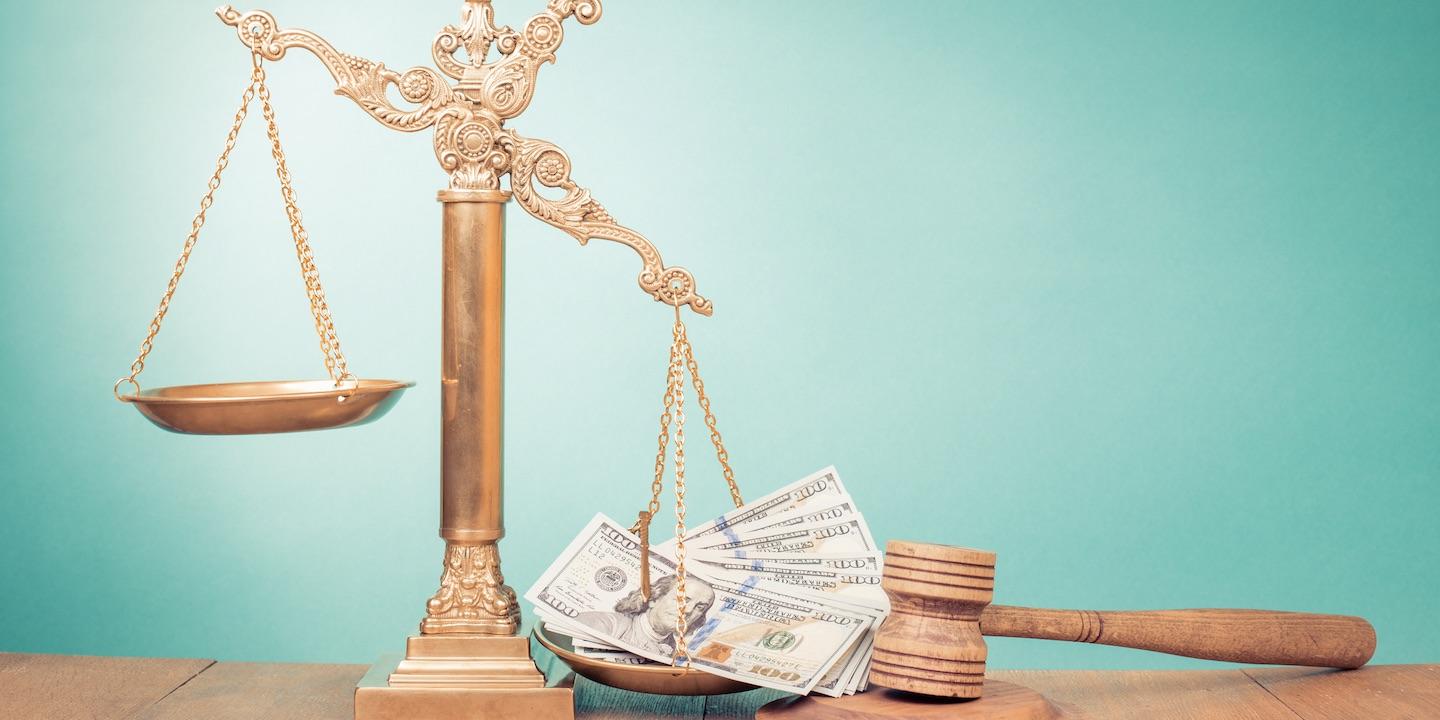 BECKLEY – A Rainelle couple is suing an investment adviser alleging they lost an investment because of the adviser's recommendation.