Cabell Circuit Court
Recent News About Cabell Circuit Court View More
A bartender has filed a class-action lawsuit against a restaurant operator, citing alleged failure to pay minimum wage.
HUNTINGTON — A freelancing legal researcher and reporter filed three lawsuits against Cabell County officials for failing to provide documents he requested under the Freedom of Information Act and for the way he was treated at the Cabell County Courthouse.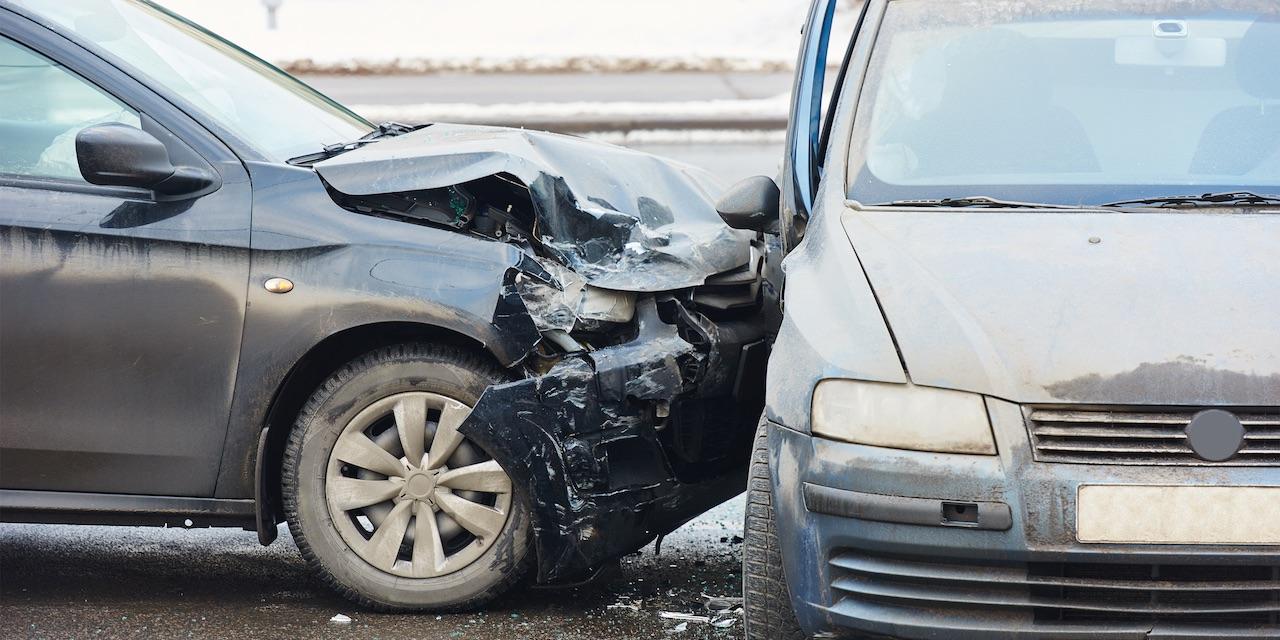 A pedestrian is suing a vehicle owner and a driver, citing alleged negligence.