Cabell Circuit Court
Recent News About Cabell Circuit Court View More
HUNTINGTON — A Lincoln County woman is suing Sears, alleging negligence led to injuries to the plaintiff.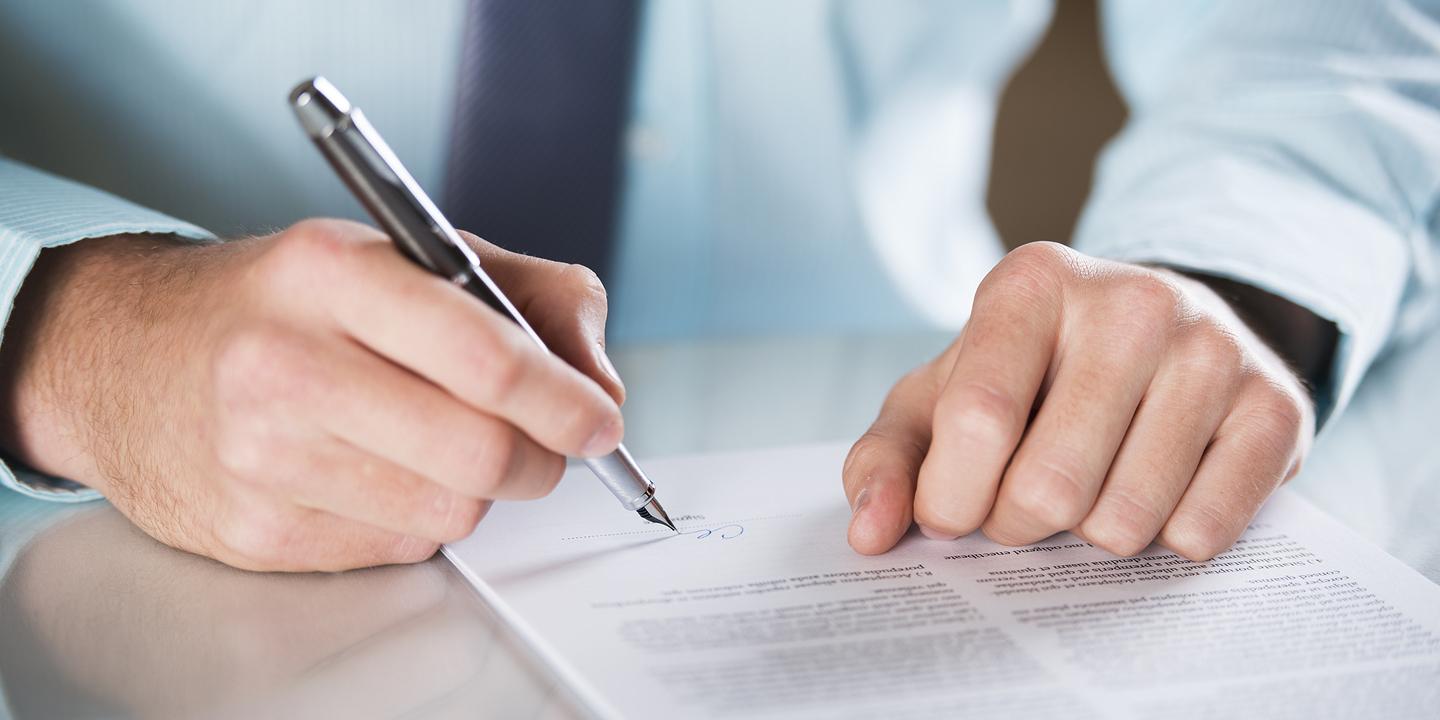 HUNTINGTON — Two Cabell County mobile home owners are suing a moving service, alleging breach of duty.
HUNTINGTON — A family member is suing a Huntington nursing home facility operator, alleging negligence and reckless misconduct.