Mineral Circuit Court
Recent News About Mineral Circuit Court View More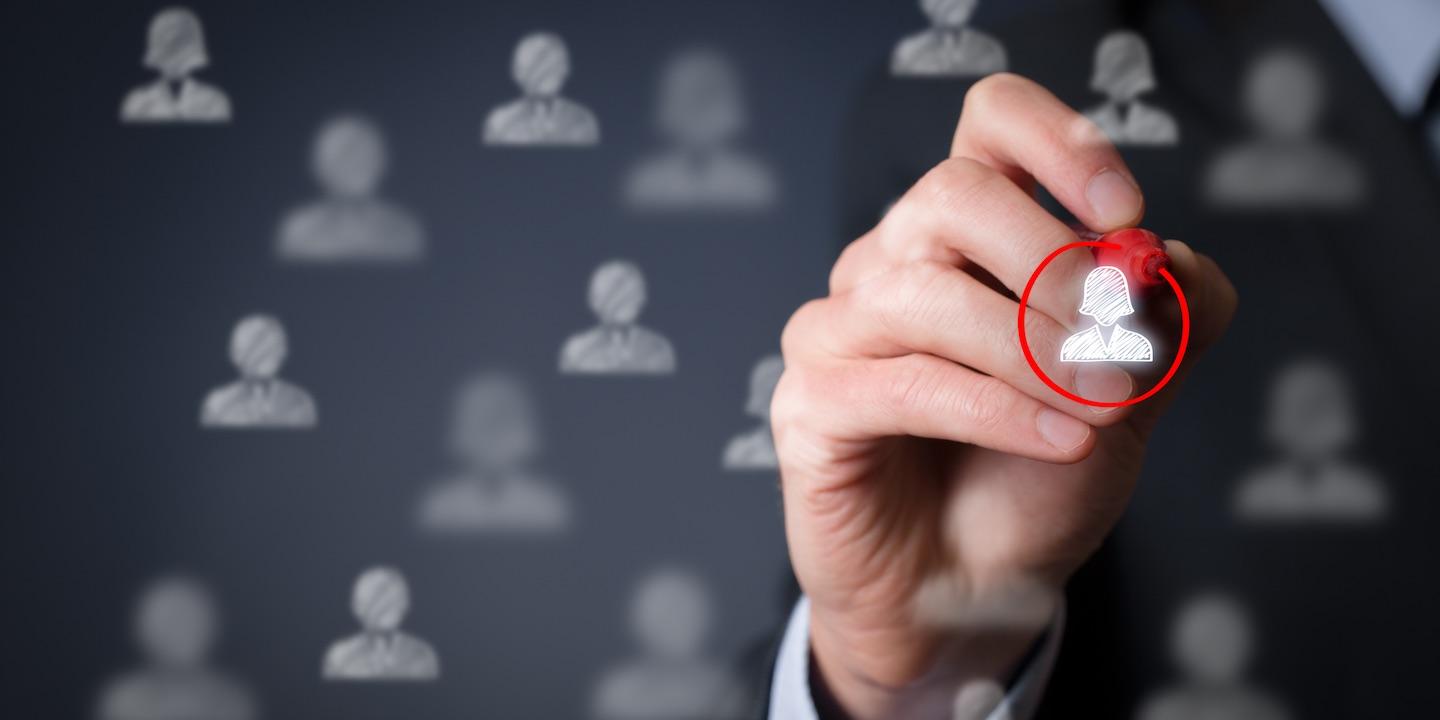 KEYSER — A Maryland man is suing a Keyser charitable residential treatment facility, alleging discrimination, harassment and retaliation.
KEYSER — A Martinsburg electrical products supplier is suing a contractor, alleging it owes more than $13,000 for breach of agreement and unjust enrichment.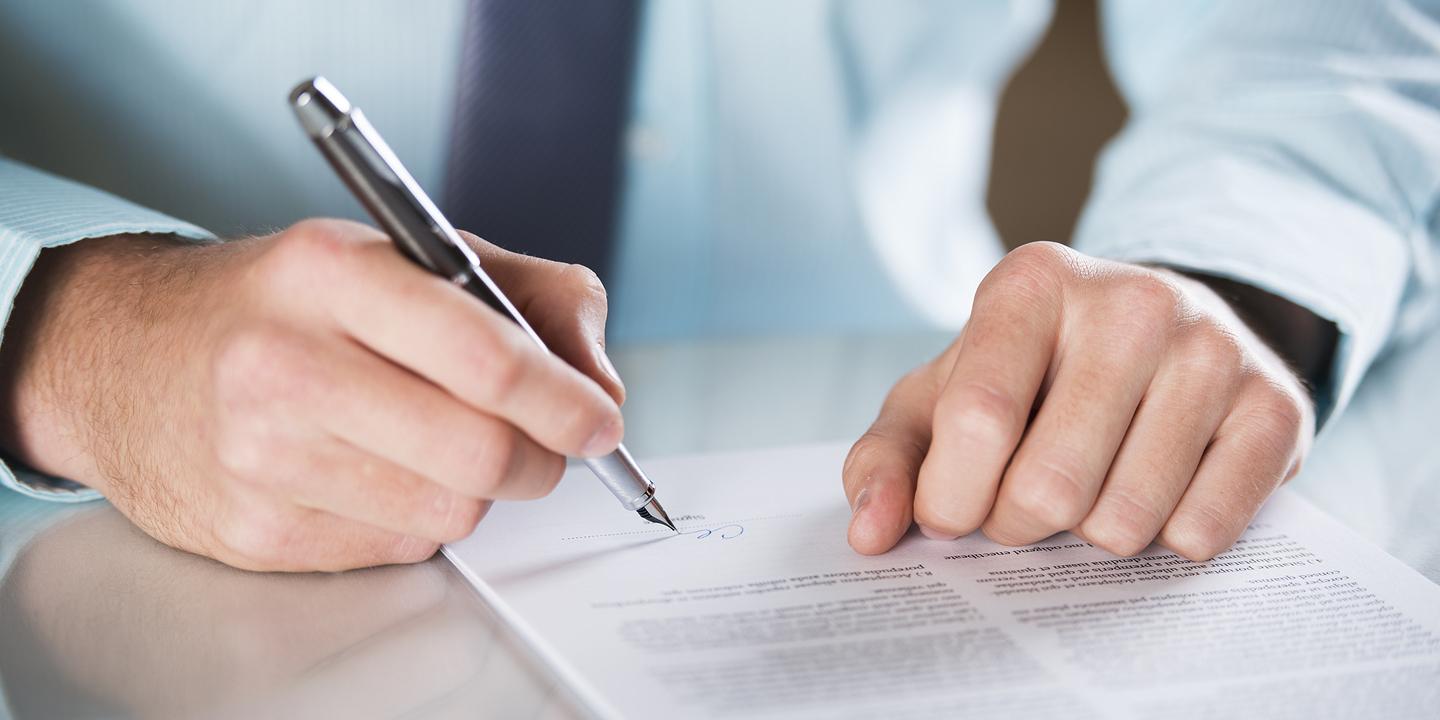 KEYSER — A Maryland mechanical contractor is suing Mineral County business customers, alleging they owe more than $38,000 for breach of contract and unjust enrichment.