Pocahontas Circuit Court
Recent News About Pocahontas Circuit Court View More
MARLINTON – A Snowshoe property owner is alleged to have failed to connect to a public sewer line.
MARLINTON — A man is seeking damages after a wastewater treatment company reportedly directed wastewater to his property.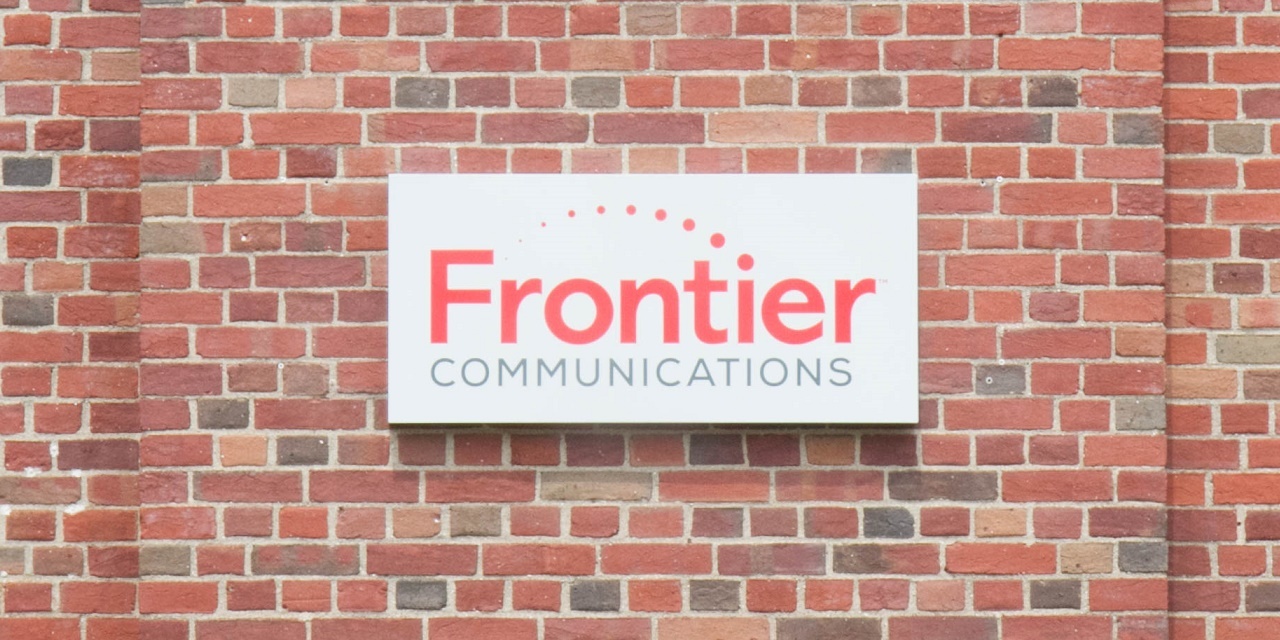 MARLINTON — Three cases were filed against Frontier after the plaintiffs claim the company was negligent in installing telephone poles near their homes.