Barbour Circuit Court
Recent News About Barbour Circuit Court View More
PHILIPPI – A Randolph County couple alleges that an unsafe worksite in Summersville resulted in the husband's shoulder injury.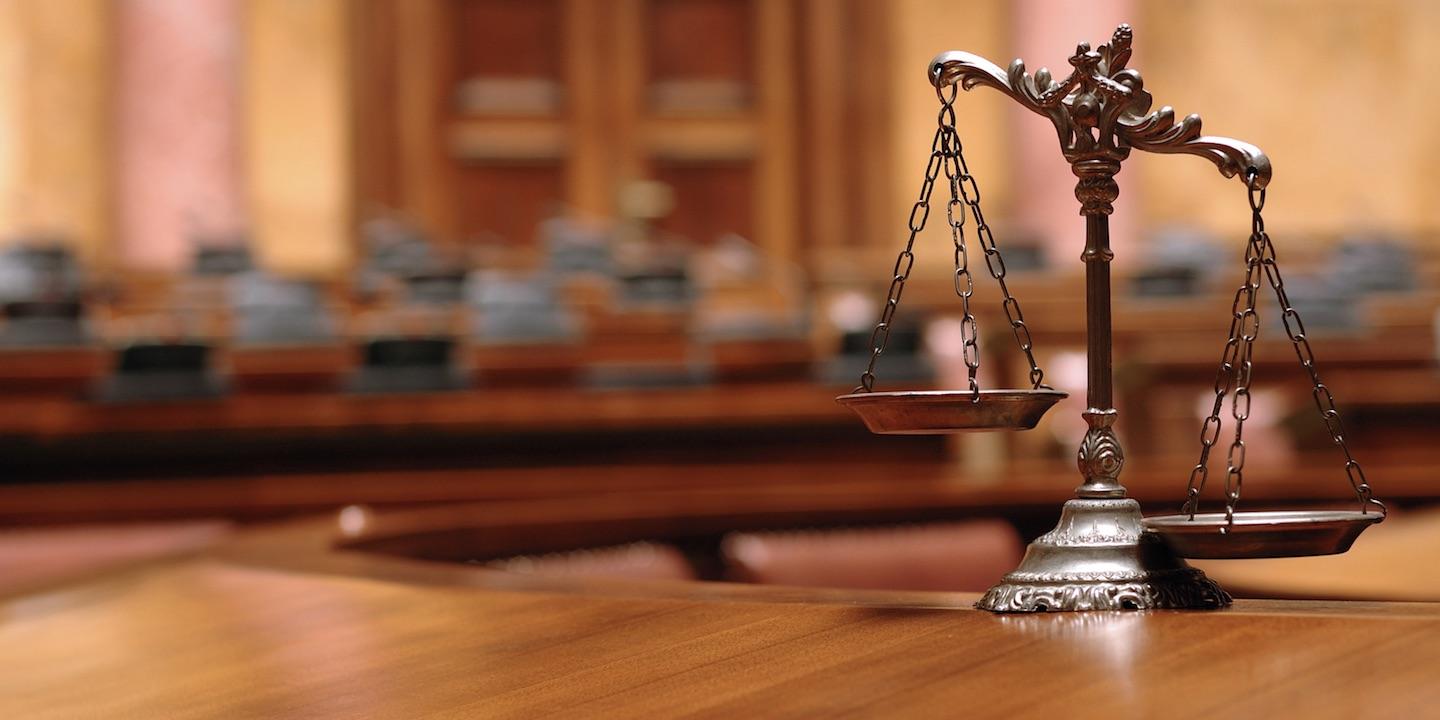 A water management department claims that the testing measures taken by a mining company were not up to the water-quality standards required.
CHARLESTON -- The new year brings several changes to courts across West Virginia.