West Virginia Judicial Association
Recent News About West Virginia Judicial Association View More
CHARLESTON — Former Kanawha Circuit Judge James "Jim" Stucky has died, according to the Kanawha County Commission.
CHARLESTON – A Harrison County circuit judge began a nearly two-year appointment to the Business Court on Jan. 1, finishing out the remainder of the seven-year term of a retiring judge, which ends in October 2019.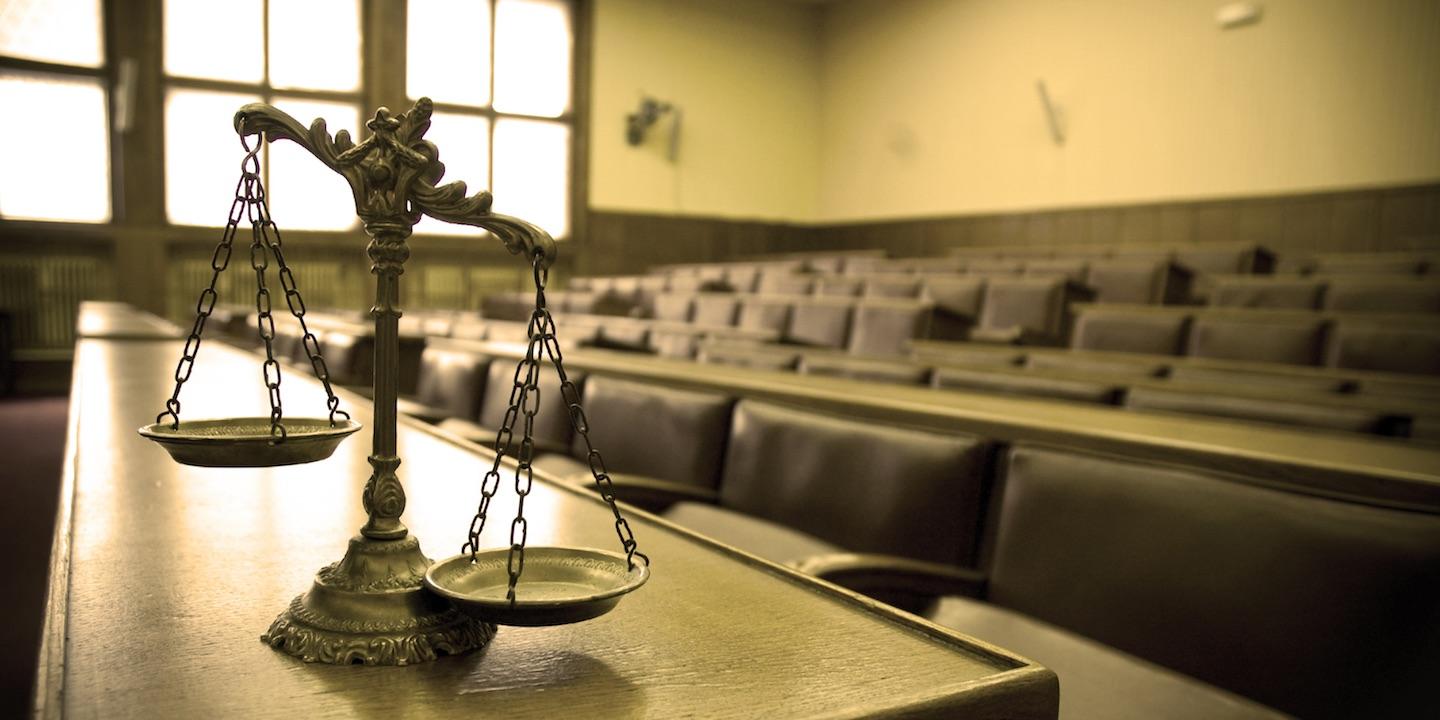 CHARLESTON – The West Virginia Judicial Association has elected new officers, including new President Christopher C. Wilkes.