West Virginia House of Delegates
Recent News About West Virginia House of Delegates View More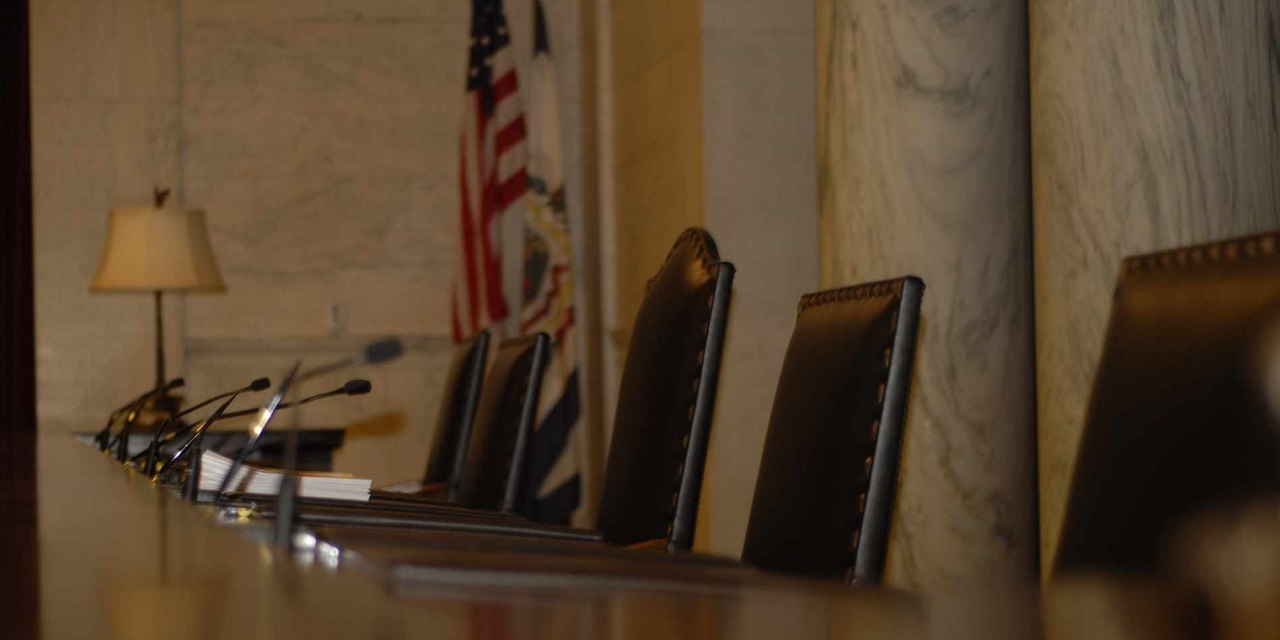 CHARLESTON – The state Senate has approved the proposed rules for the impeachment trials of three state Supreme Court justices.
CHARLESTON – State lawmakers still are talking about the impeachment of the entire state Supreme Court.
CHARLESTON – Two more charges have been added to the federal indictment against suspended state Supreme Court Justice Allen Loughry.