U.S. District Court for the Northern District of West Virginia Clarksburg Division
Recent News About U.S. District Court for the Northern District of West Virginia Clarksburg Division View More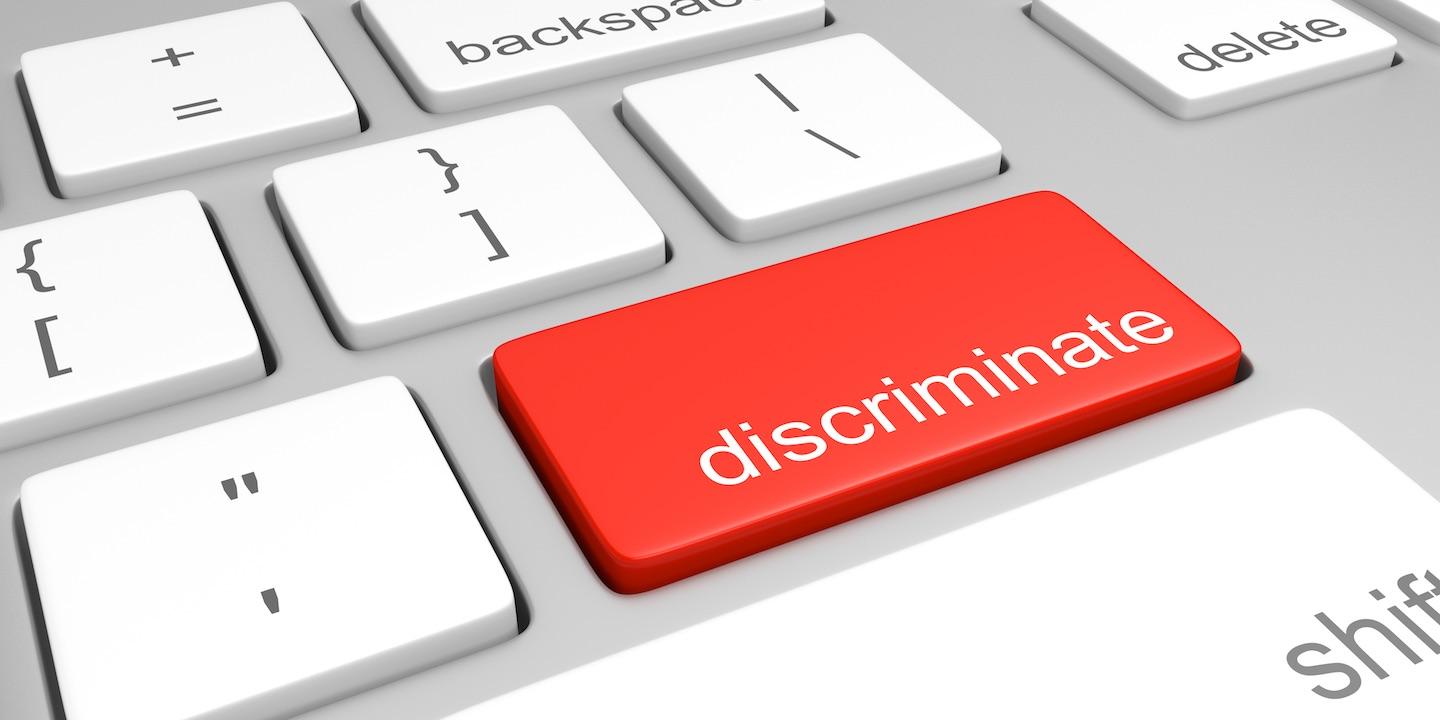 CLARKSBURG — A couple claims a company discriminated against an employee due to his disability.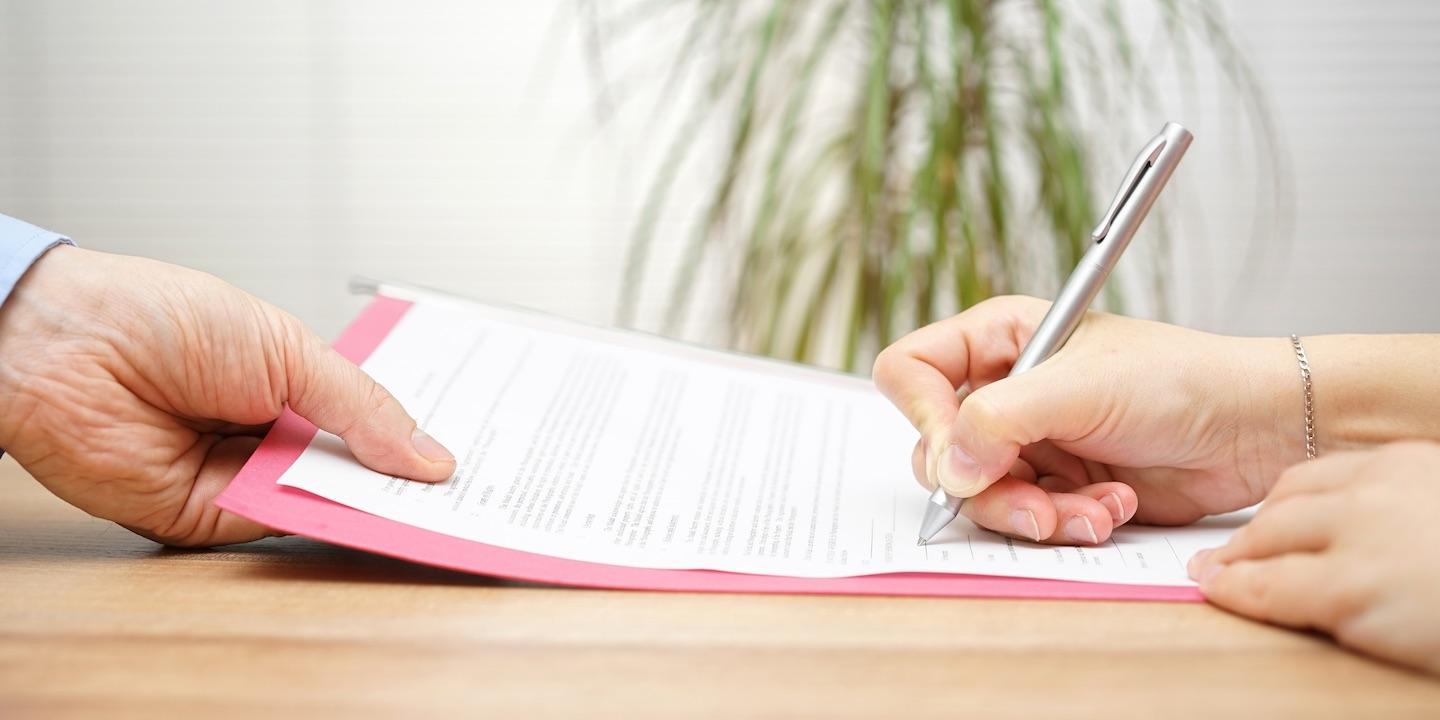 A woman is seeking damages, claiming that she was unfairly terminated from her position; her case has been moved to federal court.
CLARKSBURG — EQT Corp. agreed to a settlement in a federal class-action lawsuit alleging it wasn't fully paying gas royalty payments.