U.S. Bankruptcy Court for the Southern District of West Virginia
Recent News About U.S. Bankruptcy Court for the Southern District of West Virginia View More
CHARLESTON— A Wellsburg couple is suing Thermos, alleging a design and manufacturing defect.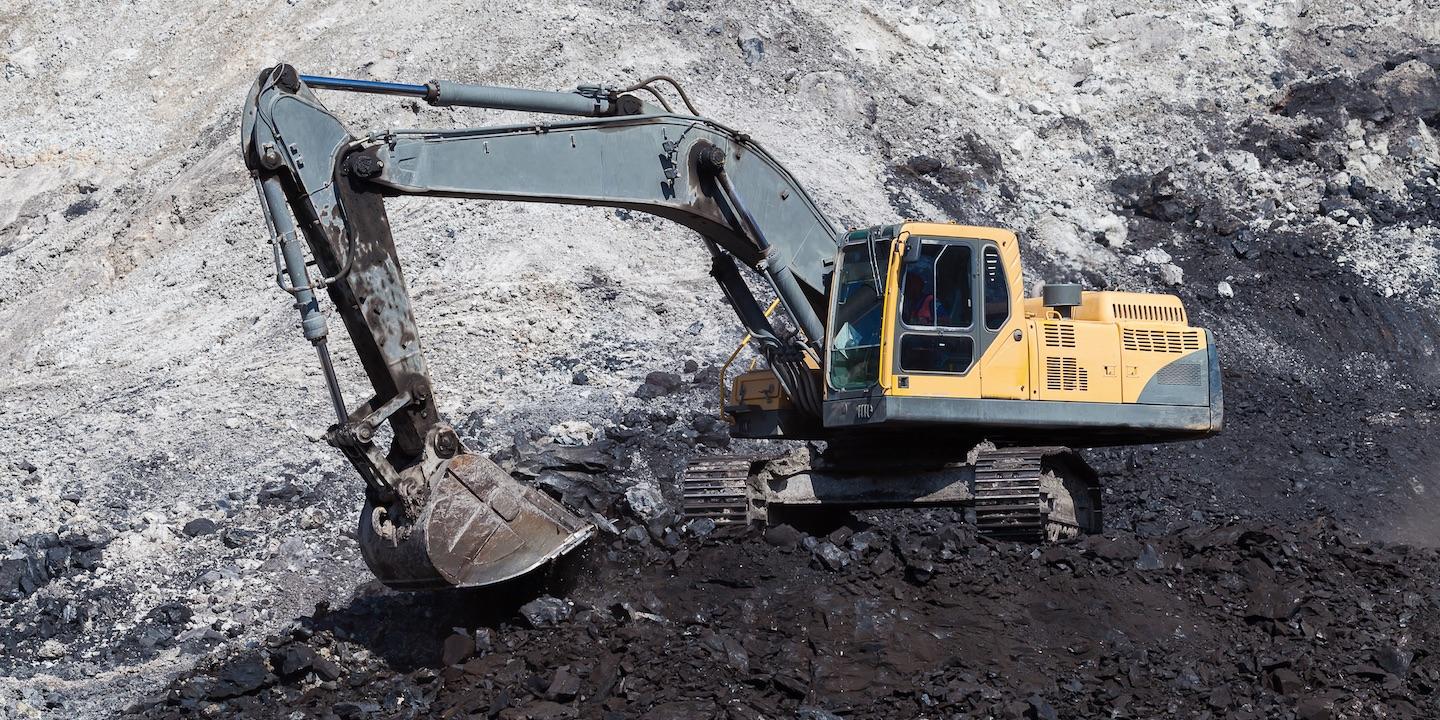 HUNTINGTON – A coal company owned by Gov. Jim Justice has been sued for not paying a nearly $1 million settlement from another lawsuit.
CHARLESTON – A federal judge has ruled that a civil judgment against a Clay County man who attacked a television reporter is not a dischargeable debt in bankruptcy court.