U.S. District Court for the Northern District of West Virginia Wheeling Division
Recent News About U.S. District Court for the Northern District of West Virginia Wheeling Division View More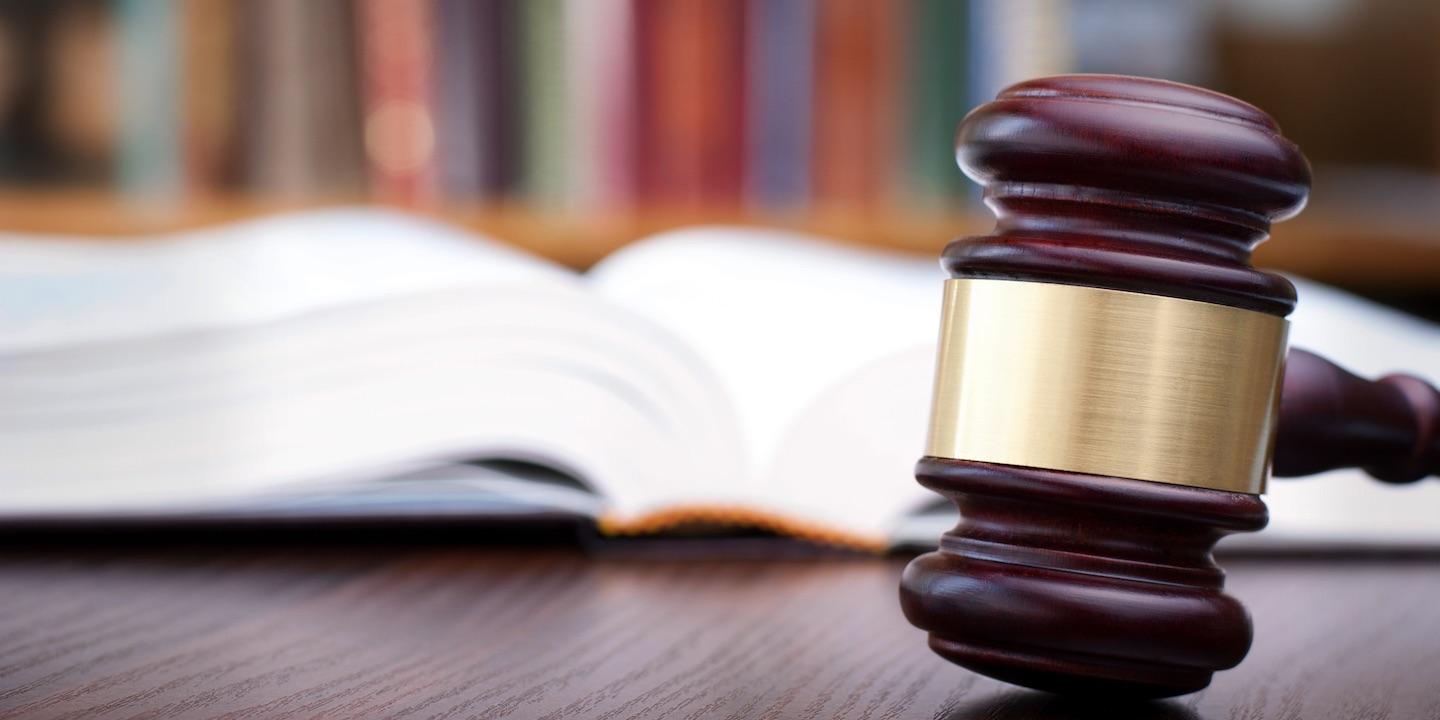 WHEELING – A Wheeling hospital alleges a former executive filed a false complaint in an effort to receive a settlement.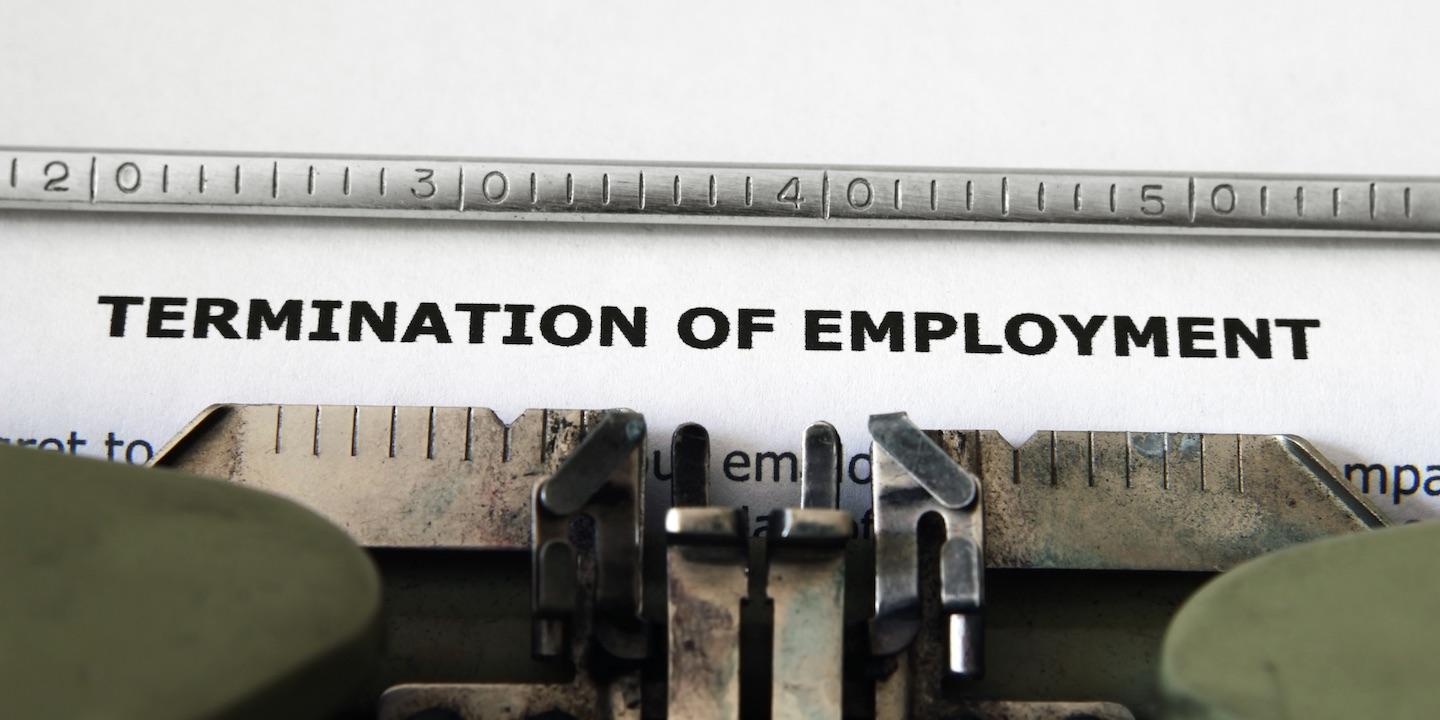 WHEELING – An Ohio man alleges he was terminated by his Glen Dale employer due to his age and disability.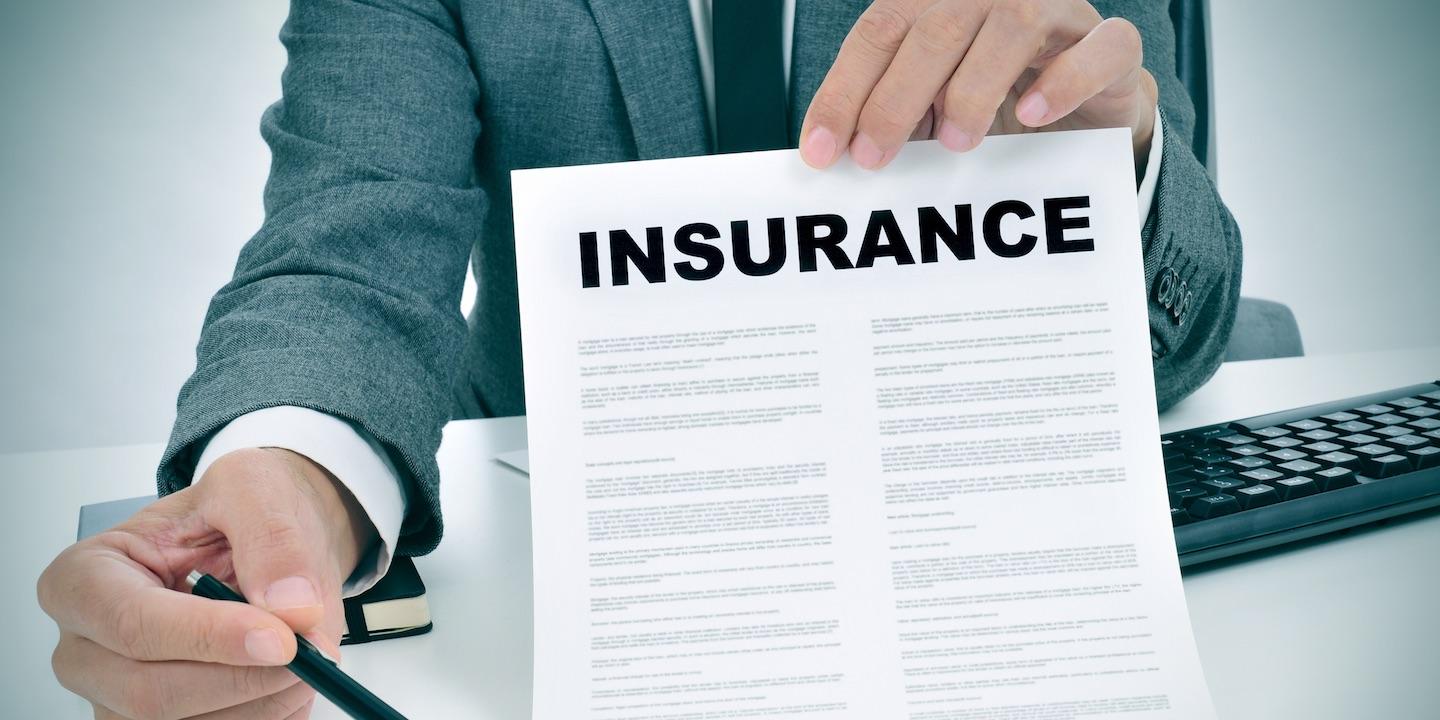 WHEELING – A Valley Grove man alleges his insurer wrongfully denied his claim for property damage allegedly caused by mine subsidence.