Jenkins Fenstermaker
Recent News About Jenkins Fenstermaker View More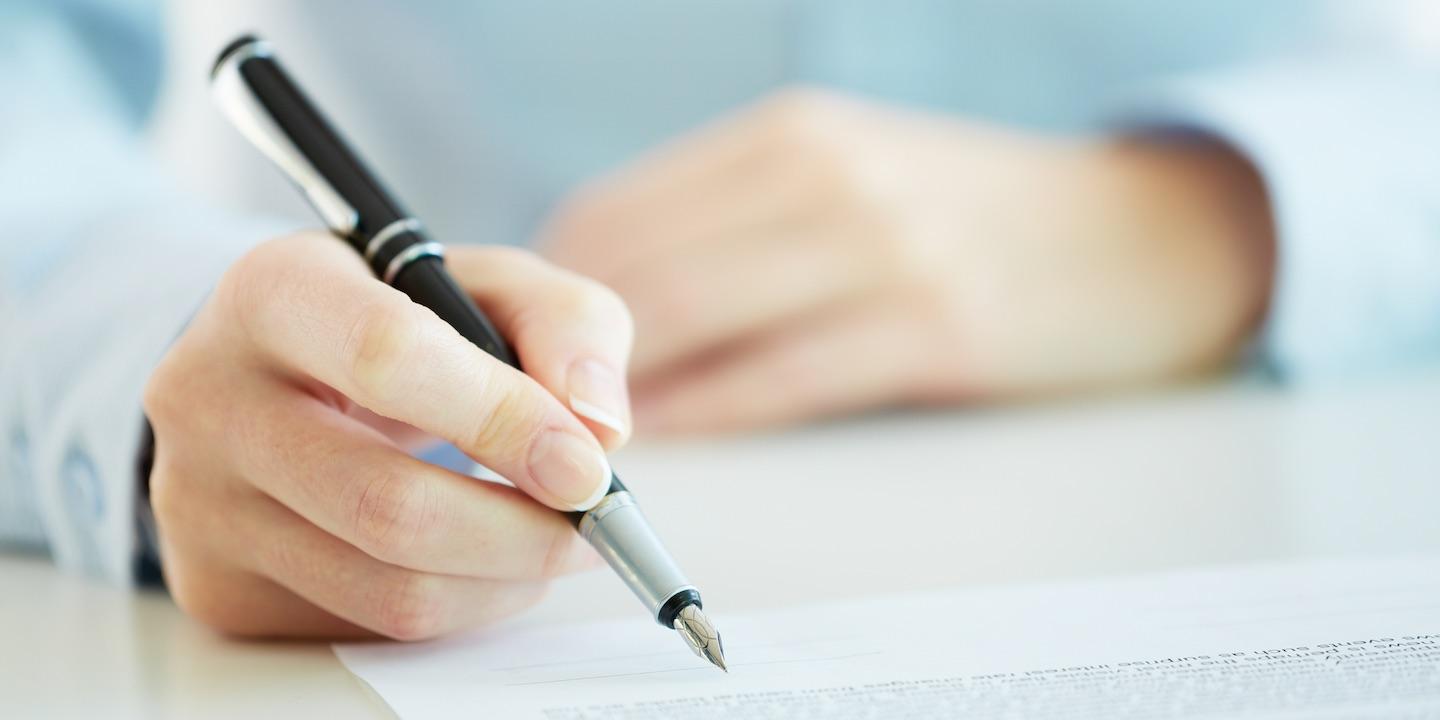 A risk underwriter is suing Neville Galvanizing Inc., a Pennsylvania corporation, citing alleged breach of contract and unjust enrichment.
WINFIELD — An Ohio chiropractor is suing a fellow chiropractor from Putnam County, alleging breach of an agreement.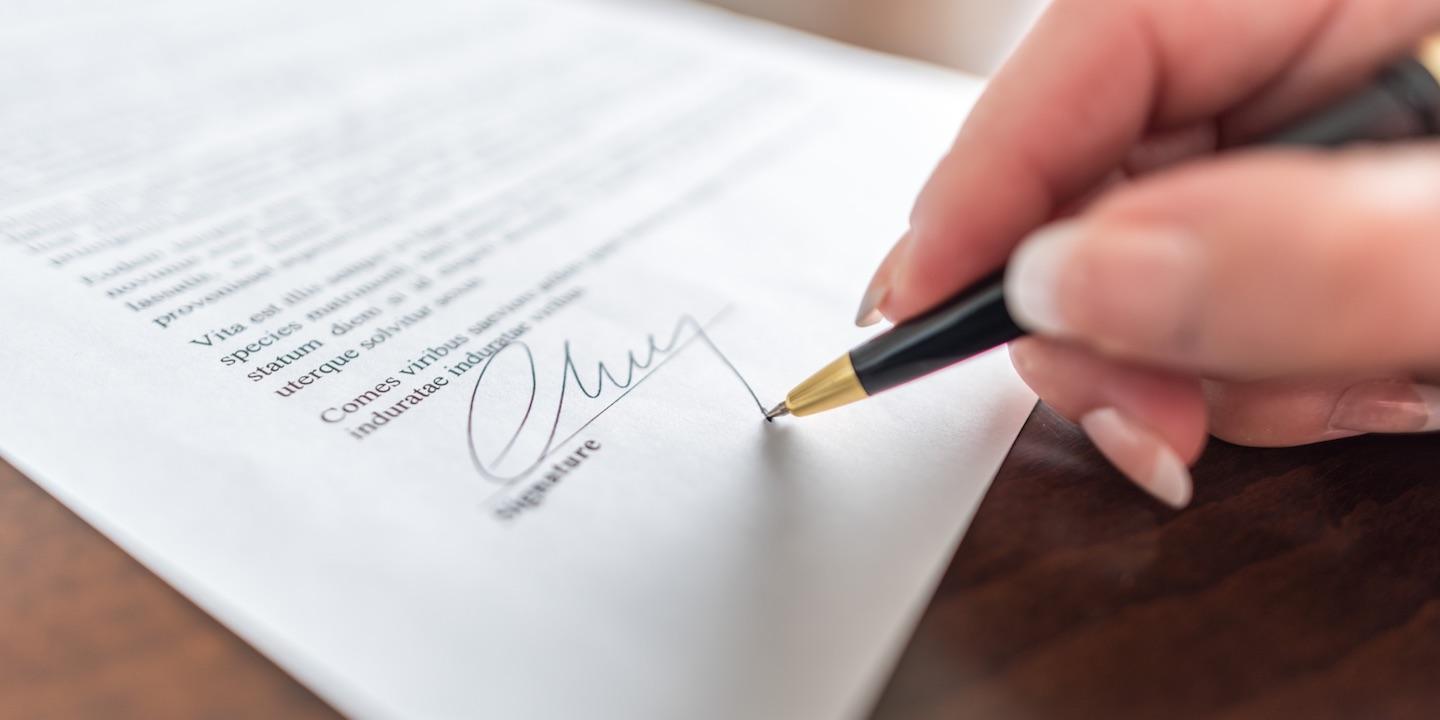 HUNTINGTON — A Huntington roofing contractor is suing a former employee and competitor, alleging tortious interference with business relations and/or contracts.