Jenkins Fenstermaker
Recent News About Jenkins Fenstermaker View More
As we age, our overall needs change.
In a very rare WV workers' compensation rehearing, the West Virginia Supreme Court of Appeals has reversed its earlier decision denying a workers' compensation claim for a secondary injury.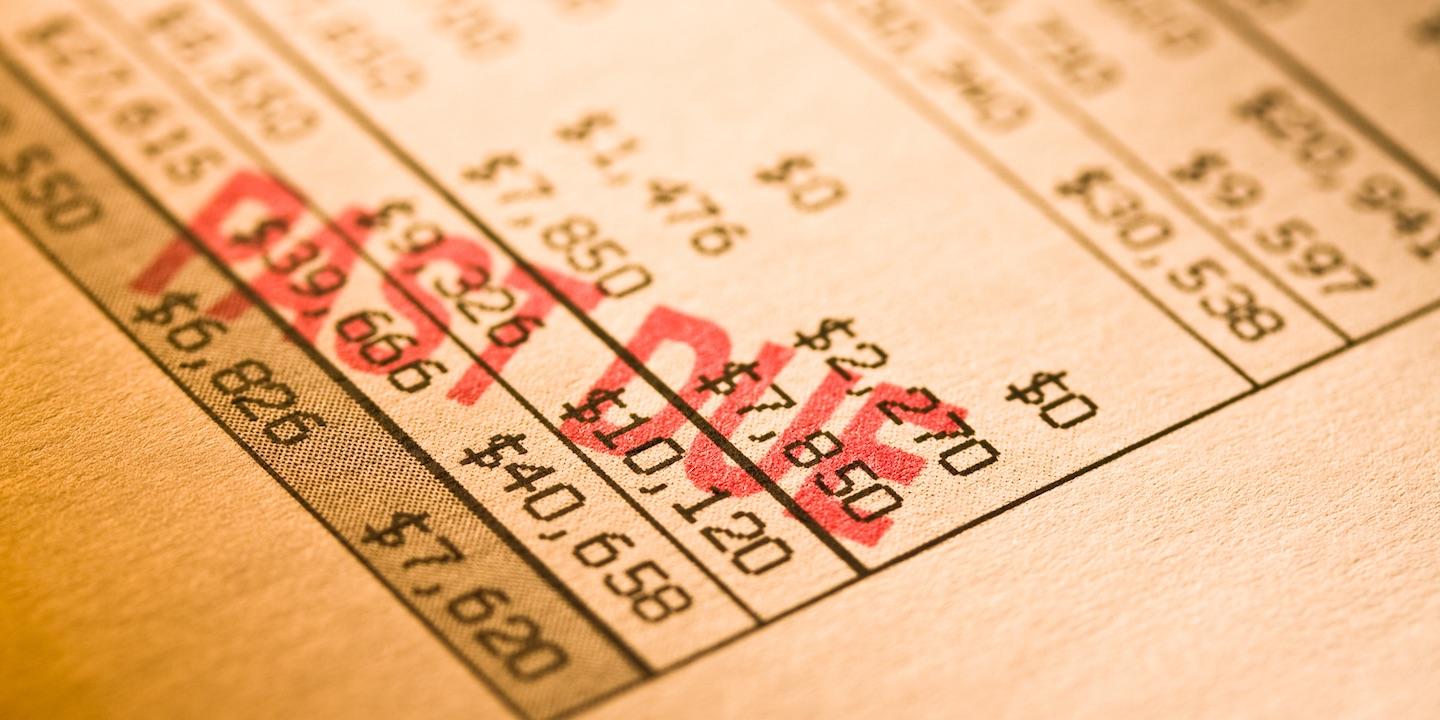 WINFIELD — An Scott Depot industrial parts supplier is suing an Indiana coal company, alleging breach of contract and unjust enrichment in failing to pay nearly $95,000.