Vital & Vital LC
Recent News About Vital & Vital LC View More
HUNTINGTON — A former tenant is suing Huntington rental property operators, alleging negligence led to injuries for the plaintiff.
HUNTINGTON – A Grayson man is seeking damages from a Huntington man over a collision in Huntington.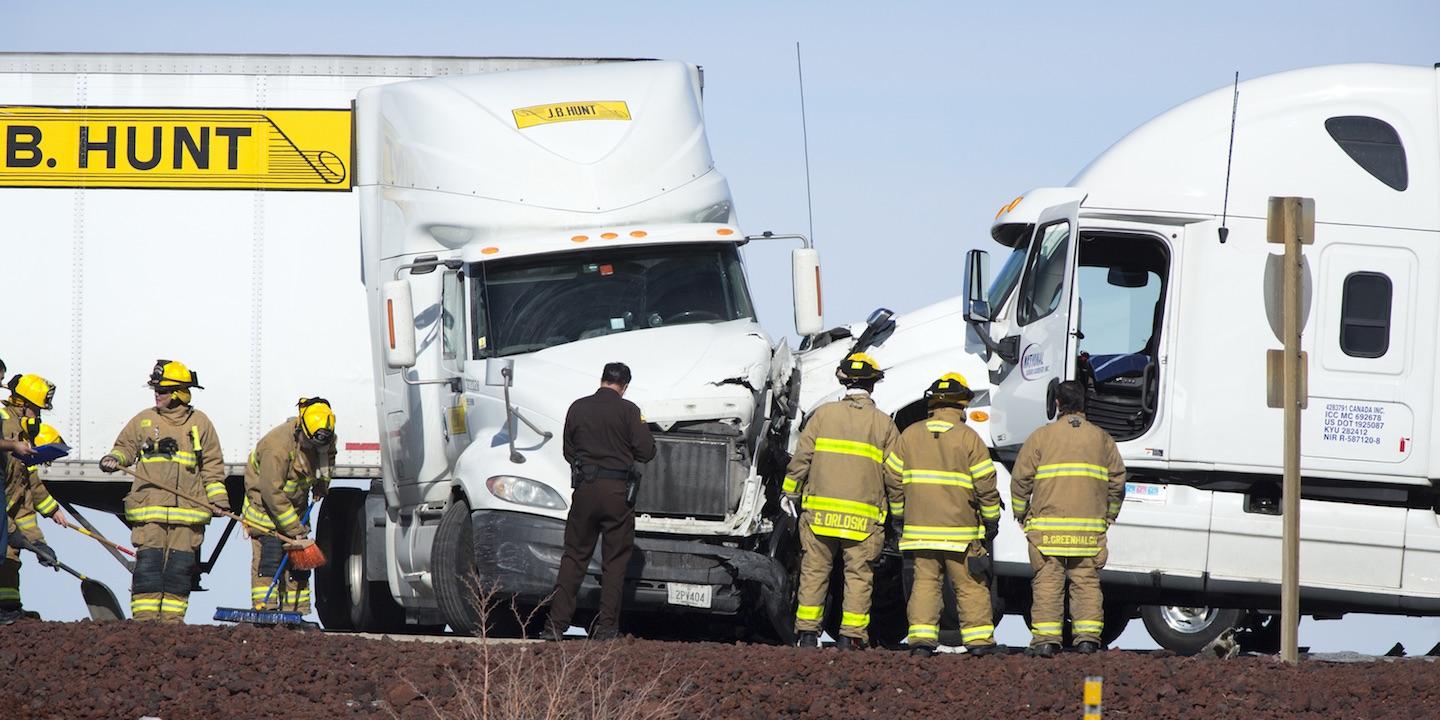 HUNTINGTON – A Huntington man is seeking damages after a collision on Interstate 64 with a tractor-trailer.