Kevin P. Davis, Attorney at Law
Recent News About Kevin P. Davis, Attorney at Law View More
An attack on a Dunbar resident at Mildred Mitchell Bateman Hospital by another patient prompted a recent lawsuit.
FAYETTEVILLE — A Fayette County woman is suing a Fayetteville property owner, alleging negligence caused her to fall and suffer injuries.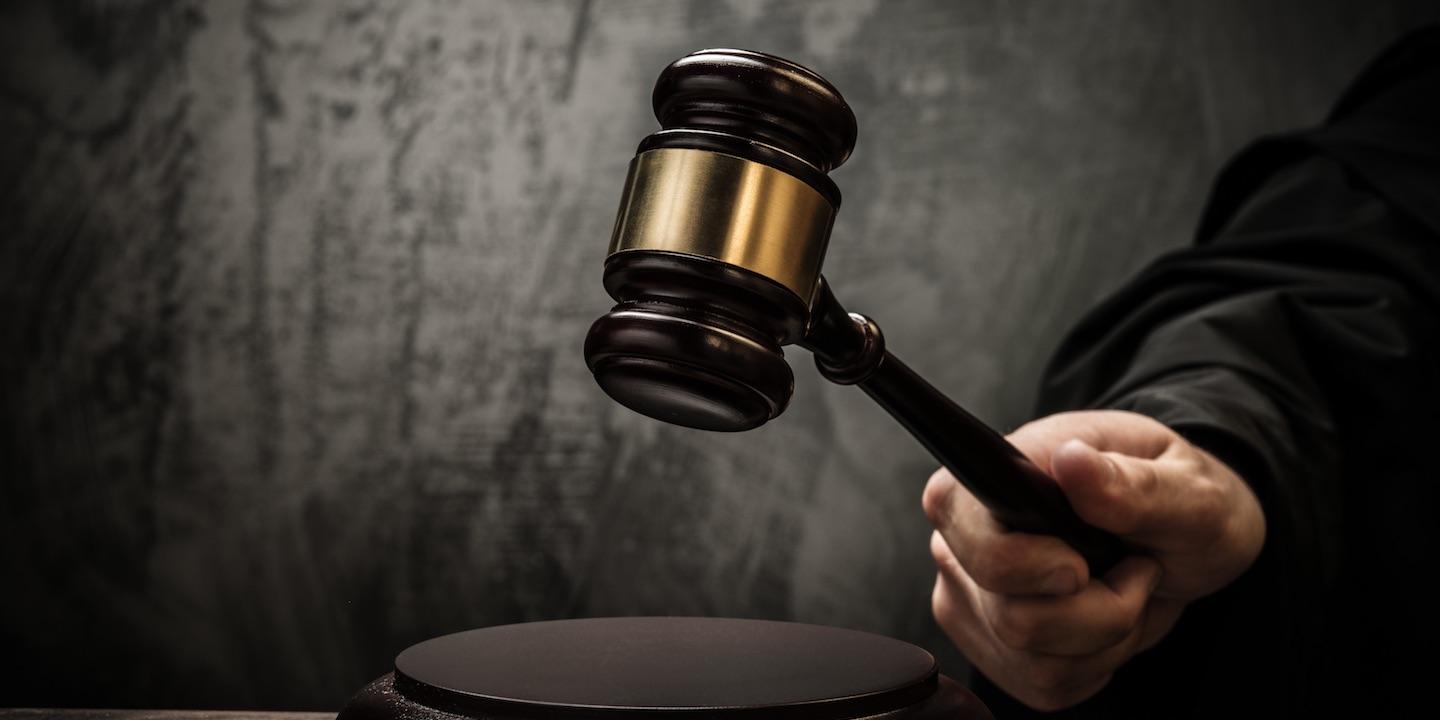 CHARLESTON – An Elkview woman alleges she was injured while crossing a street in Charleston because of a water meter cover.