City of Huntington
Recent News About City of Huntington View More
HUNTINGTON – The city of Huntington is seeking to close an allegedly illegal halfway house in the city.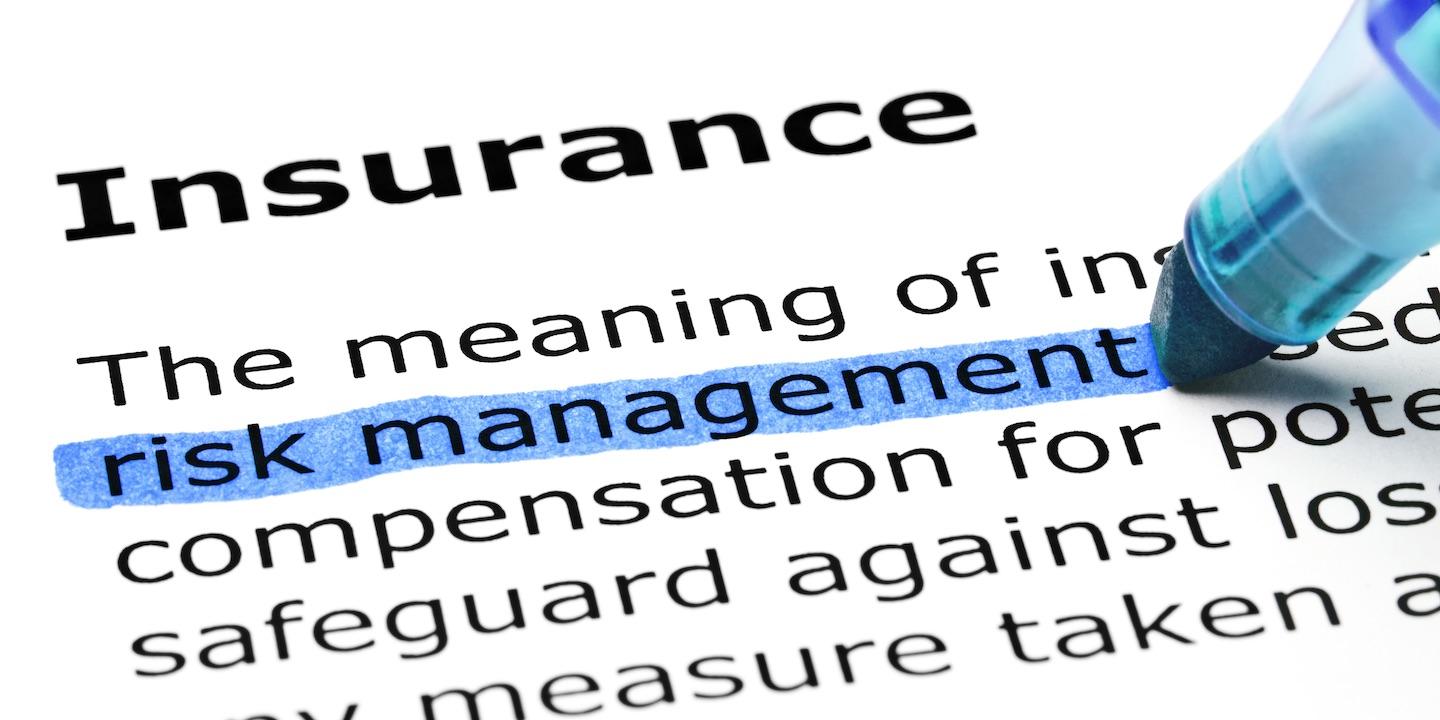 HUNTINGTON — Gieco is suing Huntington, alleging negligent entrustment in a dump truck collision.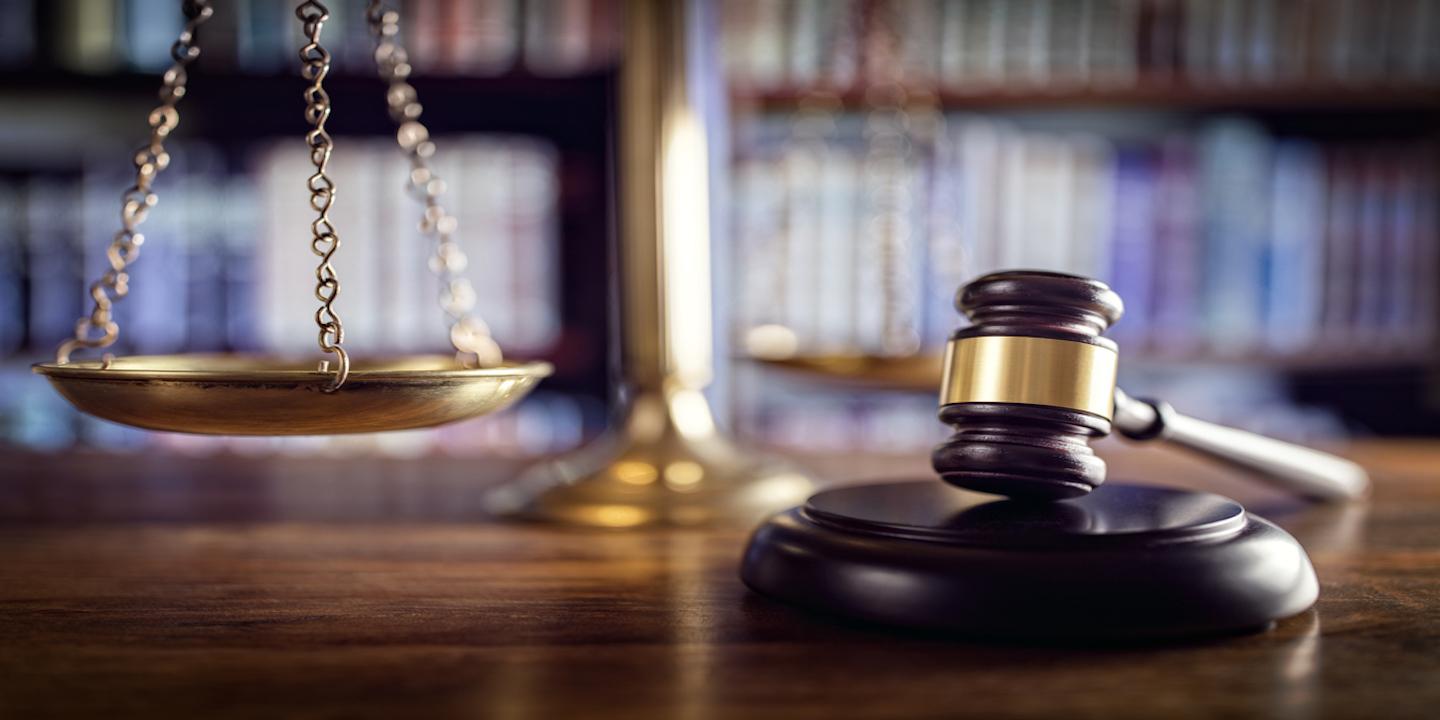 HUNTINGTON – A pedestrian alleges he was injured while walking on a Huntington sidewalk because of a bolt.