City of Huntington
Recent News About City of Huntington View More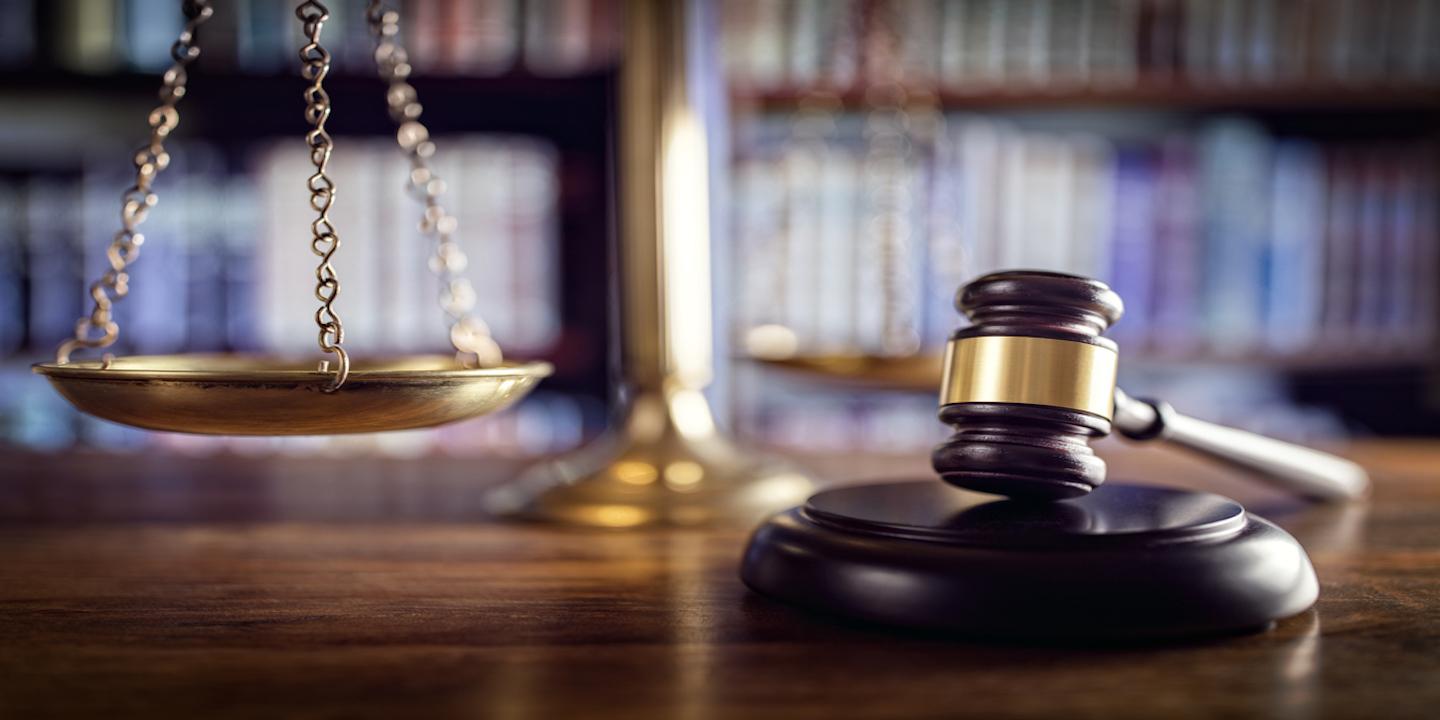 HUNTINGTON – A pedestrian alleges he was injured while walking on a Huntington sidewalk because of a bolt.
HUNTINGTON – A man alleges the condition of a sidewalk in Huntington caused him to fall and is seeking damages.
HUNTINGTON – A retired lieutenant of the Huntington Police Department alleges he suffered monetary damages in salary and his retirement amount because of a layoff.