Kaminski Law PLLC
Recent News About Kaminski Law PLLC View More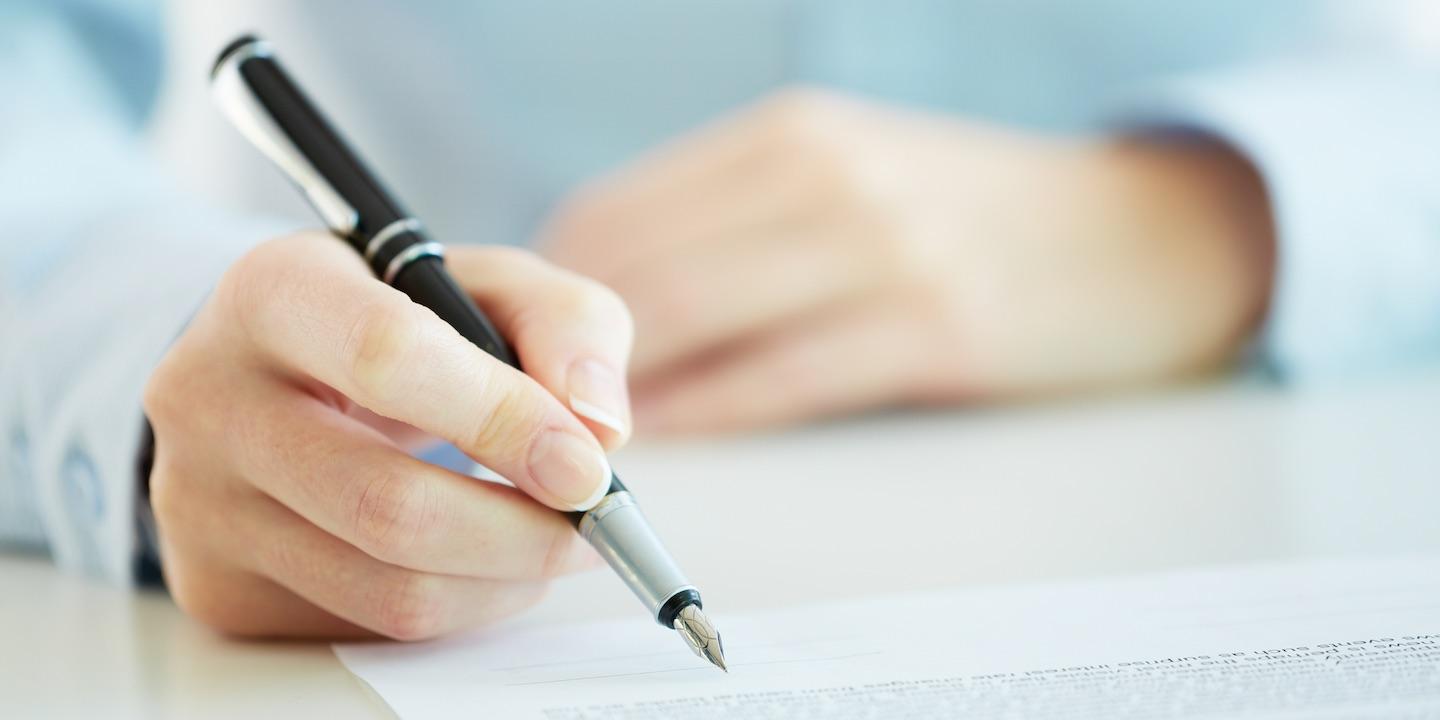 A Cabell County couple is suing a bank and individuals citing alleged fraudulent inducement, negligent misrepresentation and unjust enrichment.
CHARLESTON — A Kanawha County medical professional is suing a licensed insurer, alleging breach of an insurance contract.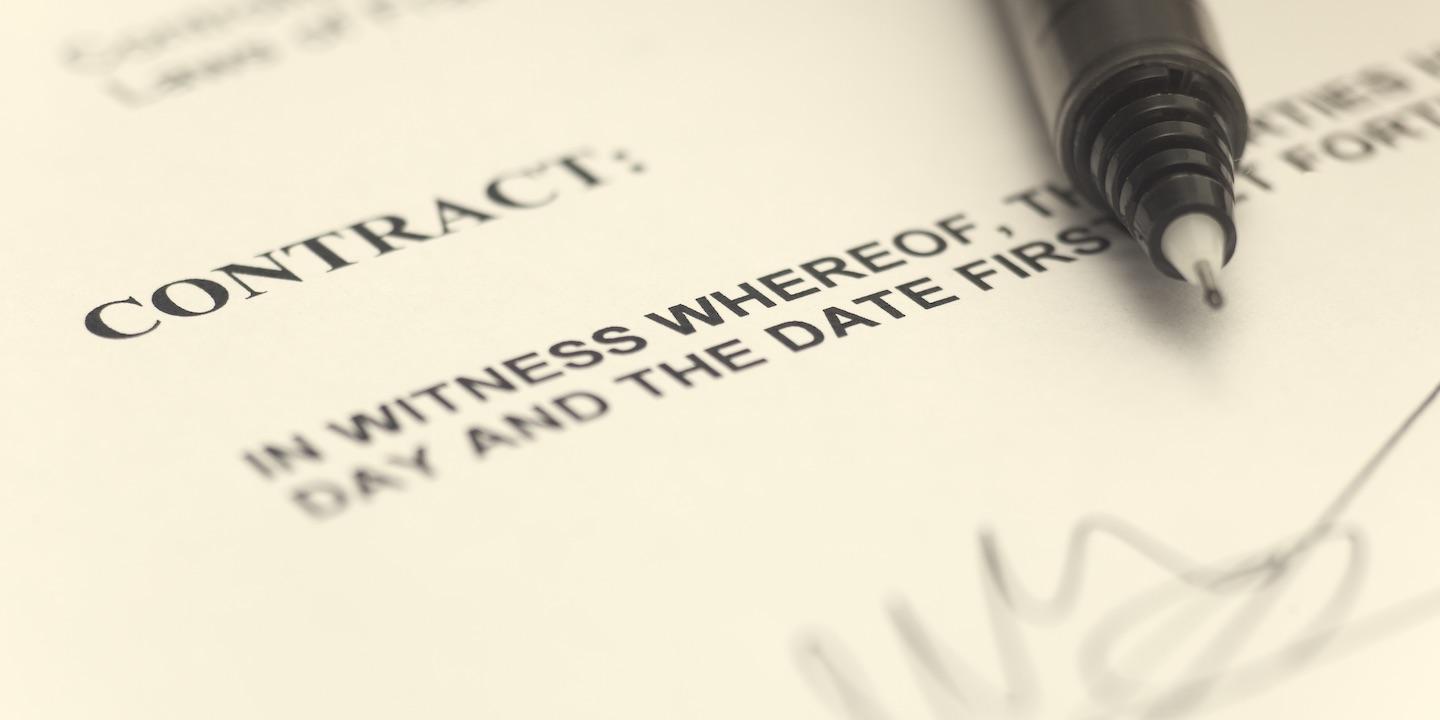 CHARLESTON — A Charleston couple is suing a mortgage loan company, alleging breach of contract and negligence.