Gorman, Sheatsley & Company LC
Recent News About Gorman, Sheatsley & Company LC View More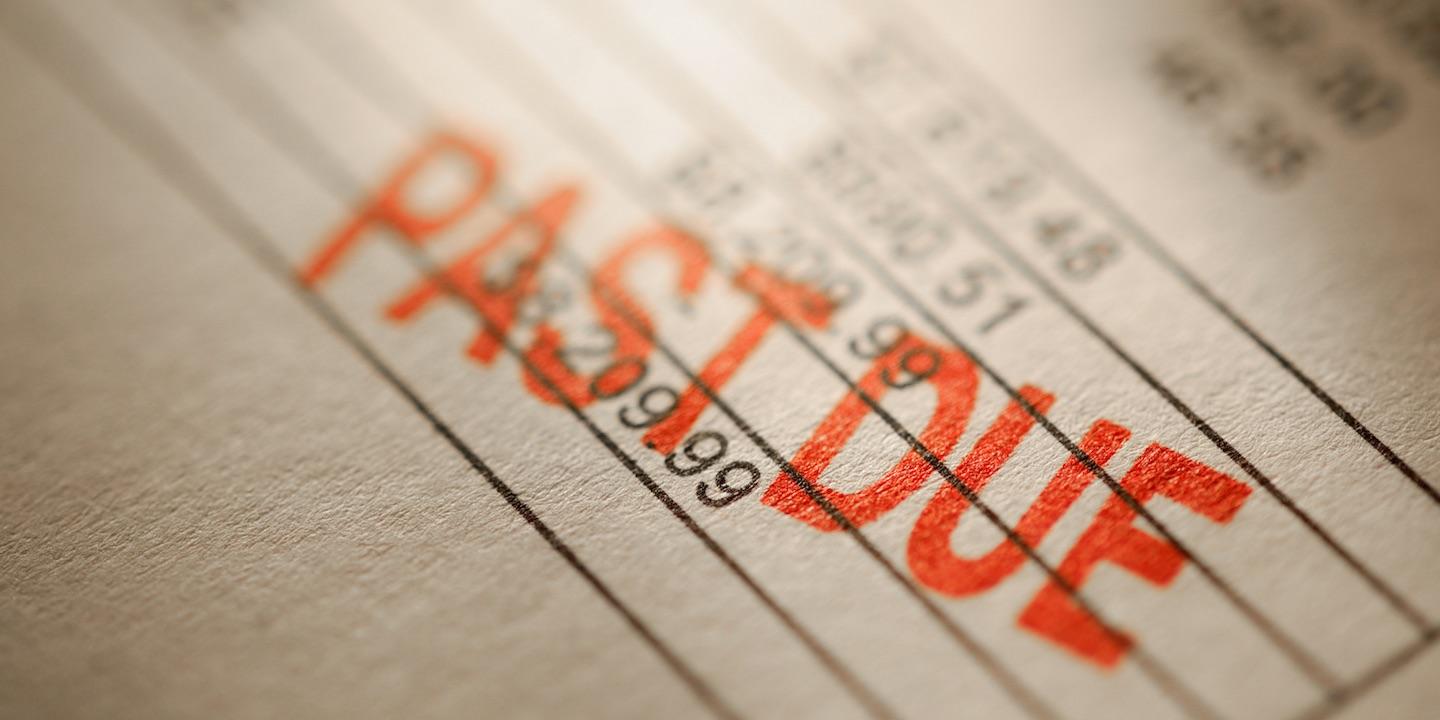 BECKLEY — A supplier is suing a mining company, alleging breach of contract.
BECKLEY — A Raleigh County security service business is suing a client, alleging breach of service agreement.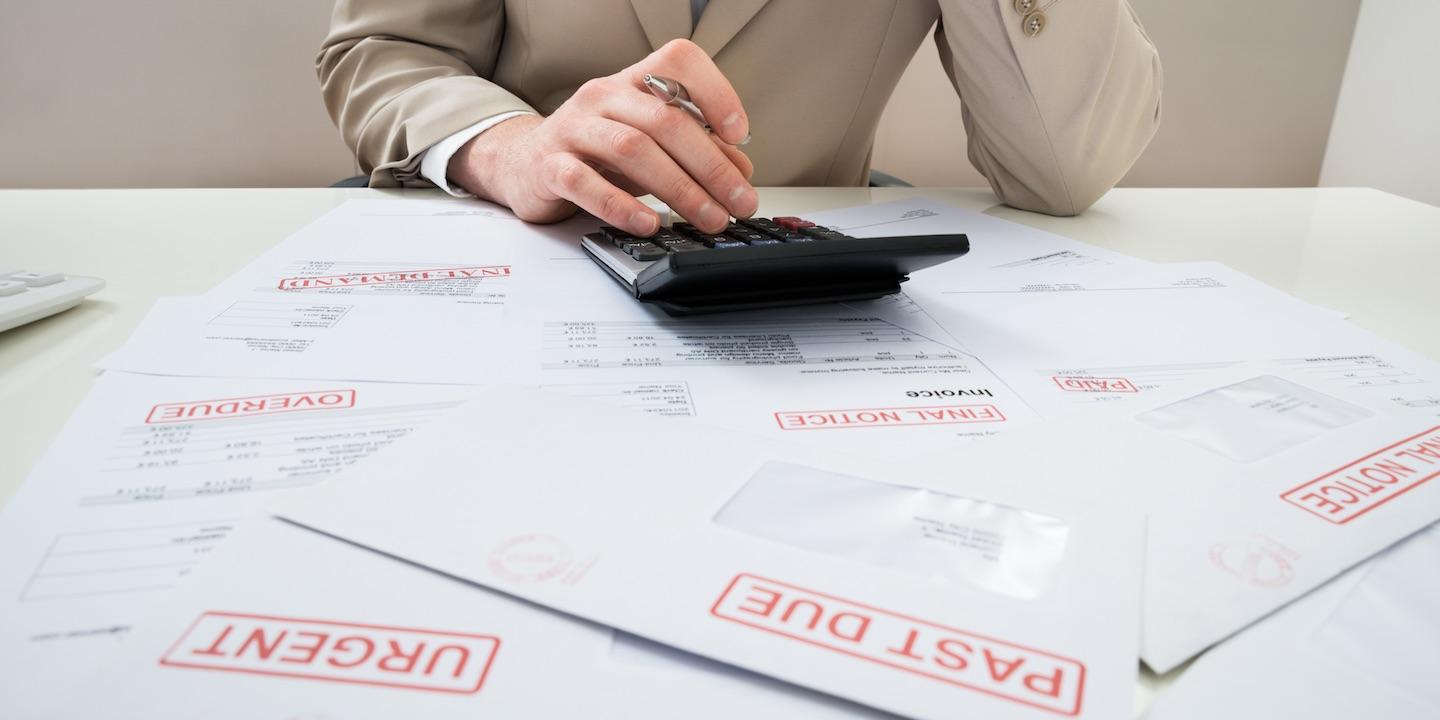 PRINCETON – A fuel provider alleges it is still owed for fuel it provided to a Camp Creek business on credit.