West Law Firm LC News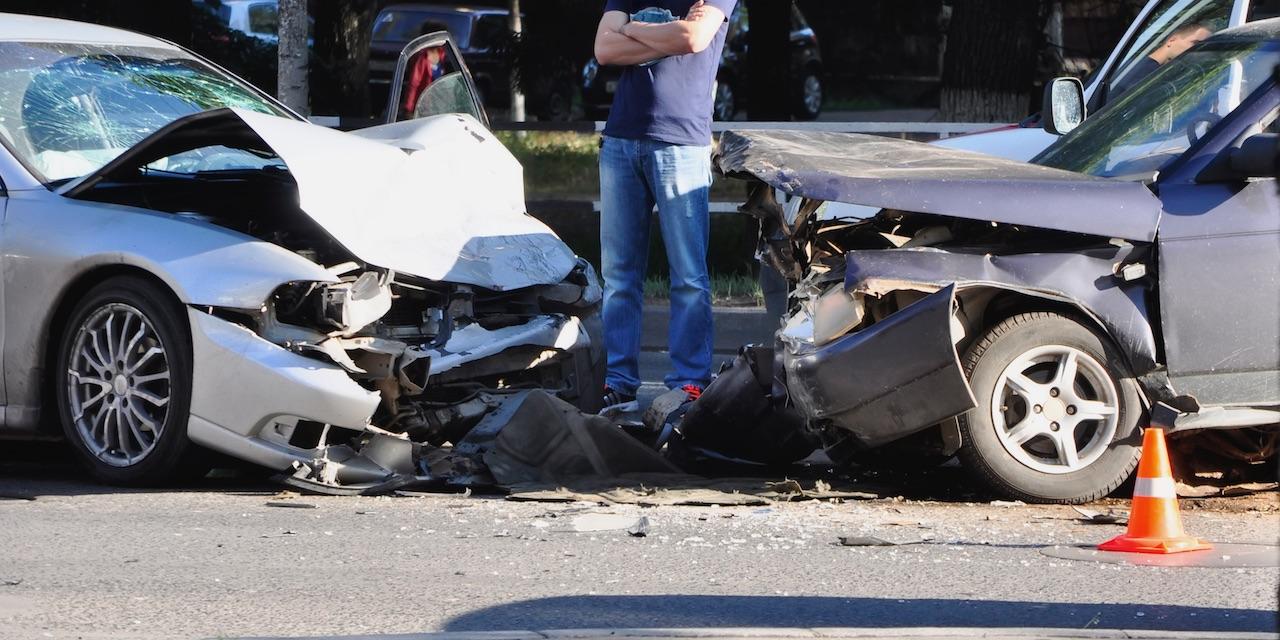 A passenger is suing Richard Burnette, City Preowned Motors LLC and Samantha Cato, vehicle owner and drivers, citing alleged negligence.
LOGAN — A Logan County motorist is suing a truck driver and owner, alleging negligence caused a crash that injured the plaintiff.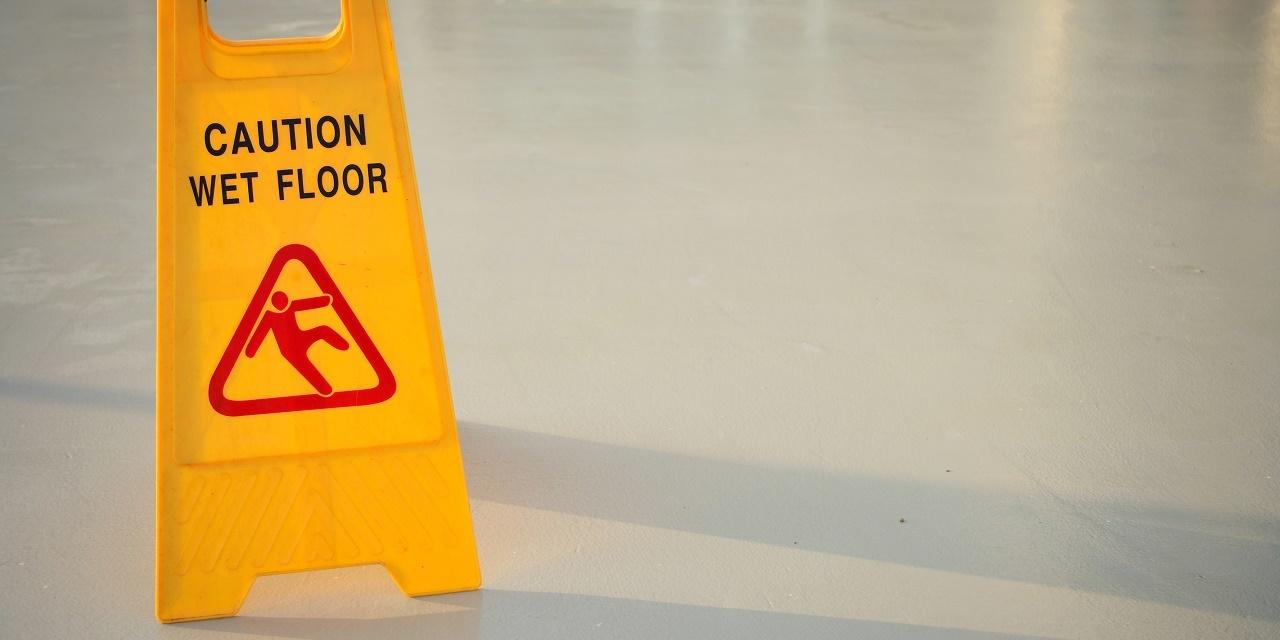 BECKLEY — An prison inmate is suing federal prison operators and agents, alleging negligence caused her to suffer injuries.