Dish Network LLC
Recent News About Dish Network LLC View More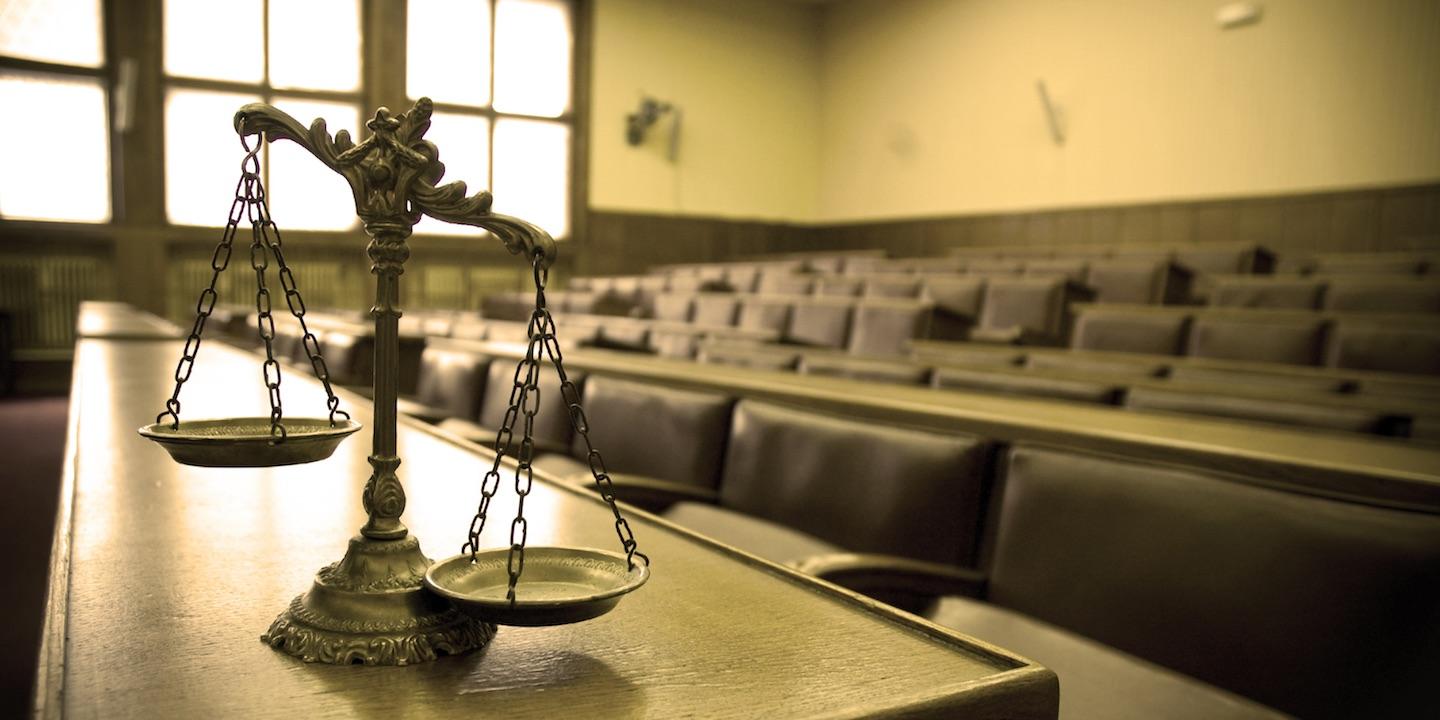 CLARKSBURG – A woman is suing DISH Network after she claims improperly installed equipment caused her home to catch fire.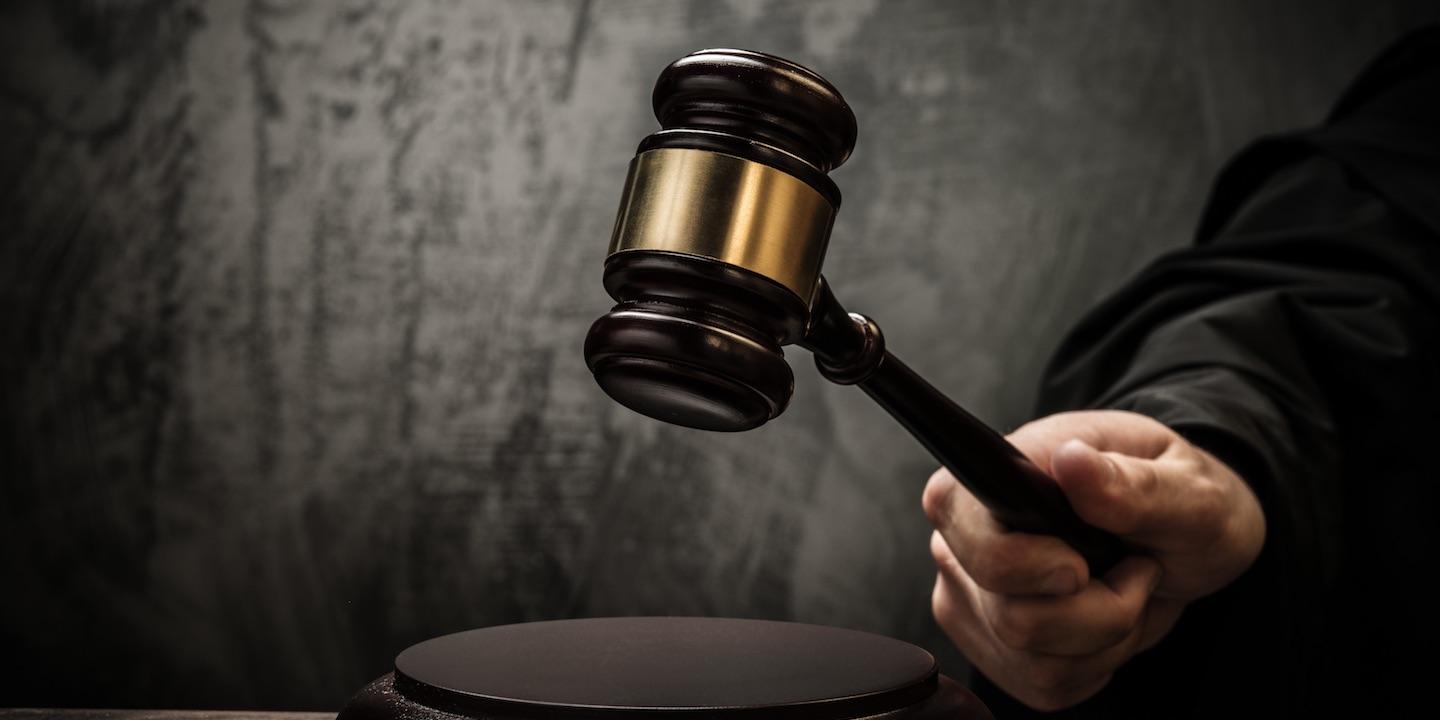 UNION – A West Union woman alleges that her home was destroyed in a fire caused by the negligent installation of Dish Network equipment.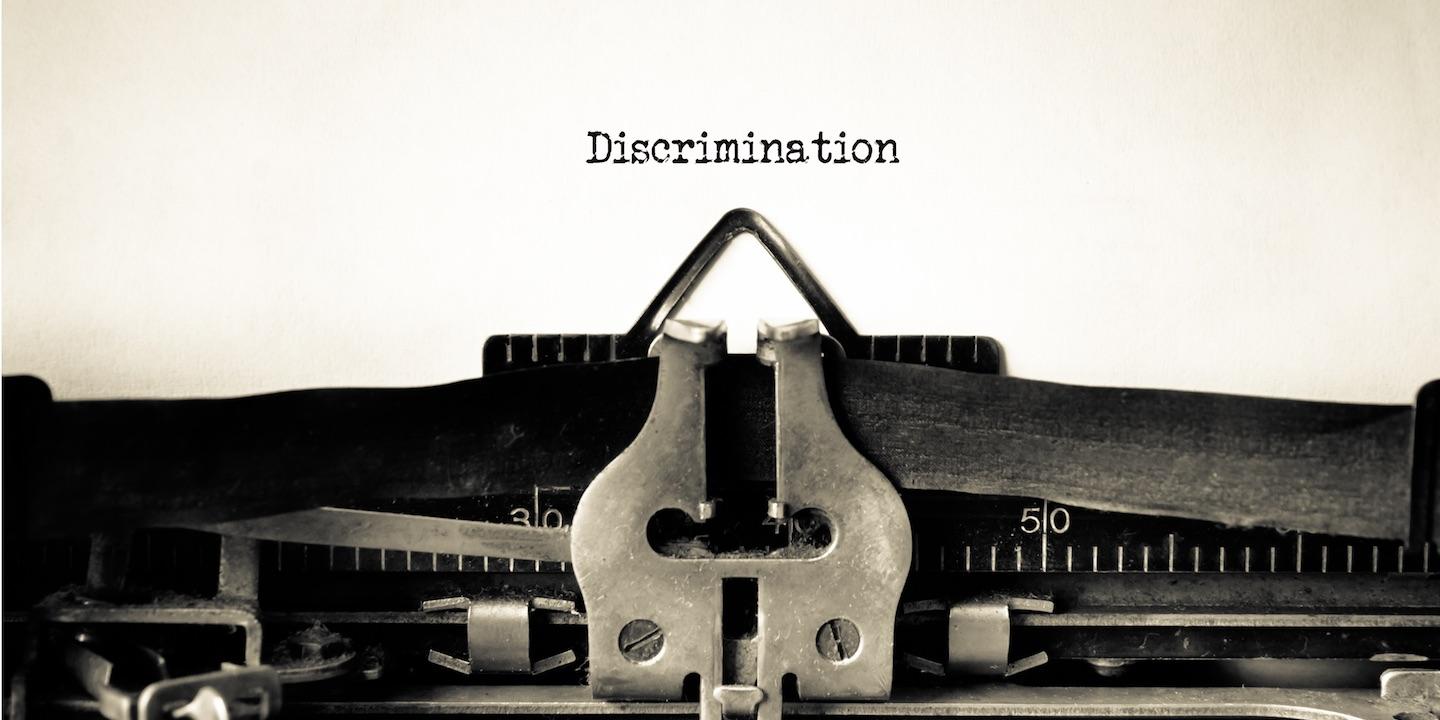 BLUEFIELD — An African-American woman is suing a Dish Network, alleging race and sex discrimination.