Hendrickson & Long PLLC
Recent News About Hendrickson & Long PLLC View More
CHARLESTON — An Illinois trucking company is suing a Parkersburg repair business, alleging breach of contract and negligence.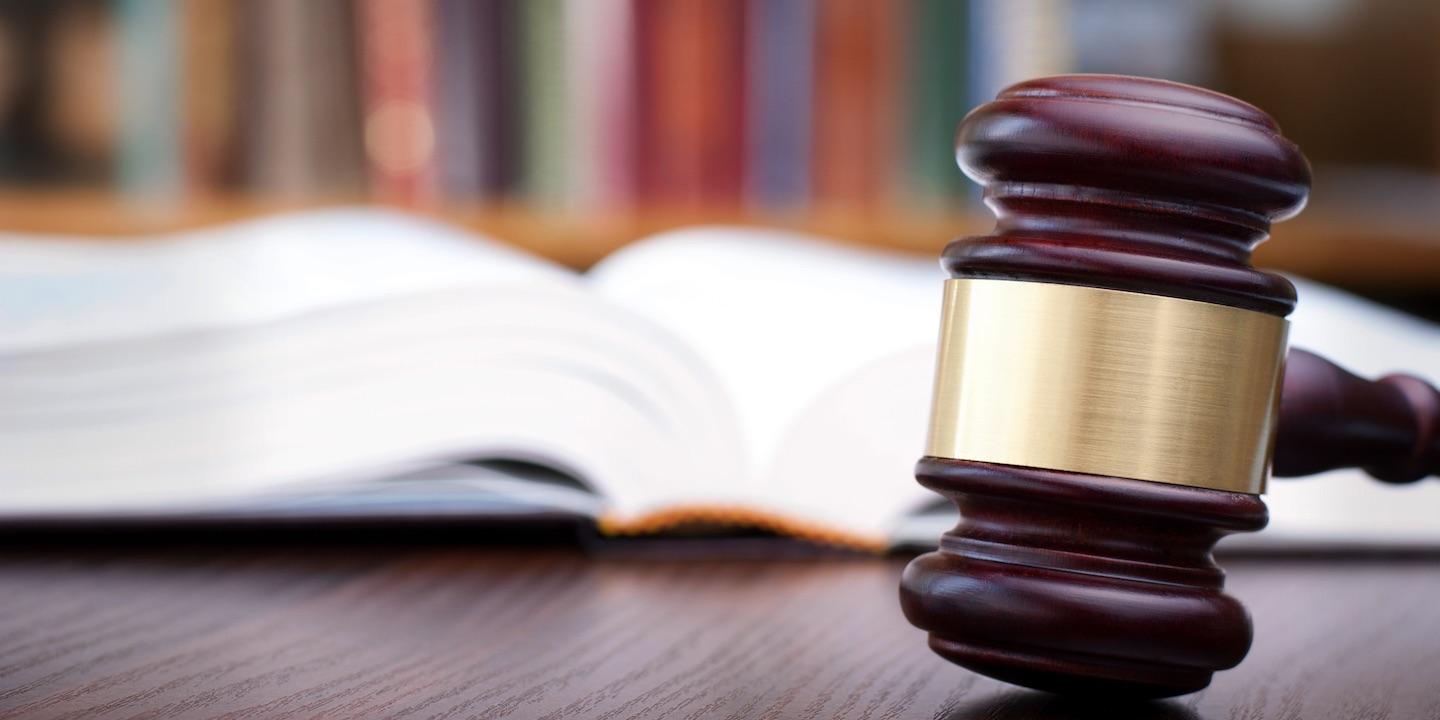 CHARLESTON — A Clay County husband and wife are suing a West Virginia gas company, alleging negligence and an unsafe work environment that caused injuries to the husband.
CHARLESTON — An inmate is suing Roane County correction officials, alleging negligent supervision led to the plaintiff being beaten.