Law Offices of John W. Alderman III
Recent News About Law Offices of John W. Alderman III View More
A patient is suing a podiatrist, citing alleged negligence.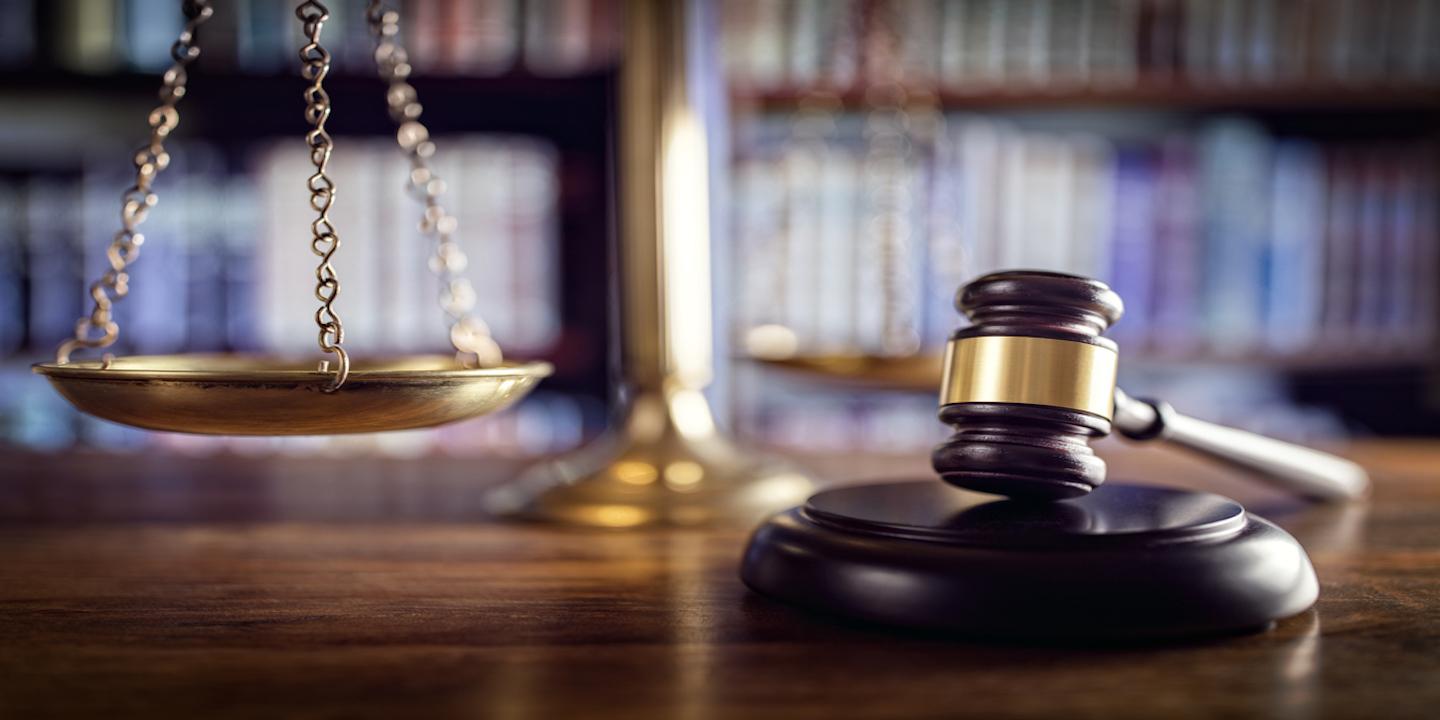 CHARLESTON — A Kanawha County property owner is suing 7-11 and others, alleging breach of a lease agreement, negligence and conversion.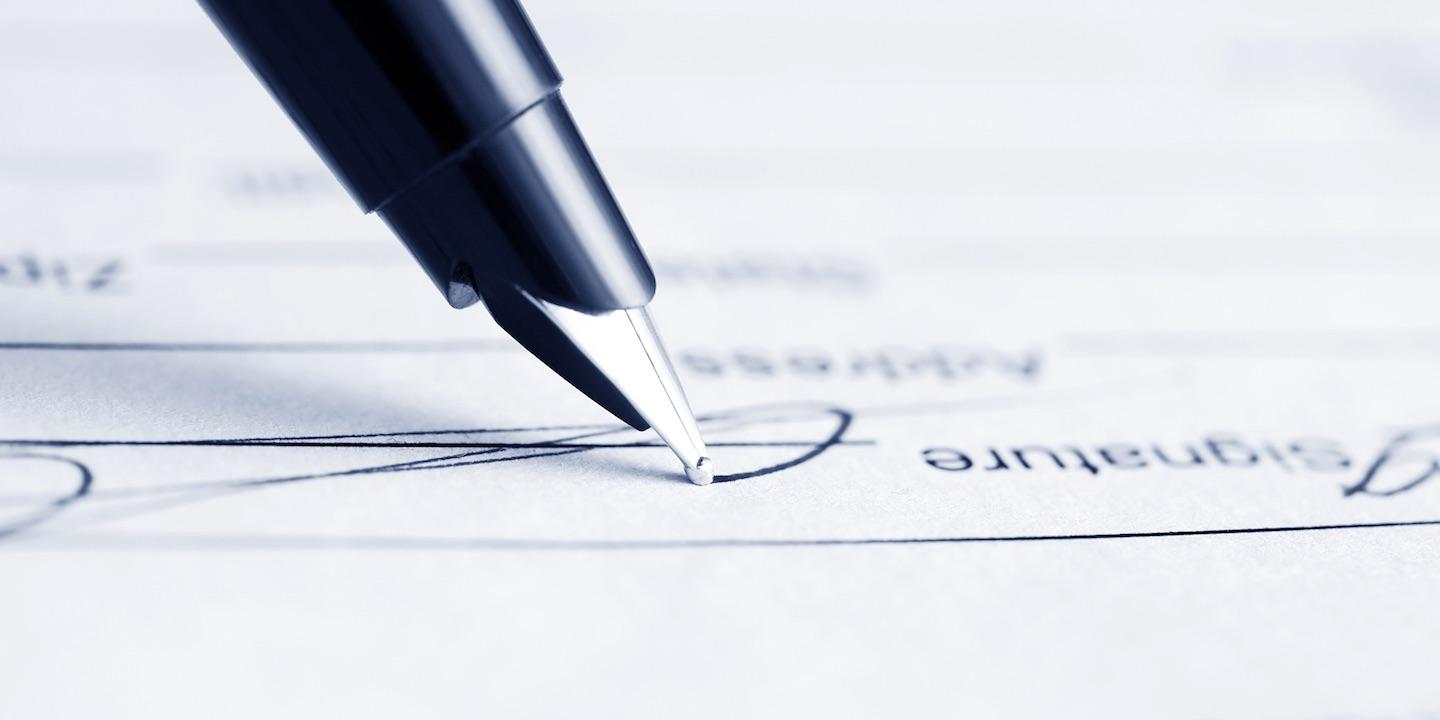 HUNTINGTON — A family member is suing business partners of a deceased relative, alleging breach of a partnership agreement and fiduciary duty, breach of joint venture agreement, negligence and misrepresentation, and tortious interference with a partnership agreement.