Nicholas Circuit Court
Recent News About Nicholas Circuit Court View More
A woman is seeking damages, claiming that she was terminated unfairly from her position.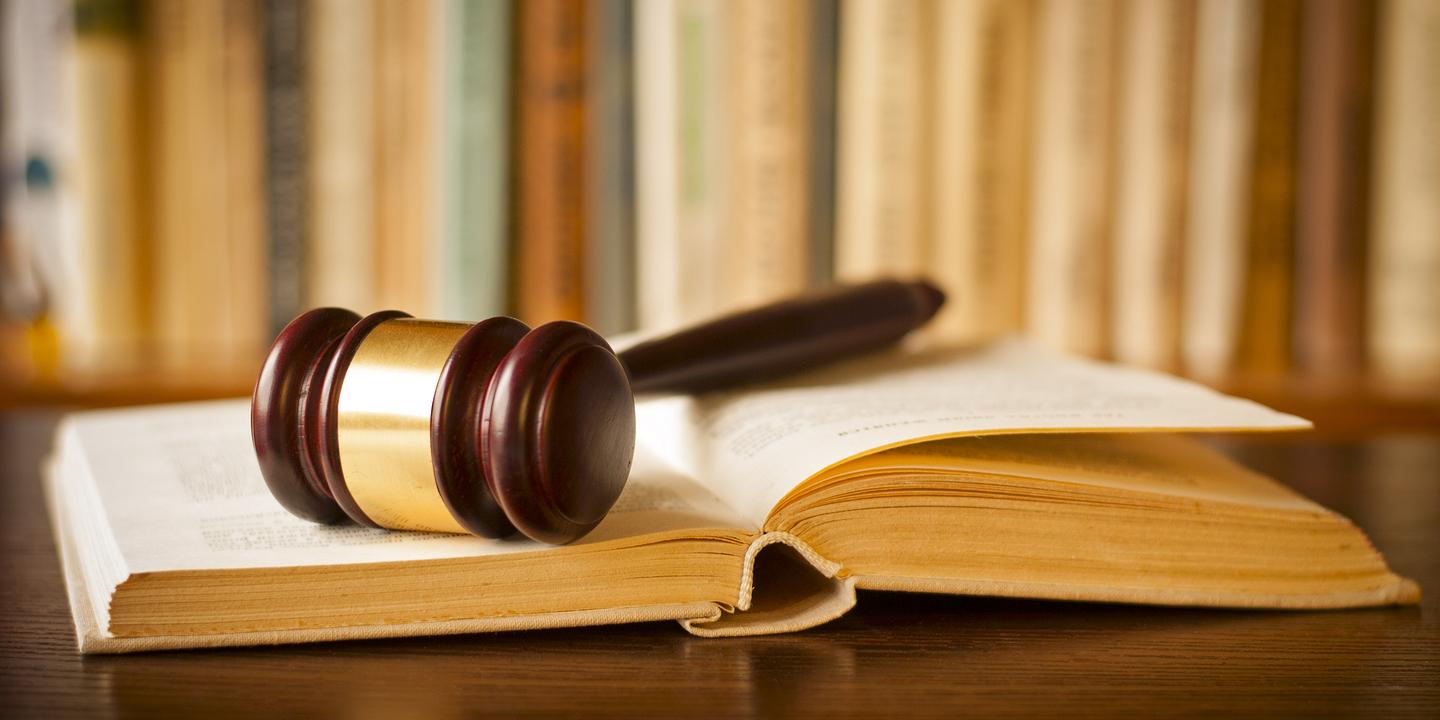 SUMMERSVILLE — A consumer is suing Cedar Hill National Bank d/b/a Cato Credit Card, a debt collector, citing alleged intentional infliction of emotional distress and invasion of privacy.
Consumers are suing an automobile dealer, citing alleged breach of implied and express warranties.