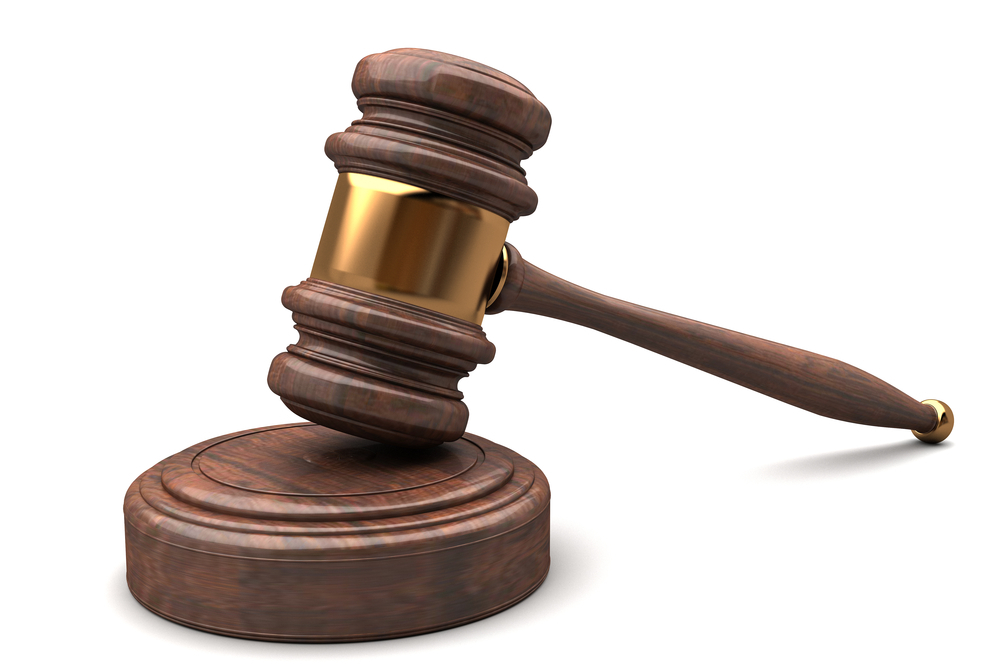 Shutterstock
By KYLA ASBURY
CHARLESTON – A mother is suing FemCare PLLC after she claims it was responsible for her daughter's death.
Dr. Leila E. Sakhai was also named as a defendant in the suit.
On Aug. 5, 2013, Meaghan Bogacz presented to Charleston Area Medical Center Women and Children's Hospital in labor at 40 weeks gestation and was admitted to the service of her obstetrician, Sakhai, according to a complaint filed April 23 in Kanawha Circuit Court.
Bogacz claims during the course of delivery, the fetal heart tracing became non-reassuring and, rather than deliver the infant by cesarean section, Sakhai applied a Kiwi vacuum device to Harmony Vickers' anterior fontanelle and delivered the infant by vacuum extraction.
Vickers' APCARs were eight at both one and five minutes, however, the infant was pale, lethargic, tachypneic and grunting, according to the suit.
Bogacz claims after delivery, Vickers was transferred to NICU where imaging revealed a massive subgaleal hematoma and the infant went into severe hemorrhagic shock required multiple transfusions and was placed on life support.
On Aug. 10, 2013, Vickers was taken off life support and was pronounced dead at 11:12 a.m., according to the suit. The infant's cause of death was caused by the massive subgaleal hemorrhage.
Bogacz claims Sakhai deviated from the applicable standard of care by delivering Vickers via vacuum extraction rather than caesarean section.
FemCare is liable for the negligent actions and inactions of Sakhai, according to the suit.
Bogacz claims Sakhai was negligent in her care of Vickers and caused the infant's death.
The defendants caused Vickers to experience severe pain and suffering prior to her death, according to the suit.
Bogacz is seeking compensatory damages with pre- and post-judgment interest. She is being represented by Ben Salango of Preston & Salango PLLC.
Kanawha Circuit Court case number: 15-C-817