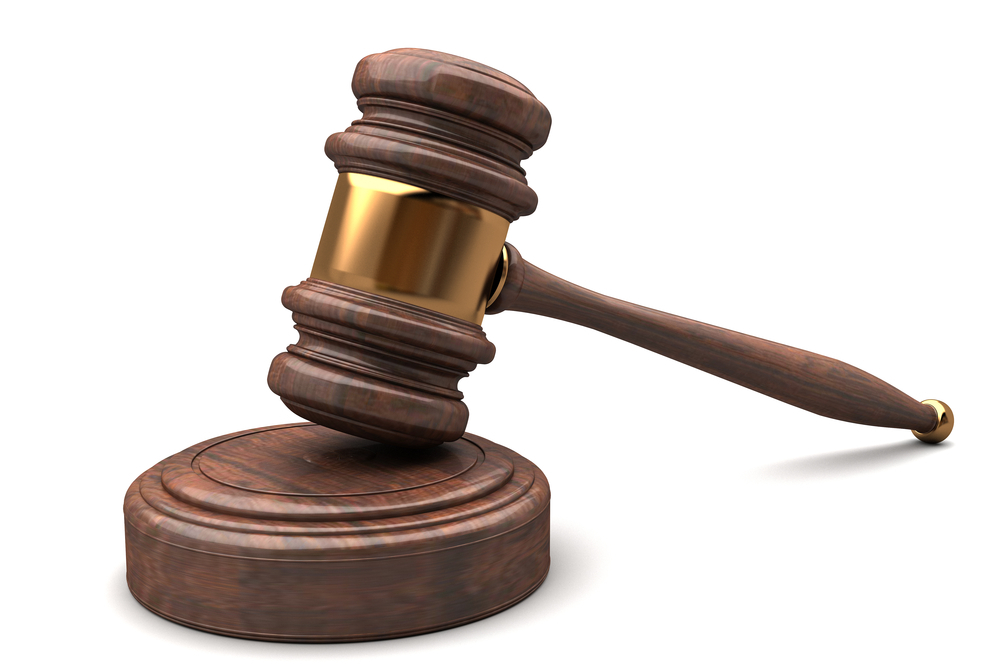 Shutterstock
By KYLA ASBURY
WINFIELD – A Hurricane man is suing Putnam County Commission after he claims he was injured at the Waves of Fun water park.
Putnam County Parks and Recreation Commission was also named as a defendant in the suit.
On June 14, 2013, Eric Daniel Blackburn was a participant in the defendants' Waves of Fun water park and water slide amusement attraction, according to a complaint filed May 22 in Putnam Circuit Court.
Blackburn claims there were three water slides open to the public at Waves of Fun and he rode all of the water slides, including the "blue and gold" water slide.
The "blue and gold" water slide is an inner tube water slide in which participants ride down the slide while sitting upon an inflatable inner tube, with a handle on each side on the top of the inner tube for the participants to hold, according to the suit.
Blackburn claims on his last ride down the "blue and gold" water slide, at or near the last turn and/or curve in the flume of the water slide, his left great toe was severely lacerated by contacting a component of the water slide system.
The plaintiff suffered damages because of the injury, according to the suit.
Blackburn claims the defendants owed a duty to the public to inspect, maintain and repair the amusement attraction so as to ensure that the water park was open, in repair and free from hazards and nuisances.
As a direct and proximate result of the defendants and/or its employees' negligent, careless and/or reckless actions and/or omissions, the plaintiff suffered severe injuries to his body and has incurred damages, according to the suit.
Blackburn is seeking compensatory damages with pre- and post-judgment interest. He is being represented by Robert D. Cline Jr., Robert A. Campbell, R. Chad Duffield and Jennifer D. Roush of Farmer Cline & Campbell.
The case is assigned to Circuit Judge Phillip Stowers.
Putnam Circuit Court case number: 15-C-130