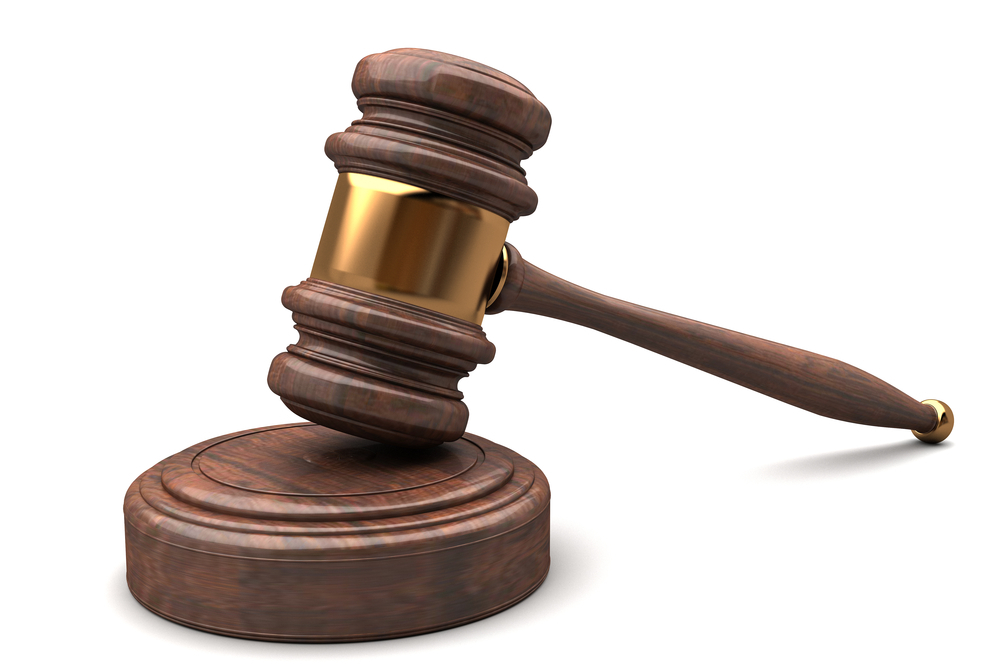 Shutterstock
By KYLA ASBURY
WINFIELD – A Kentucky man is suing Lowe's after he claims he was injured while on its premises.
On April 29, 2014, Harles Ray of Hazard was a business invitee at Lowe's in Logan County and was considering the available fence designs, construction and price and decided to purchase two sections of a treated wood fence for use as a barrier or privacy fence in his yard, according to a complaint filed May 13 in Putnam Circuit Court.
Ray claims the fencing was of such a size and weight and stacked and stored in such a manner that it was necessary for a Lowe's employee to actually identify and carry the fence to Ray's vehicle and, at the same time, the fencing was exposed to wind and weather hazards.
While the employee was removing the fencing, other sections of fencing fell and one section struck the plaintiff in the face and shoulder, according to the suit.
Ray claims the fencing was stacked and stored negligently and carelessly by the defendant in that there was not sufficient guarding of the sections to prevent them from falling under conditions of wind or inadvertent movement of other sections of fencing.
As a result of the defendant's negligence, Ray sustained deafness in his left ear and a right hip injury; a cerebral contusion; loss of balance and hearing; left facial injury; left temporal mandible joint capsulitis and retrodiscitis; myofacial trigger point; and myalgia, according to the suit.
Ray is seeking compensatory damages. He is being represented by Guy R. Bucci of Bucci Bailey & Javins of Charleston; and A.J. Ryan of Ryan & Ryan of Williamson.
The case is assigned to Circuit Judge Joseph Reeder.
Putnam Circuit Court case number: 15-C-117