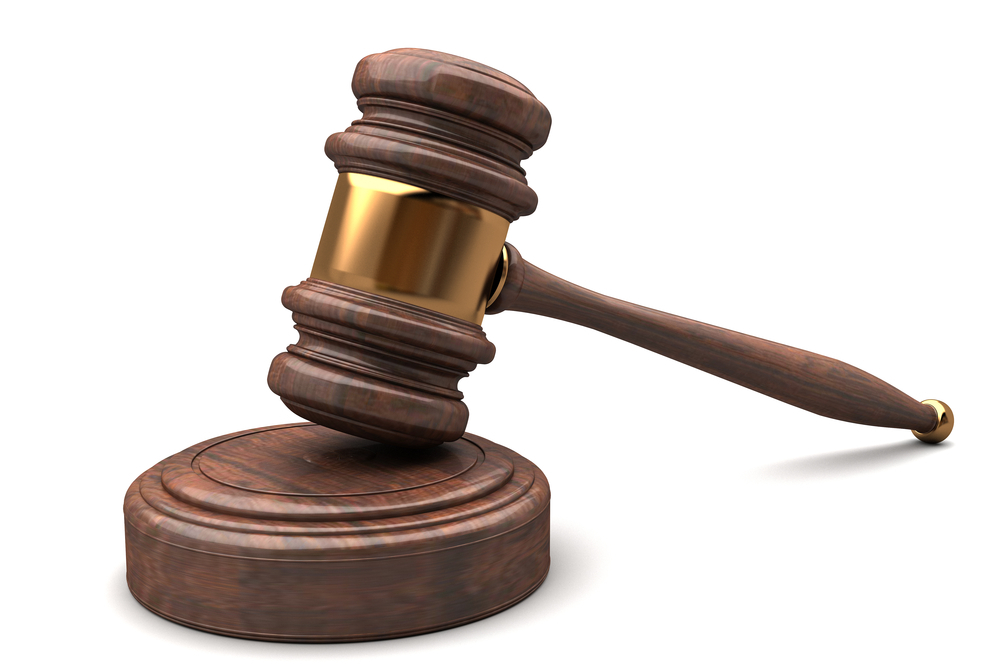 Shutterstock
By KYLA ASBURY
RIPLEY – A Jackson County man is suing Alliance Resources Corporation after he claims it failed to properly pay royalties.
Gerald Barnette filed the class action complaint, citing concerns regarding royalty due on the market value of production from wells producing gas in West Virginia, according to a complaint filed May 20 in Jackson Circuit Court.
Barnette claims the defendant failed to pay royalty on gas produced; failed to pay royalty based upon the wholesale market value of gas produced; took improper deductions from the royalty; fraudulently failed to inform him and other similarly situated persons of the improper deductions; failed to exercise reasonable diligence in marketing gas from leased premises; and failed to comply with a demand for payment of royalties.
Alliance has not responded to any demands made for payment, according to the suit.
Barnette claims Alliance has, when it paid him any royalty, consistently, systematically and uniformly paid the royalty for the subject wells on a "proceeds" or "netback" basis, that did not reflect the current wholesale market value at the well for all gas produced and marketed or used off the lease premises.
Alliance has deducted from the royalty costs what it defines as a "post-production" or "transportation" cost that includes dehydration, compression, gathering, storing and transporting before the gas is delivered to buyers at the point of delivery, according to the suit.
Barnette claims Alliance breached its contract and breached its fiduciary duty.
Barnette is seeking class certification, and compensatory and punitive damages. He is being represented by Harry Bell Jr. and Stacy A. Jacques of the Bell Law Firm PLLC.
The case is assigned to Circuit Judge Thomas C. Evans III.
Jackson Circuit Court case number: 15-C-68