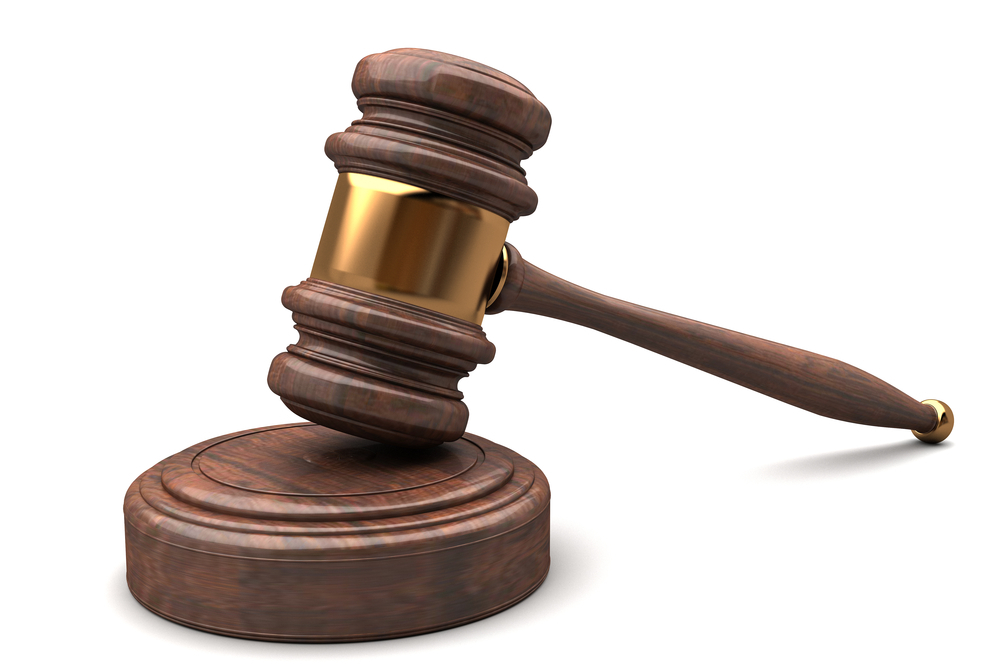 Shutterstock
LOGAN—A Logan County man is suing a company and its employee, alleging liability in a roadway accident he says caused him permanent damages.
Alfred Trent filed a complaint May 13 in Logan Circuit Court against EQT Corporation of Pittsburgh and Alvin Jude Blevins of Pineville, alleging vehicular negligence.
According to the filing, on May 15, 2013, Blevins was operating a pickup truck owned by the defendant on state Route 10 near the town of Man in Logan County when he collided with Trent's vehicle. The suit states EQT was negligent by permitting Blevins to operate the vehicle as it knew, or should have known, he was an unsafe driver.
The plaintiff alleges both temporary and permanent personal injuries including damage to his back, neck and shoulders.
The suit says he has been subjected to pain and suffering, mental anguish and medical expenses, Trent also cites a diminished capacity to enjoy life.
Trent seeks: judgment against both defendants, jointly and severally, based upon their percentage of fault or vicarious liability for $110,000; pre-judgment interest on all out-of-pocket expenses; attorney fees; and costs. He is represented by attorney Mark Hobbs of Mark Hobbs Law Office in Chapmanville. The case has been assigned to Circuit Judge Roger L. Perry .
Logan Circuit Court case number 15-C-115.