Shutterstock
LOGAN—A Kentucky man is suing his former employer, alleging discriminatory retaliation.
Lonnie Robinson of Pilgrim, Kentucky, filed a lawsuit May 20 in Logan Circuit Court against Cliffs Logan County Coal of Charleston, alleging he was unlawfully terminated.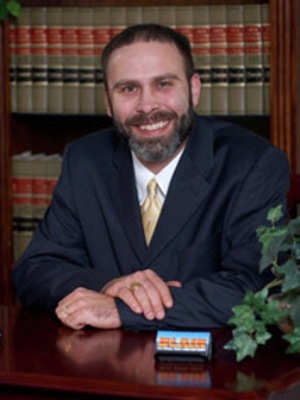 According to the complaint, Robinson, employed by Cliffs since April 2014, was injured at work Aug. 18, 2014. The suit states Robinson received temporary total disability benefits from workers' compensation starting from the incident date.
The suit says Robinson was initially released by his doctor in October to return to work Dec. 1, 2014, under "light duty" status, but a physical exam revealed he needed additional recovery time and surgery in early December. The complaint alleges
Cliffs terminated Robinson while he was off work recovering from surgery and receiving disability benefits, terminated his medical insurance and refused to reinstate him.
The suit alleges Cliffs Logan County Coal neglected to follow the physician's order and cites unlawful retaliatory discharge. The plaintiff alleges indignity, embarrassment, humiliation and distress, and maintains the defendant's actions were willful and undertaken with reckless disregard for his rights.
Robinson seeks: compensatory and punitive damages; lost wages, benefits, back and front pay; pre-judgment interest; attorneys' fees, and costs. He is represented by Kendal Partlow and John Blair of Blair Law Offices in Logan. The case has been assigned to Circuit Judge Roger L. Perry.
Logan Circuit Court case number 15-C-144-P.