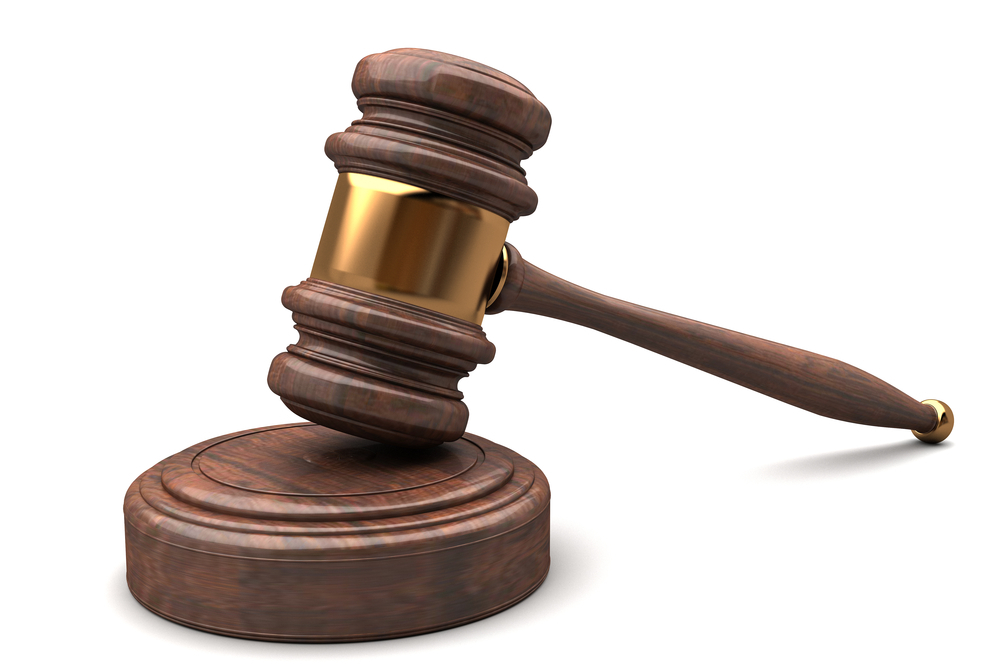 Shutterstock
MOUNDSVILLE—A Louisiana woman is suing a municipality and a Moundsville couple after her husband was killed by a falling tree on the couple's property.
Julia Moses of Dry Prong, Louisiana, filed a lawsuit individually and as estate administratrix for Richard Moses, deceased, May 15 in Marshall Circuit Court against the city of Moundsville, Robert Yoho, Tonya Yoho and John Doe(s) alleging negligence and wrongful death in 2013.
According to the complaint, on May 17, 2013, Richard Moses was killed in the scope of his employment for the Moundsville sanitation department when the tree toppled onto him. The suit states the tree, which belonged to the Yohos, was dangerous because it was maintained negligently.
The suit says the defendants breached their duty to maintain, repair or remove the tree near the alley of North Hickory Avenue. The grievance alleges the Yohos had secured the tree with a chain, failing to barricade the area surrounding the tree and warn the Richard Moses of the hazard.
The plaintiff alleges breach of duty by the City of Moundsville, which she says had knowledge of the unsafe working conditions and a responsibility to protect the public from falling objects. The suit says Richard Moses suffered severe bodily injuries, incurring hospital, funeral and burial expenses. Julia Moses cites sorrow, anguish, and loss of companionship and income.
Julia Moses seeks compensatory damages, pre- and post-judgment interest, attorney fees and costs. She is represented by attorney Jacob Robinson of Robinson Law Offices in Moundsville and Wheeling. The case has been assigned to Circuit Judge David W. Hummel.
Marshall Circuit Court case number 15-C-81-H.