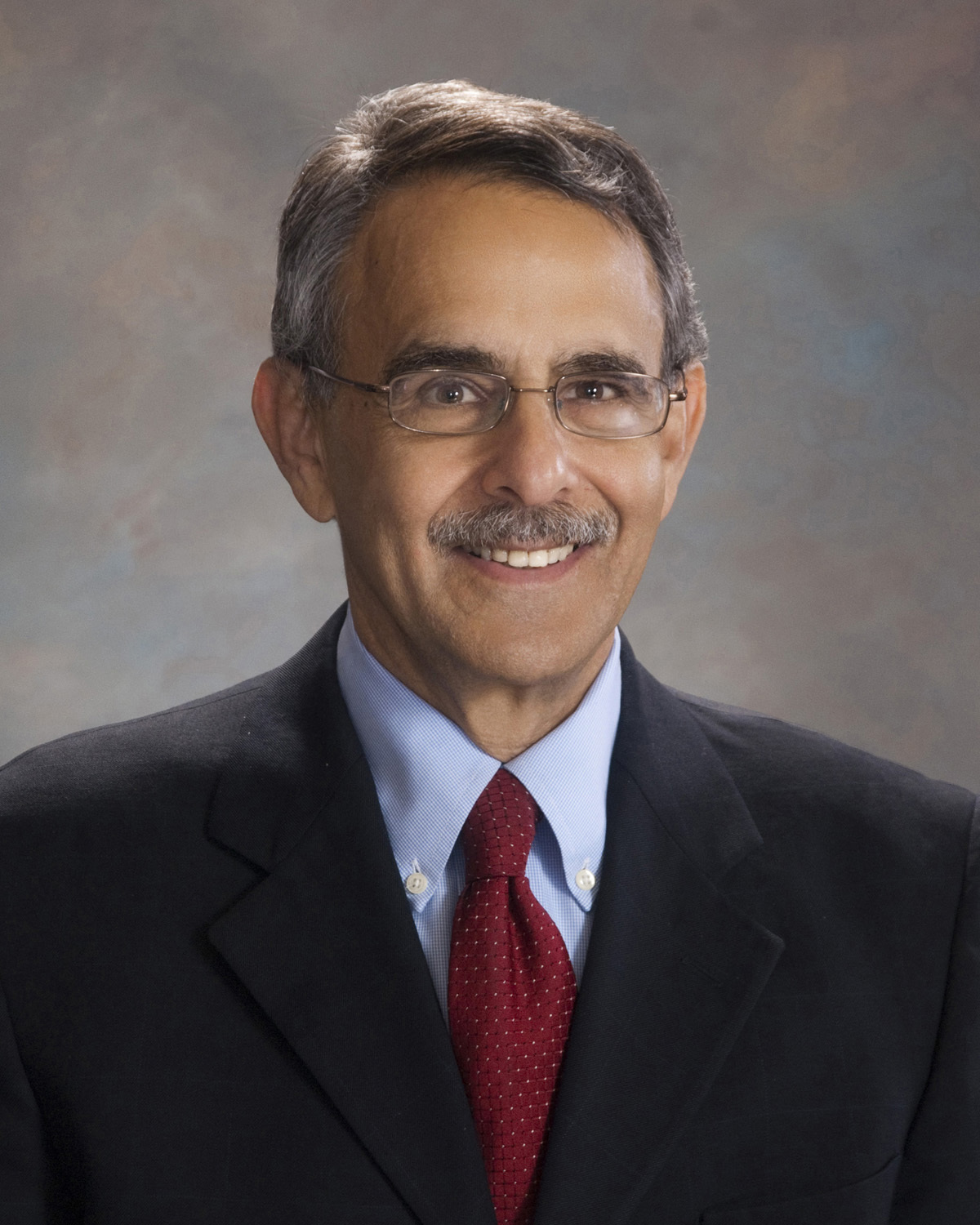 RICHMOND, Va. – The 4th Circuit Court of Appeals on Friday ruled that the Jackson Kelly law firm and Elk Run Coal Co. did not commit fraud on the court regarding the denial of a deceased miner's black lung claims.

"While Elk Run's conduct over the court of this litigation warrants nothing approaching judicial approbation, we are unable to say that it rose to the level of fraud on the court," the appeals court wrote in its decision.

The case involves Gary Fox, whose widow Mary filed the case after her husband was denied black lung benefits. She claims Jackson Kelly lawyers withheld reports from two pathologists who ruled Fox did have black lung and that the firm's actions kept him from being awarded benefits.

Those actions, according to the court, "while hardly admirable, did not, under clear Supreme Court and circuit precedent, demonstrate the commission of a fraud upon the court."

Al Karlin, a Morgantown attorney who represented the Fox family, wasn't happy with the ruling.

"Although we are disappointed that the Court did not conclude that Jackson Kelly's conduct rose to the level of 'fraud upon the court,' a heightened legal standard for reopening older cases, we note that the Court did not endorse the firm's conduct nor did it consider or resolve the more important question as to whether the firm committed common law fraud," he said in a statement. "We are surprised that the Court failed to appreciate the difficulty that Mr. Fox and so many other miners have in getting competent counsel in federal black lung claims to protect them from litigation tactics that undermine the pursuit of the truth."

"The fact remains: Jackson Kelly's own experts gave its attorneys reports that
demonstrated Mr. Fox had complicated black lung. Yet, those attorneys took advantage of Mr. Fox, a miner who could not get an attorney for his black lung claim, by ignoring the opinions of their hired experts and, instead, building a case against Mr. Fox on evidence they knew was misleading and unreliable.

"As a result, a miner suffering from black lung was forced to continue working in the mines until his illness became so bad he needed a lung transplant. We hope that Jackson Kelly will not continue to use these kinds of tactics to defeat bona fide claims brought by seriously ill miners and that its attorneys will recognize that there are moral, ethical and legal codes that are more important than winning a case."

Jackson Kelly, the state's largest law firm, also issued a statement.

"Jackson Kelly is pleased that the Fourth Circuit Court of Appeals has ruled in favor of our client, and held that our client had no obligation to turn over reports from non-testifying consultants," the firm said in its statement. "As the Court noted, under our legal system, parties on all sides of a dispute are entitled to effective representation. As the Court acknowledged, the federal black lung program is intended to be adversarial. We have always believed that the actions of our attorneys were lawful.

"For nearly 200 years, Jackson Kelly has represented clients across West Virginia and the nation, and we have always been known as strong and able advocates and we believe our conduct in this case was consistent with our duty to represent our client."

The three-judge federal panel issued a 20-page decision. Judge J. Harvie Wilkinson said the panel felt "no reason to address" the case's broader impact.

"We bestow no blessing and place no imprimatur on the company's conduct, other than to hold that it did not, under a clear chain of precedent, amount to a fraud upon the court," he wrote. "The adversary process exists because it permits each side to present its own case as well as to test its opponent's in order to expose vulnerabilities of every sort and variety.

"It is, to some extent, a self-policing mechanism."

The case has drawn attention after the Center for Public Integrity wrote a story claiming Jackson Kelly has a history of withholding medical evidence that would hurt the coal companies it represents in black lung cases.

Black lung is a disease caused by exposure to coal dust. Coal companies are required by law to compensate miners and their families if they have been determined to have the disease. Companies and miners can appeal decisions made by the U.S. Labor Department.

Mary Fox still is involved in a Raleigh County case that alleges Jackson Kelly wrongly concealed black lung evidence.