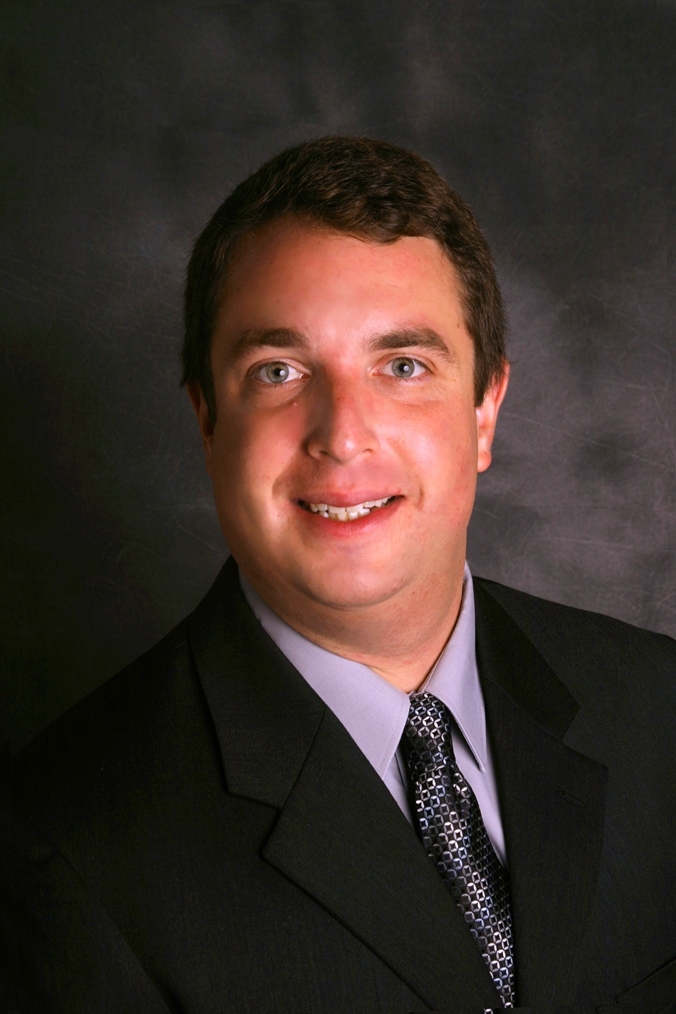 CHARLESTON – Jackson Kelly recently promoted Christina T. Brumley, Alaina N. Crislip, Seth P. Hayes, Kevin R. Waldo and Arthur Wolfson to membership status effective Jan. 1.

Brumley's practice focuses on acquisitions and divestitures, commercial transactions, and mineral and property rights issues. Her experience includes commercial litigation, including contract and property rights disputes, business torts and shareholder litigation. She has also advised clients on communications law, representing broadcasters in matters before the FCC and advising them in defamation and advertising law.

Crislip represents a variety of health care provider organizations, including hospitals and physicians. She routinely advises clients in matters involving health care regulations and litigation, with an emphasis on compliance advice to providers under HIPAA, Stark, Anti‑Kickback and other state and federal laws.

Hayes practices in the Firm's Industrial, Environmental and Complex Litigation Practice Group in the Morgantown office.

Prior to starting at Jackson Kelly, Hayes clerked for the Honorable David A. Faber of the United States District Court for the Southern District of West Virginia.

Waldo's practice focuses primarily on commercial litigation matters in which he represents a number of lending institutions, large and small, in so‑called "predatory lending" and "consumer protection cases" involving both state and federal consumer protection laws.

Wolfson practices in the Occupational Safety and Health Practice Group. Wolfson represents mining clients during fatal and non-fatal accident investigations conducted by MSHA and state agencies and conducts training for those clients on the responsibilities under the Mine Act. Wolfson represents clients in civil and criminal matters, including defense of enforcement actions arising under Federal Mine Safety and Health Administration statutes, such as administrative and civil litigation and negotiation.

Jackson Kelly is a law firm with more than 200 attorneys located in 11 offices throughout Pennsylvania, Ohio, West Virginia, Kentucky, Indiana, Colorado and Washington, D.C.