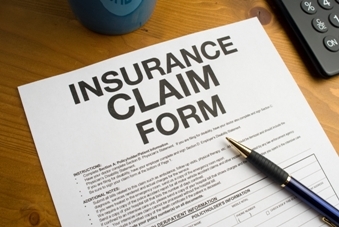 CHARLESTON -- A woman is seeking benefits under an accidental death insurance policy following the death of relative.

Jamie Erin Hamrick, as administratrix of the Estate of Aaron Hamrick, filed a lawsuit Jan. 7 in the Kanawha County Circuit Court against Mutual of Omaha Insurance Company, citing misrepresentation, breach of contract and common law bad faith.

According to the complaint, Aaron Hamrick was employed by Mechel Bluestone Inc. and carried an accidental death and dismemberment policy through the defendant in the amount of $90,000. On May 21, 2012, Hamrick was involved in a one vehicle accident on his way to work and sustained injuries resulting in his death. On June 1, 2012, Jamie Hamrick filed a claim with the defendant for benefits under the accidental death and dismemberment policy which was eventually denied on Jan. 8, 2013, after being investigated for seven months.

Jamie Hamrick is seeking an undisclosed amount of damages. She is being represented in the case by attorney Damon L. Ellis of Mani Ellis & Layne PLLC.

Kanawha County Circuit Court Case No. 14-C-19.