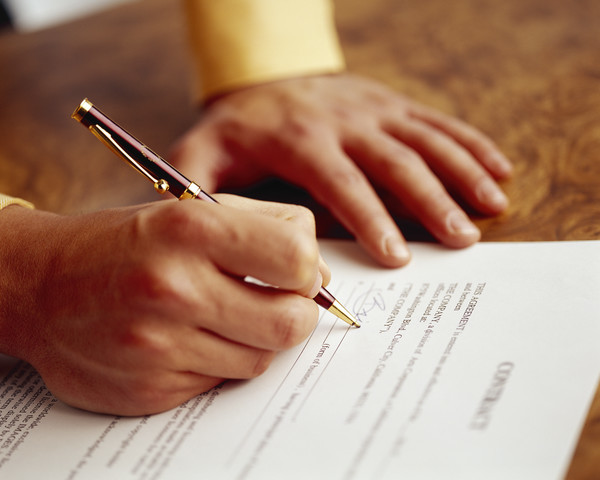 BECKLEY -- A North Carolina contracting company is suing a mining company for more than $400,000 it allegedly owes.
Pike Electric LLC filed its lawsuit Jan. 3 in U.S. District Court for the Southern District of West Virginia, naming Beckley-based Justice Low Seam Mining Inc. as the defendant. Pike said Justice failed to pay for labor and equipment provided by Pike.
According to Pike, they entered into a Master Services Agreement with JLSM in August 2012. Under the agreement, Pike was supposed to provide the labor and equipment to construct a four-mile distribution line for JLSM. Pike claims it fully performed under the contract, but JLSM didn't pay.
The agreement between the parties allegedly contained a clause a provision requiring the parties to submit any disputed arising under the agreement to arbitration. Pike says they went to arbitration and won. An arbiter purportedly ruled in Pike's favor in the amount of $421,078.10. Despite the ruling, Pike claims it still has not been paid.
Pike is seeking more than $421,078.10, plus costs in damages. The company is being represented by attorney Anders W. Lindberg.
U.S. District Court for the Southern District of W.Va. at Beckley Case No. 5:14-CV-00373.