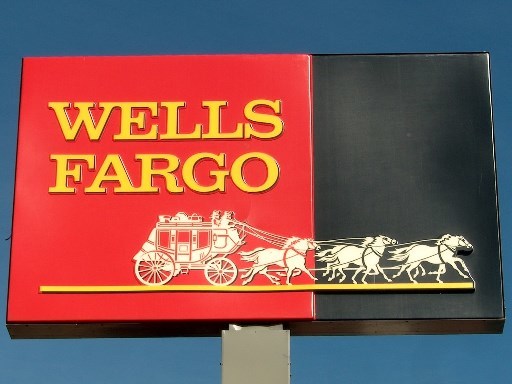 BECKLEY -- A man is suing Wells Fargo Bank after allegedly being harassed by the bank over a debt.
Larry L. Hemlick's complaint was filed Jan. 29 in Raleigh Circuit Court and accuses Wells Fargo of violating his consumer rights.
According to his lawsuit, Wells Fargo started to place an unreasonably high volume of calls to Hemlick after he became in arrears upon an indebtedness to the bank.
Hemlick says he was frequently called and emailed at unreasonable and unusual times of the day, which amounts to harassment.
Hemlick is accusing Wells Fargo of violating West Virginia's Consumer Credit and Protection Act, invading his privacy and intentional infliction of emotional distress.
Helmick is seeking more than $75,000 in damages. He is being represented by attorney Ralph C. Young of Hamilton, Burgess, Young and Pollard.
The case has been assigned to Circuit Judge H. L. Kirkpatrick.
Raleigh Circuit Court case number 14-C-72-K