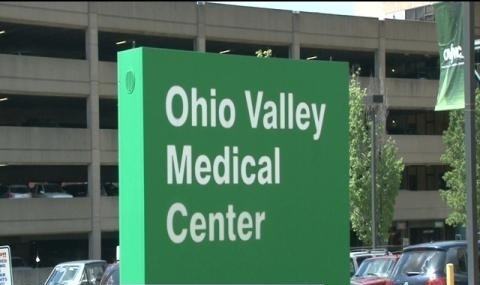 WHEELING -- A doctor is suing her previous employer after being terminated.
Donna Lee Spratt filed a lawsuit Feb. 13 in Ohio Circuit Court against Ohio Valley Health Services and Education Corp., citing termination of employment in contravention of substantial public policy and violation of patient safety act.
According to the complaint, on March 31, 2012, the plaintiff was employed by the defendant to provide services as a physician specializing in Anesthesiology at the defendant's hospital. The complaint states during the later part of 2012 and early 2013, the plaintiff provided the defendant with information relating to her concern that Anesthesiologists and others responsible for medical services to patients at Ohio Valley had engaged in conduct she believed to be in violation of generally recognized professional or clinical standards of care, services or conditions and which potentially endangered patients. She says on Feb. 28, 2013, she was discharged from her employment.
Spratt is seeking damages in excess of the jurisdictional limit.
She is being represented in the case by attorneys Wray V. Voegelin and Patrick S. Cassidy of Cassidy, Cogan, Shapell & Voegelin L.C. The case has been assigned to Circuit Judge James P. Mazzone.
Ohio Circuit Court Case No. 14-C-39