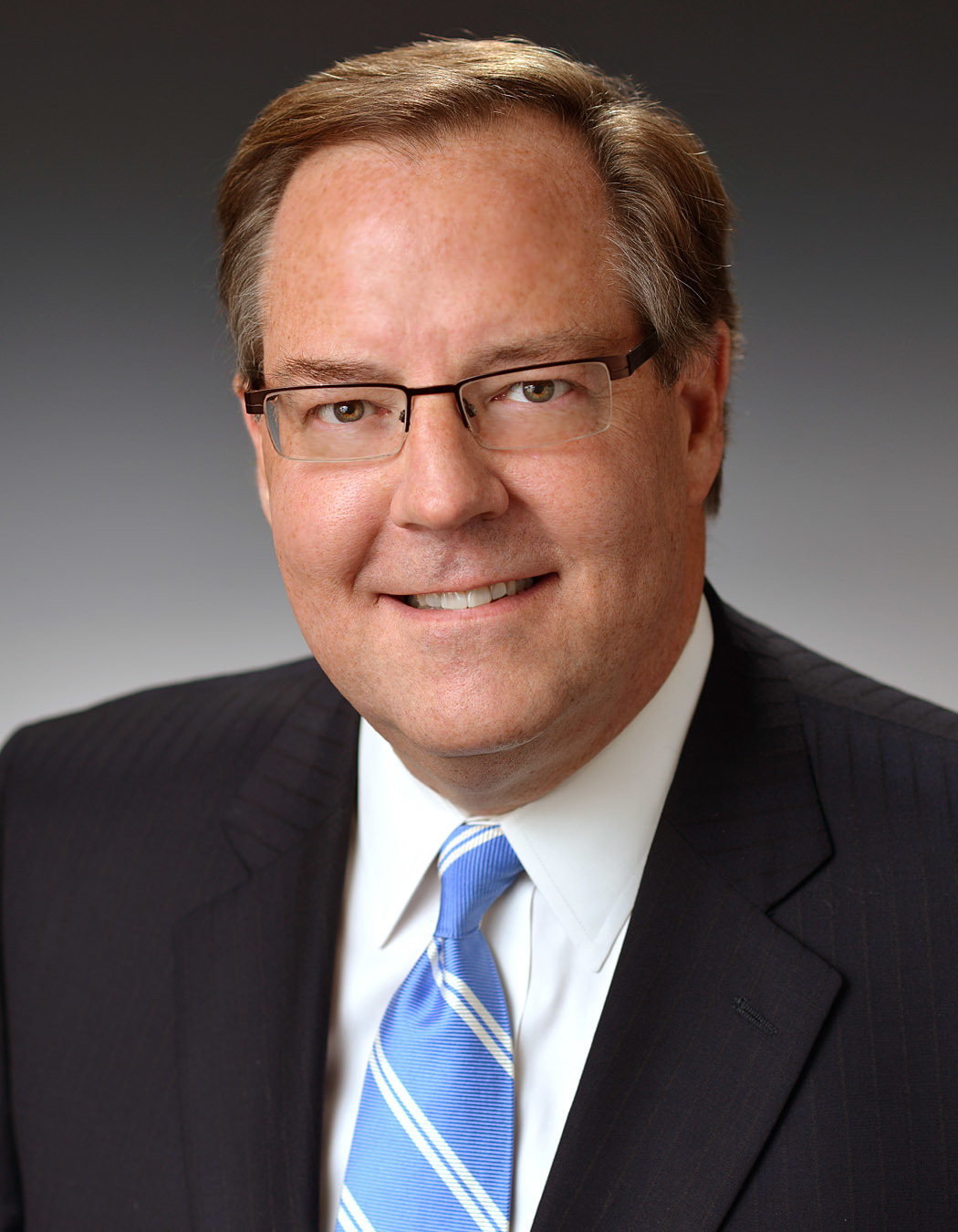 CHARLESTON – A Kanawha County delegate who was on the receiving end of two recent lawsuits has decided to withdraw from this year's election.

Suzette Raines, a Republican, said Thursday she plans to seek to withdraw her name from the ballot for re-election in the 35th House District with the state Elections Commission.

On July 21, the West Virginia Democratic Executive Committee filed a petition to remove Raines from the ballot for failing to file the financial disclosure and other campaign finance forms. The organization also accused Raines of lying about where she lives in the 35th District.

The Democrats also filed a complaint against Raines with the Secretary of State's office making similar allegations.

"We have settled everything with Marvin (Masters, the attorney representing the Democratic Executive Committee)," Raines said Thursday. "I am going to seek to withdraw from the ballot from the elections commission, and my lawyer Marc Williams and Marvin have to present that to Judge (Duke) Bloom on Tuesday."

Raines said it was her choice to withdraw from the race and that she did so with a heavy heart.

"I love serving and will continue my term, but the reasons I am unable to withstand the ugly political battle being waged against me by the Democratic Party are deeply personal, and I have to choose my well-being over politics," she said.

"This has been a paralyzing experience that has disabled me from moving on with my life because every day the Democratic Party is attacking me. It is sad that someone who wants to serve and do what is right for the people is deterred by those who put partisan politics above all else.

"I was targeted because the Democrats knew I was personally vulnerable, yet if I remained on the ballot I would most likely win. They are attempting to preserve their 80-plus years of failed leadership."

Raines said she did file the financial disclosure form in May before the deadline, but the state Ethics Commission has said it didn't receive the form.

"My attorney and I have and continue to resolve problems with my filings at the Secretary of State's Office," Raines said Thursday. "I have not campaigned or attempted to raise any money."

Raines denies the Democrats' allegations about her address, calling the actions "disgusting." She said she was busy taking care of her sick mother, who died in March. Raines has said she lived in a house in St. Albans until April when she moved to a house on Roller Road in Charleston. And she has said she is in the process of buying a home on Carroll Street in St. Albans.

Williams reiterated Raines' comments.

"Ultimately, it isn't about whether the claims in the case were true or not," Williams said. "The fact is that Suzette has always lived within her district. But sometimes people decide that it's not in their best interest to engage in a protracted court battle.

"I respect her decision to make a personal choice on what is best for her at this point.

"The court has requested that we identify how to remove her from the ballot and report back on Tuesday."

Shortly after the Democrats' filing, Raines' landlord at the Roller Road residence filed papers to evict her.

Kanawha County school board member Becky Jordon and her husband, Andrew Jordon, filed a complaint July 31 requesting Raines move out of the home. They also want Raines to pay $2,500 in rent and other fees, including legal fees.

The complaint says dogs were at the home without the Jordons' knowledge and caused damage.

Williams said that case essentially is resolved as well.