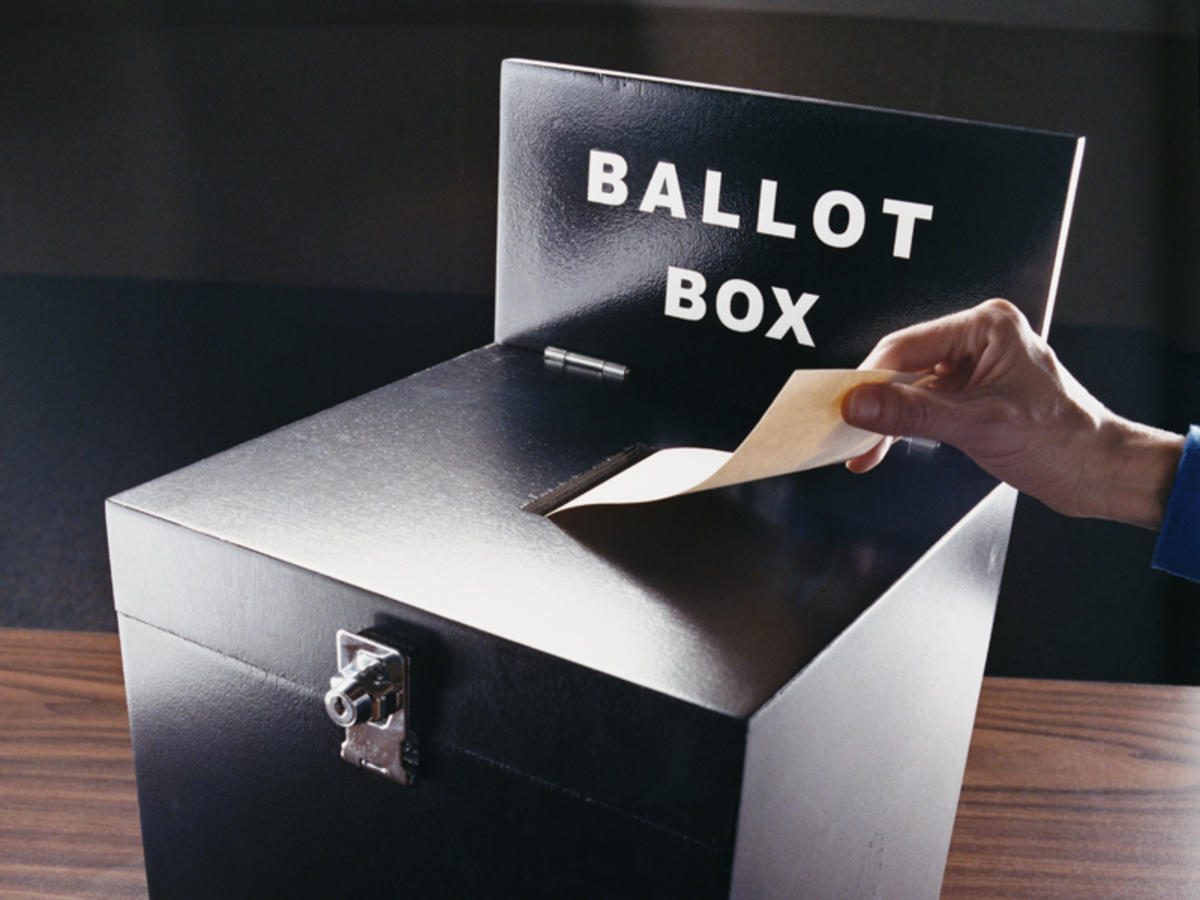 CHARLESTON – The usual suspects are crossing the Appalachians to fund West Virginia congressional races this election cycle, with even local lawyers and law firms spending tens of thousands of dollars in hopes of sending Democratic candidates to the House of Representatives.

DISTRICT 2

As of Sept. 30, the contenders battling it out in the state's second congressional district have spent nearly $3 million combined in their quest to replace U.S. Rep. Shelley Moore Capito, who opted to make a run at the Senate rather than seek an eighth term.

Democratic candidate Nick Casey has raised more than $1.6 million, spent $1.4 million and has less than $225,000 remaining in his war chest heading into the final weeks of the election, according to the latest campaign finance reports on file with the Federal Elections Commission.

In the third quarter, Casey raised nearly $450,000, most of which was supplied by individual contributors, including 149 donations from individuals whose occupation is listed as "attorney."

In fact, lawyers and law firms have been top contributors to Casey – an attorney, lobbyist and accountant – in 2014, with attorneys from Steptoe & Johnson leading the way by providing more than $30,000 in donations, according to opensecrets.org.

Unions have also been a staple of Casey's funding, with the candidate receiving tens of thousands of dollars from groups such as Asbestos Workers Union, Laborers Union and United Auto Workers.

Casey's Republican rival, former Maryland state Sen. Alex Mooney, matched him in funding, also raising $1.6 million.

An examination of Mooney's campaign finance reports show the GOP hopeful has leaned on political action committees so far in 2014, with PACs supplying about 35 percent of his contributions.

Some of the PACs donating $10,000 or more to Mooney include Citizens United, Majority Committee, National Association for Gun Rights and the Senate Conservatives Fund.

As Election Day nears, no front-runner has emerged between the candidates, with even Real Clear Politics listing the race as a "toss up."

DISTRICT 3

In the battle for state's third congressional district, Democratic Rep. Nick Rahall has spent nearly $2 million in his effort to fend off his Republican challenger, state Sen. Evan Jenkins, in a tough race.

Campaign finance records show PACs have supplied 62 percent of the $2.2 million raised by Rahall in this year's election cycle.

The top five industries backing the Democratic incumbent include transportation unions ($142,500), leadership PACs ($136,250), lawyers and law firms ($106,350), air transport ($98,000) and railroads ($89,669), according to opensecrerts.org.

From the start of July to the end of September, Jenkins has netted $1.4 million in contributions, with individual donations accounting for more than $1 million of his total.

Jenkins raised more than $300,000 in the third quarter, with PACs donating around $116,000 to the congressional hopeful, campaign finance reports show.

One of state senator's largest donations came from Koch Industries – a PAC funded by billionaires Charles and David Koch.

On Sept. 22 Koch Industries donated $5,000 to Jenkins, bringing the PAC's total to $10,000 in donations to the candidate, campaign finance reports show.

Real Clear Politics lists the race as a "toss up."

DISTRICT 1

In the West Virginia District 1 race, incumbent GOP Rep. David McKinley, the favorite to win, has held a huge financial lead over his Democratic challenger, State Auditor Glen Gainer, throughout the year.

Although McKinley has spent $1.2 million in his re-election bid, the congressman still had $1.1 million remaining in his war chest as of Sept. 30, according to the FEC.

In 2014, Gainer has raised only a third of McKinley's total, raking in less than $420,000 by the close of the third quarter.

Several major West Virginia law firms have been some Gainer's top supporters, with lawyers for Bucci, Bailey & Javins in Charleston donating $9,800; Gold, Khourey & Turak attorneys gave $6,000; and Hill Peterson Carper Bee & Deitzler, a Charleston firm, with $5,300 in contributions from their attorneys.

Other generous contributors donating to the Democrat candidate's campaign include, Grandeoito Inc. ($15,600), Miley Legal Group ($10,400) and North Central Distributors Inc. ($10,300), according to opensecrets.org.