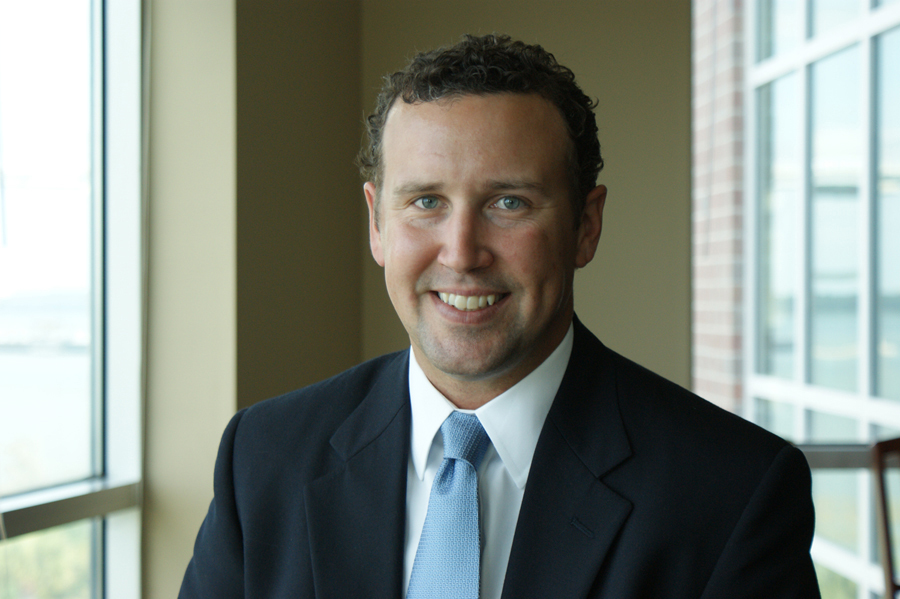 CHARLESTON, S.C. – Lewis Babcock & Griffin LLP announces the expansion of its law practice with the addition of partner Badge Humphries and the opening of an office in the Charleston, S.C., area.

Humphries is licensed in West Virginia and handles West Virginia state and federal cases.

With a background in complex federal and state class actions, securities fraud litigation and shareholder rights, Humphries litigates cases involving Ponzi schemes, business disputes, wage-and-hour, whistleblower claims, and land-use and eminent domain/condemnation issues. He also handles legal and medical malpractice, defective drugs, harmful medical devices, and other personal injury matters.

"A physical presence in the Charleston area will allow us to connect more frequently with our current clients and co-counsel while developing new relationships and areas of practice," stated co-founding partner Cam Lewis.

Humphries joins Lewis, Babcock & Griffin from plaintiffs' litigation firm Motley Rice LLC where he was a member of the consumer protection, securities fraud and occupational disease litigation teams.

"Badge is a wonderful fit for our team as we grow our business and investment litigation practice and expand our geographic focus. He brings a unique insight, perspective and leadership to the ever-changing practice of law. We look forward to what he will help develop with the rest of our team," added partner Jim Griffin.

Admitted to practice in South Carolina, Georgia, Kentucky, Texas, and West Virginia, Humphries currently serves on the Board of Governors of the South Carolina Association for Justice (SCAJ) as the Consumer and Securities Law Section Chair.