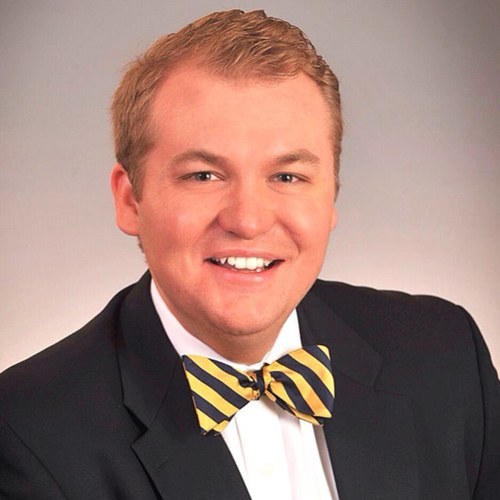 CHARLESTON – West Virginia Citizens Against Lawsuit Abuse has kicked off a public education campaign to encourage West Virginians to make their voices heard and to contact their elected officials.
As part of the push, WV CALA released a television ad that currently is running on network and cable TV in the Charleston area and will continue to run for at least two weeks.
Before the TV ad, WV CALA had radio advertisements running.
The 30-second ad mentions that more than half of West Virginians do not have jobs, but that help "is on the way" behind two newly elected officials, Senate President Bill Cole and Speaker Tim Armstead.
The ad says that Cole and Armstead have an economic recovery package that includes "much needed lawsuit reforms."
WV CALA's ad encourages citizens to call Gov. Earl Ray Tomblin and the West Virginia Legislature and to "support more jobs, not more lawsuits."
Roman Stauffer, the executive director of WV CALA said it looks hopeful that some legal reform issues will pass during this legislative session.
"We are continuing to look at ways to encourage West Virginians to contact the Legislature and the governor about legal reform and make their voices heard," Stauffer said.
Stauffer said the campaign is a multi-week campaign and is hopeful that the campaign will continue to inform and encourage West Virginia citizens.
In a recent press release, Stauffer said that passing reforms to stop lawsuit abuse can help bring the state into the national mainstream.
"We're very excited to begin a television campaign today to highlight the need for lawsuit reforms and urge West Virginians to contact their state legislators and call for more jobs, not more lawsuits," Stauffer said in the press release. "Our grassroots members across the state are encouraged to see movement in the Legislature finally, and they're doing their part in contacting their elected state leaders asking to see lawsuit reforms pass this legislative session."