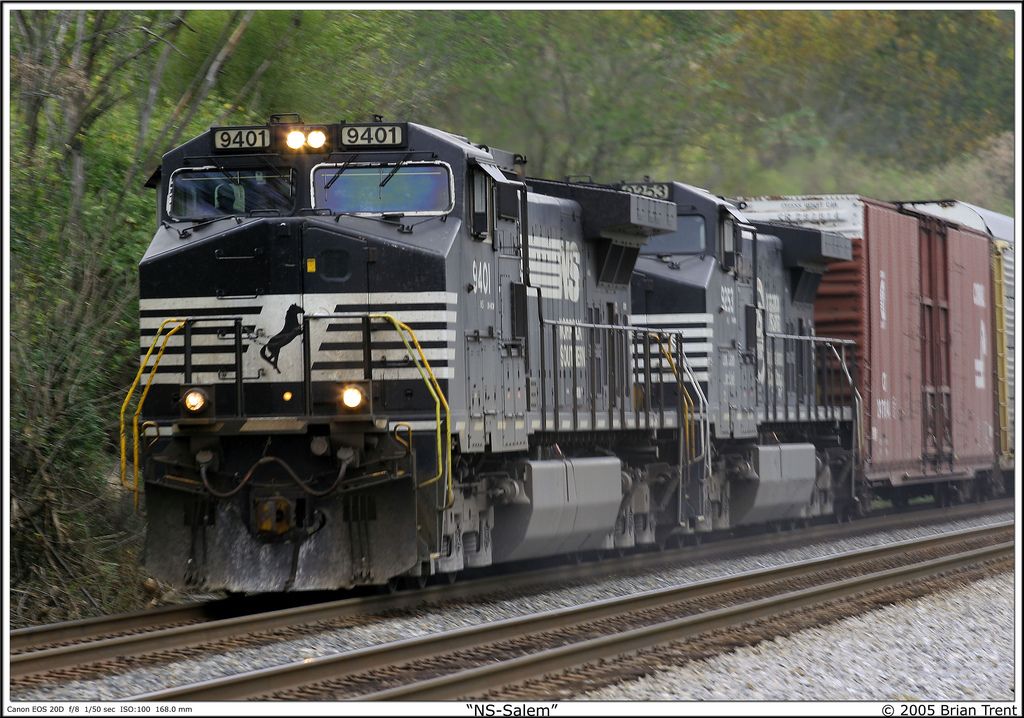 CHARLESTON – Norfolk Southern Railway Company filed a motion to dismiss in a lawsuit against it for allegedly accusing an employee of falsifying a workplace injury.
Shannon O. Phillips filed his lawsuit Sept. 24 in the federal court. But Norfolk believes the federal court lacks subject matter jurisdiction in the case, which means dismissal of the case is appropriate, according to the motion to dismiss filed Nov. 14 in the U.S. District Court for the Southern District of West Virginia.
"Plaintiff's complaint before this court reiterates the claims he made before the Department of Labor and for which the secretary has issued a final order," the motion states. "As such, this court lacks subject matter jurisdiction over these claims and dismissal is appropriate."
Norfolk claims that there can be no doubt that the Department of Labor's May 13 findings dismissing his claims became a final decision once the statutory time for filing objections passed without any being filed.
"There is nothing unfair about treating the DOL's dismissal orders as final," the motion states.
Phillips and Norfolk received the Department of Labor's findings of dismissal, which had explicit instructions that each party had 30 days from the receipt of the findings to file objections and to request a hearing before an administrative law judge.
"If no objections are filed, these findings will become final and not subject to court review," the motions states. "When Phillips ignored this directive and did not file objections within the requisite thirty days, he lost any right to file a complaint with this court for de novo review."
Phillips claims he was employed by Norfolk when he attempted to release a hand brake and injured his back in March 2012, which was diagnosed as severe lumbar sprain.
When he requested an injury document from his employer to be delivered as he was immobile, the company failed to do so, and when he was in the hospital for an MRI when his back did not improve, doctors discovered he had cancer.
Phillips claims Norfolk obtained unauthorized medical records from the hospital while Phillips was undergoing treatment, and the company accused him of falsifying a work injury through harassing letters and requested a hearing for not promptly reporting an injury.
The complaint also states Phillips was not paid for 2010 time slips, and after recovering from an eye problem, he was kept from work by the company's medical department despite his physician releasing him back to work.
Phillips claims Norfolk harassed him, assassinated his character and violating his HIPAA rights.
Phillips is seeking reinstatement, pay for time slips unlawfully keeping him out of service in 2010 and punitive damages. He is representing himself.
Norfolk is represented by Scott K. Sheets of Huddleston Bolen LLP.
U.S. District Court for the Southern District of West Virginia case number: 2:14-CV-26147