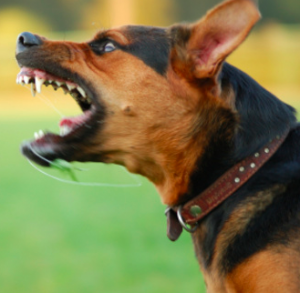 WINFIELD – A Putnam County man is suing another man for injuries his daughter sustained from a dog bite.
On March 23, 2013, Lilah Peterson was attacked by a dog owned by Steve Lemmerman without provocation and sustained bites to her head and face, causing substantial bleeding, according to a complaint filed last month in Putnam Circuit Court.
Brian Peterson claims as a result of the dog attack, Lilah Peterson was taken to the hospital and received medical care.
Lilah Peterson also may require plastic surgery and further medical treatment to her sinuses, according to the suit.
Brian Peterson claims Lemmerman knew the dog had been involved in previous attacks and did not take proper precautions to secure his property against attacks made by the dog.
Lemmerman was negligent and breached his duty to the Lilah Peterson by failing to place the dog on a leash or chain or take any other actions to secure passersby against dog attacks, according to the suit.
Brian Peterson is seeking compensatory and punitive damages. He is being represented by Mark L. French and Matthew S. Criswell of Criswell French PLLC.
The case is assigned to Circuit Judge Phillip Stowers.
Putnam Circuit Court case number: 15-C-45