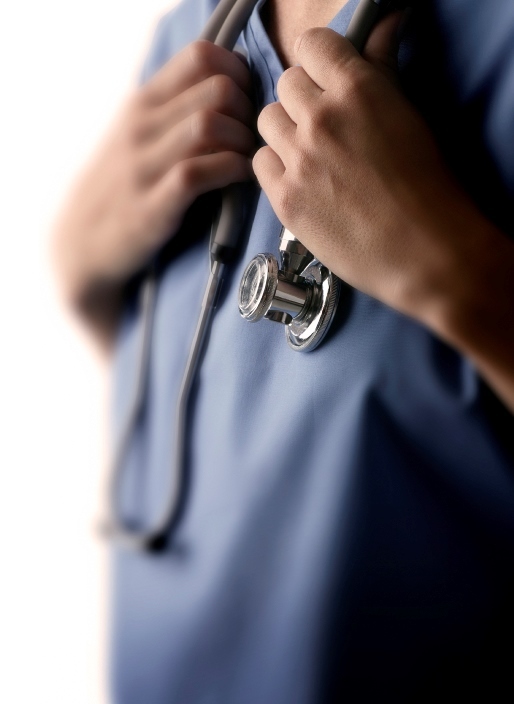 CHARLESTON – A woman is suing her former supervisor after she claims he sexually harassed her.
On Sept. 1, 2013, Megan Crowder began her employment with Dr. Alexander V. Otellin as a receptionist and performed her duties in a satisfactory manner and met the reasonable expectations of the defendant, according to a complaint filed March 6 in Kanawha Circuit Court.
Otellin specializes in psychiatry and sleep medicine.
Crowder claims she was subjected to sexual harassment on several occasions, including sexual explicit comments, sexual advances and other behavior that was directed to her in a sexual/harassing manner.
On Dec. 17, 2013, Crowder went on maternity leave and while on maternity leave, the defendant called her, sent her text messages and e-mails related to her work and the defendant's practice, according to the suit.
Crowder claims she went in several times while on maternity leave to perform work, but the defendant failed to pay her for work she performed while on maternity leave.
On March 18, 2014, Crowder was released to return to work and on that same day, the defendant unlawfully, willfully and maliciously terminated her employment, according to the suit.
Crowder claims upon termination of employment, the defendant had a duty to pay her all of her wages owed within four business days and failed to do so.
The defendant unlawfully retaliated against Crowder because she was pregnant and she refused his sexual advances, according to the suit.
Crowder claims Otellin also violated the West Virginia Wage Payment and Collection Act.
Crowder is seeking compensatory and punitive damages with pre- and post-judgment interest. She is being represented by Valentina G. Wheeler of Wheeler Law Firm PLLC.
The case is assigned to Circuit Judge Jennifer Bailey.
Kanawha Circuit Court case number: 15-C-463